Seire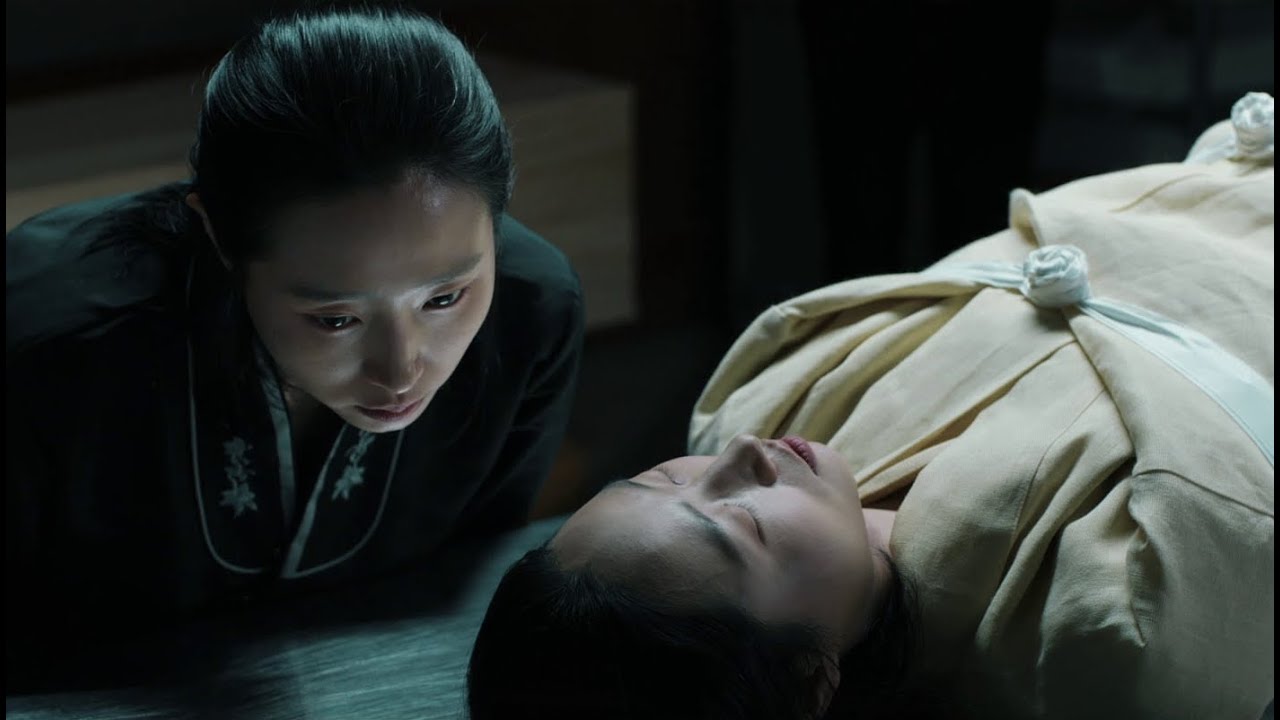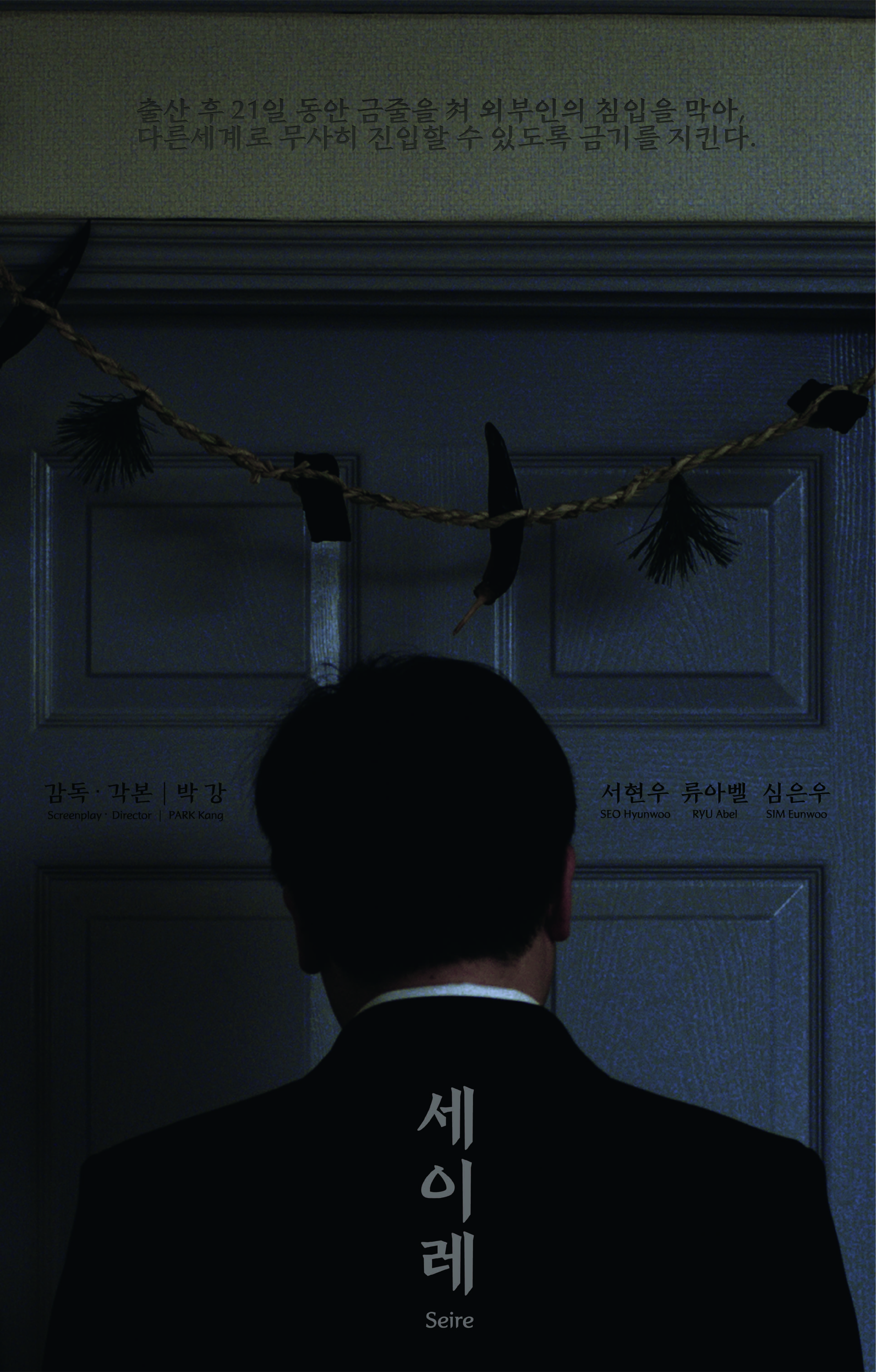 ---
To submit an order, request a preview screener, or ask a question contact Erin Farrell
In Korean folk traditions, "seire" is the twenty-one days after a baby is born in which they're uniquely vulnerable to bad luck, curses - even evil spirits. Many superstitions surround these first three weeks in a baby's life, and new mother Hae-mi carefully follows every one of them. Father Woo-jin is reluctantly willing to play along, but when he attends an ex-girlfriend's funeral, he unwittingly opens the door to to dark supernatural dangers. Plagued by terrible nightmares, the skeptical Woo-jin gradually begins to understand the seire custom, as he is forced to unravel the mystery of what is haunting him and his family in Kang Park's "chilling indie horror debut" (Screen Anarchy) heralding the arrival of a fresh new voice in Korean genre cinema.
"A first-time father experiences a bad case of the "baby blues" in Korean writer-director Park Kang's engrossingly steely feature-length directorial debut Seire. Named after the three-week period during which, according to traditions, a newborn is especially vulnerable to misfortune, the film balances psychological probings and potentially supernatural elements in deliberately disorienting and accomplished fashion. "

"Superstition and fatherhood collide in Park Kang's crisply staged and chilling indie horror debut Seire.... Kang has a firm command of the tone of his tightly paced story.... [N]o matter how perceptive you think you may be as a viewer, the film's gleeful climax will be a welcome and wicked surprise."

"Dark and eerie in great form, Seire is a stunner."

"Seire... offers a lot of oneiric weirdness, shocking gross-out effects, and some moments of genuine, pitch-black humor, all of which make it worth seeking out"
Awards & Recognition
Winner
FIPRESCI Prize
Busan Int'l. Film Festival
Official Selection
New Flesh Competition for Best First Feature
Fantasia Int'l. Film Festival.
You May Also Like...