Hide and Seek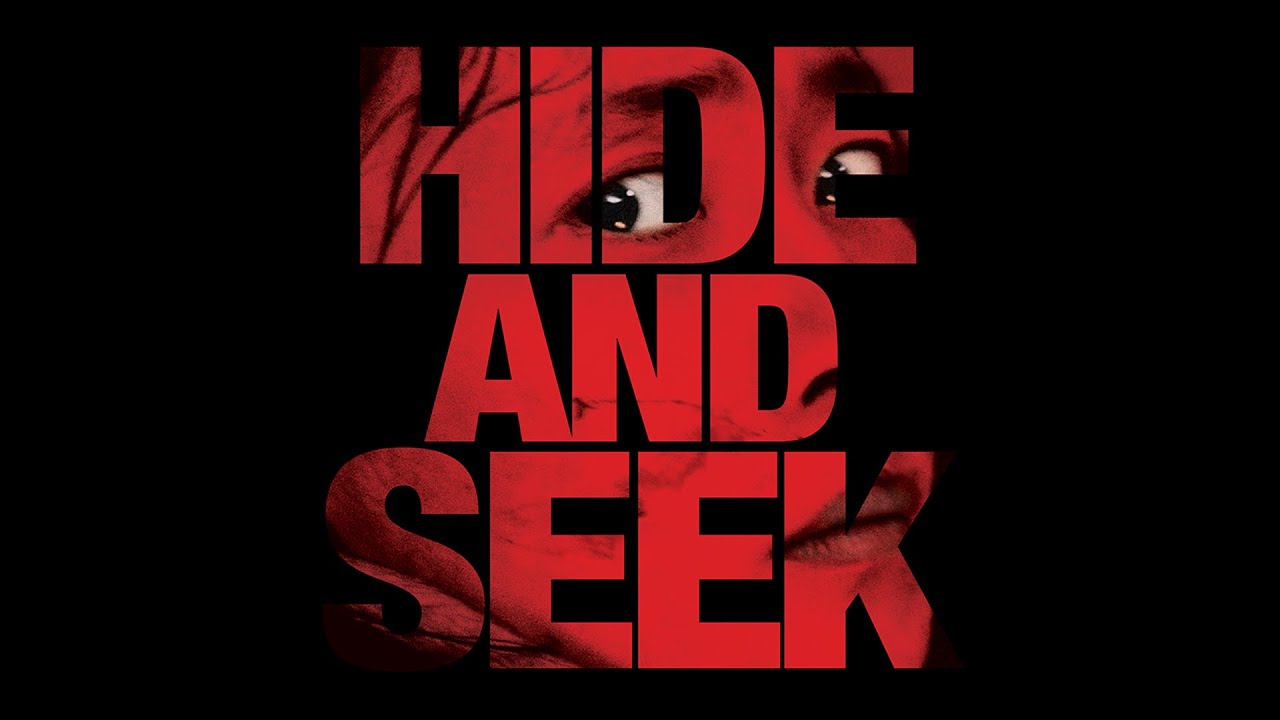 Sung-soo has everything that a man would want - a big inheritance, wife and children, a luxury apartment, a fancy car, etc. But in truth, he suffers from insomnia and obsessive-compulsive disorder. One day, he hears that his estranged brother, Sung-cheol, has gone missing. Feeling guilty and somehow responsible, he visits his brother's apartment despite the fact that he has kept Sung-cheol's existence from his family. The shabby half-empty apartment complex has strange symbols inscribed under the doorbells, and the residents look terrified, hurriedly locking themselves in as Sungsoo and his family appear at the building. There are rumors that some bizarre people have squatted in the empty flats. And even the next-door neighbor Joo-hee goes paranoid when asked about his brother. When they return home from the trip, a feeling of dark uneasiness lingers around the family. Strange things start to happen. Sung-soo's house keys disappear, someone tries to break in when only his children are at home. Then the engravings under his doorbell appear. Mysterious whispers are heard, terrifying the entire family. With his family quivering in fear, Sung-soo's compulsiveness and nightmares get worse.
Cast
Mi-seon Jeon

Jung-Hee Moon

Hyeon-ju Son
DVD Features
Exclusive 'Making Of' Featurette!
Sound: Stereo 2.0
Discs: 1
"First-time director Huh Jung shows a real mastery of pacing, atmosphere and tension as well as a thematic engagement with the destructive power of material acquisitiveness."

"On a purely cinematic level, 'Hide and Seek' operates on the now-you-see-me-now-you-don't level suggested by the title, goosing the audience by having characters appear and disappear suddenly. But on a deeper psychological level, it taps into fears of having one's privacy invaded, suggesting a cross between old folk tales about changelings and break-in thrillers like 'Pacific Heights' or the recent 'The Purge.'"
Awards & Recognition
Winner
Woman in Film of the Year
Women in Film Korea Festival Won, Women in Film Korea Award
Winner
Technical Award
Women in Film Korea Festival
Winner
Films of the Year
Korean Association of Film Critics Awards
Winner
Best New Director
Korean Association of Film Critics Awards
Nominated
Best New Director
Blue Dragon Awards
Nominated
Best Actress
Blue Dragon Awards
Nominated
Best Supporting Actress
Blue Dragon Awards
You May Also Like...