Violent Panic: The Big Crash
Violent Panic: The Big Crash
Directed by
Kinji Fukasaku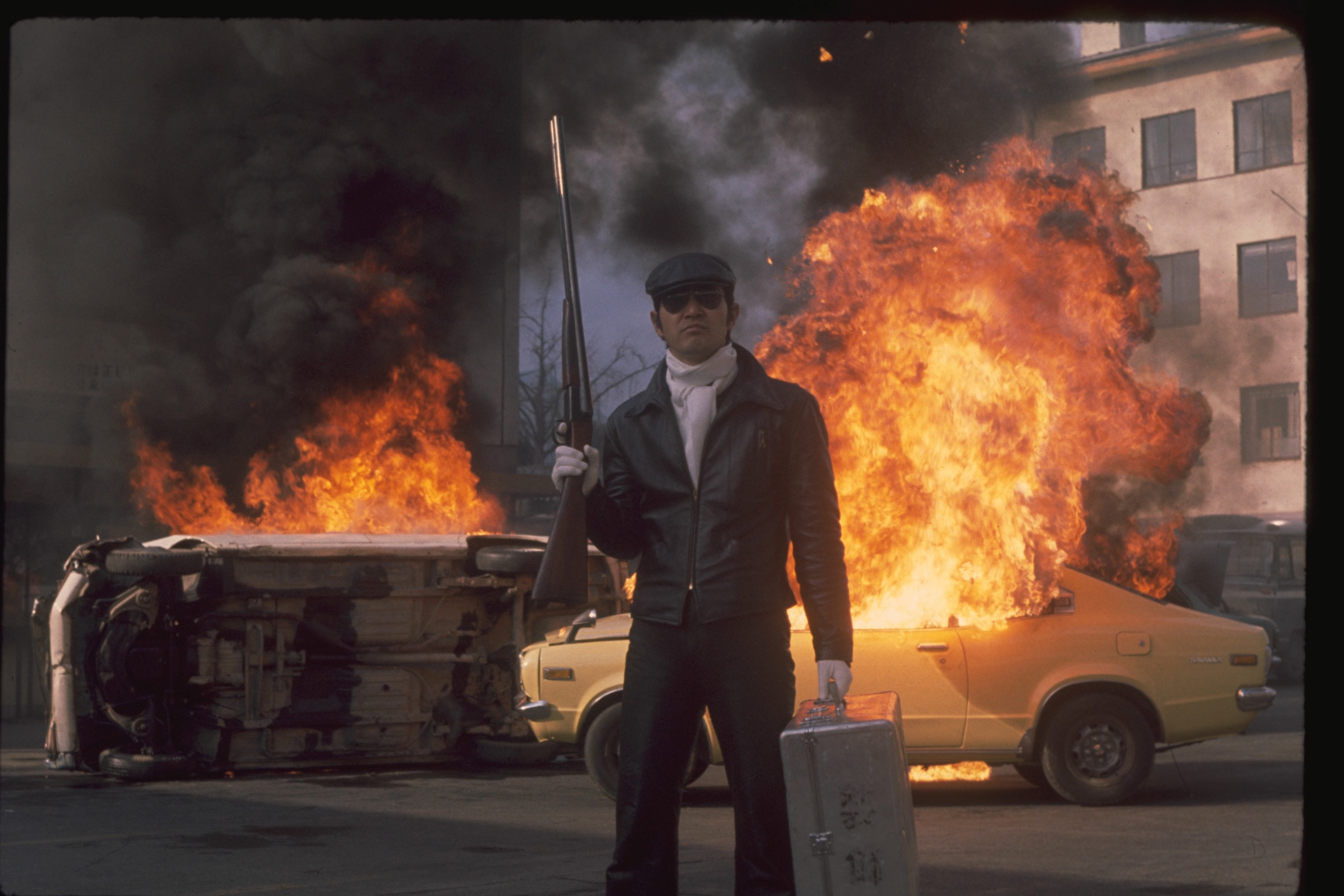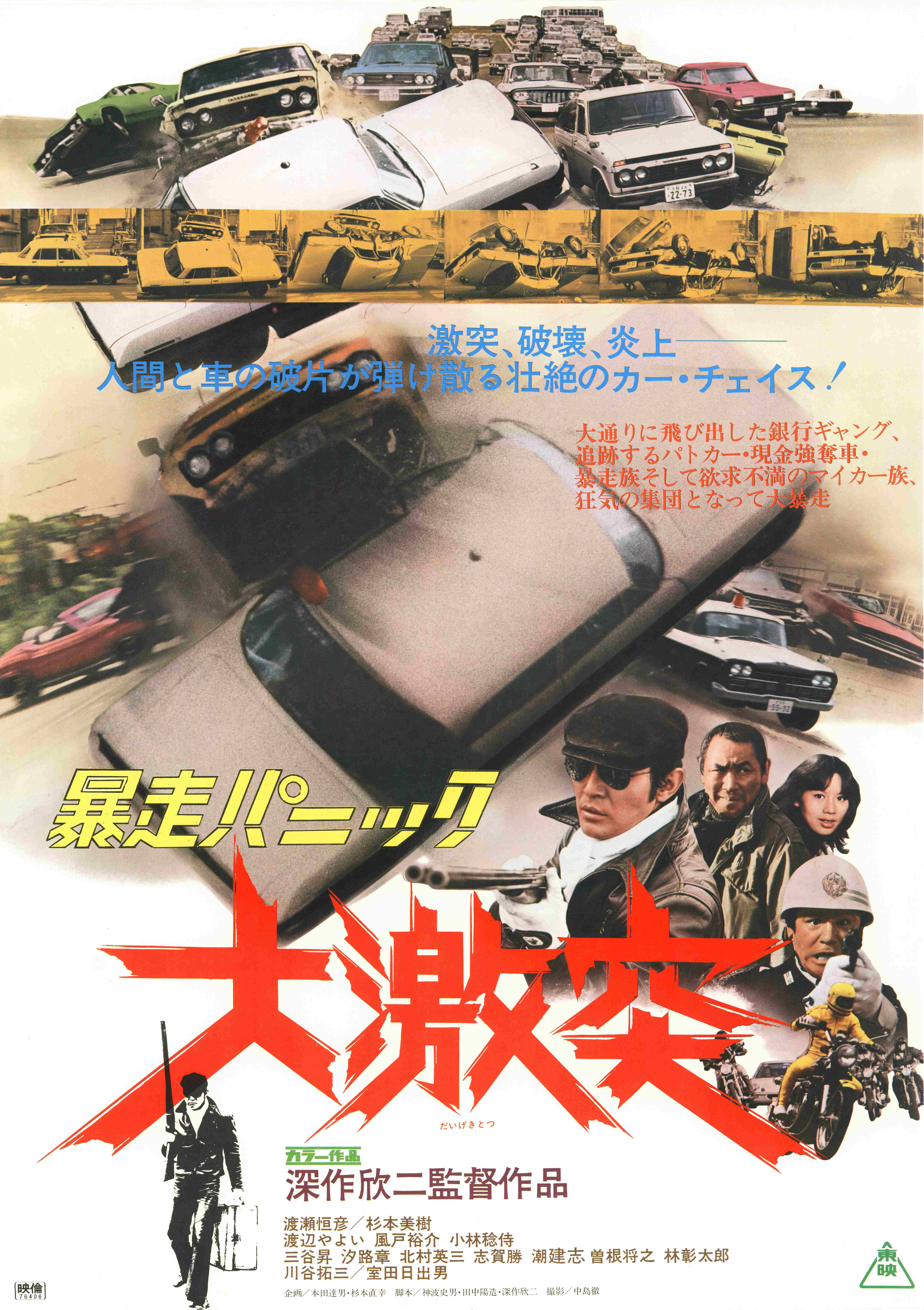 ---
To submit an order, request a preview screener, or ask a question contact Erin Farrell
Takashi, a bank robber, dreams of his final heist and escaping to Brazil. But in his way, stands a woman that loves him, his dead partner's brother, a corrupt cop, a motorcycle gang and every police officer in the Kanto region.
Cast
Tsunehiko Watase

Miki Sugimoto

Yayoi Watanabe
"Those looking for fast paced action entertainment should, however, prepare to be blown away. "

"Fun, frothy, and fierce, Violent Panic: The Big Crash is a cult film spectacle that pulls out all the stops."
You May Also Like...