The Night of the 12th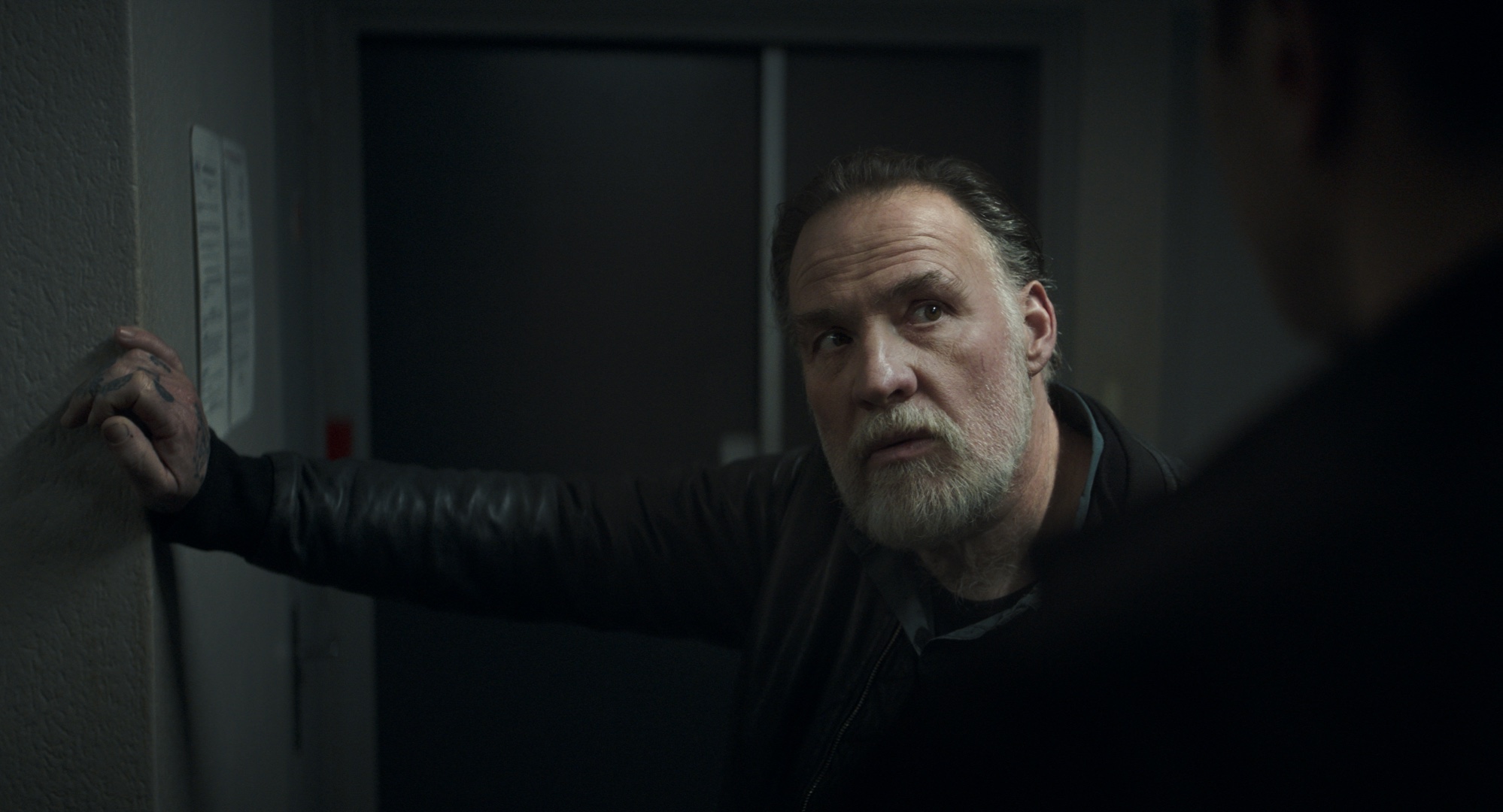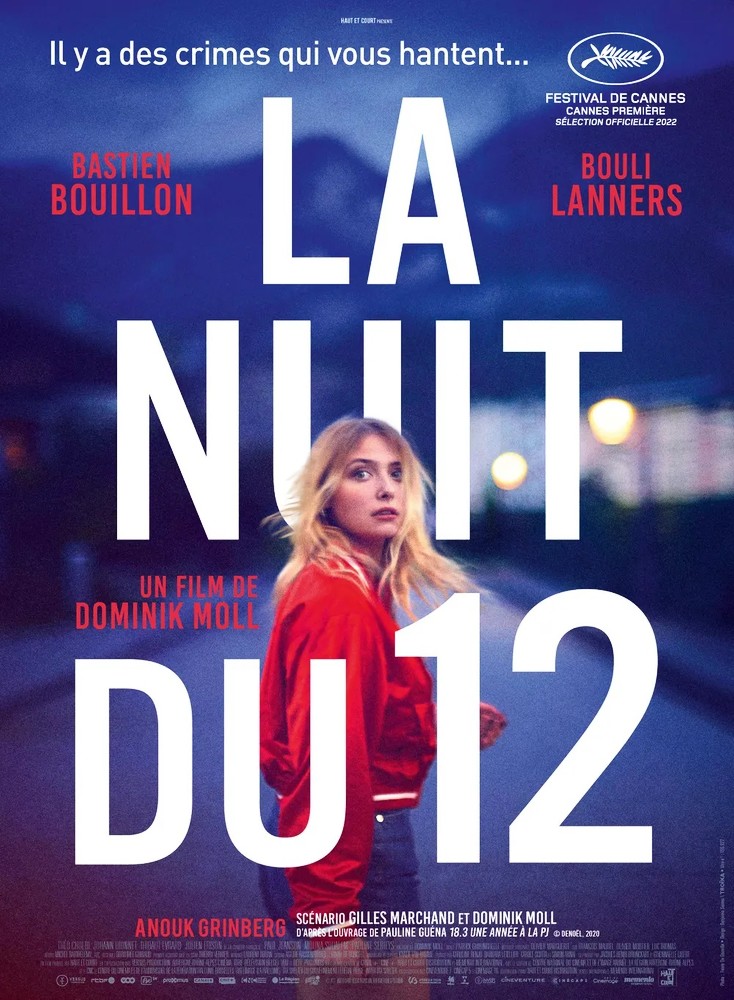 ---
To submit an order, request a preview screener, or ask a question contact Erin Farrell
In nearly every police precinct, detectives are inevitably confronted with a case that, for one reason or another, goes unsolved. The more heinous the crime, the more it haunts those tasked to solve it. Such is the case for Yohan Vivès—a young, recently promoted police Captain—when he begins investigating the murder of a young women named Clara in the town of Grenoble. Vivés' team methodically dig through the details of Clara's life. Several suspicious ex-boyfriends are questioned, but neither solid evidence nor a confession manifest. As the mystery behind Clara's upsetting death deepens, a frustrated Vivés is forced to reflect on society's prejudices against female victims—as well as his own.

A box-office sensation in France and based on Pauline Guéna's non-fiction book, 18.3 – Une année à la PJ, Dominik Moll's Cannes-selected seventh feature is a gritty procedural in the vein of David Fincher's Mindhunter and Zodiac. With a critical eye cast specifically on the male-dominated world of law enforcement and how investigations of violent crimes committed against women are conducted, The Night of the 12th is "both highly effective and brilliantly acted, where procedures and mindsets reveal a frayed society," (Cineuropa).
Cast
Bastien Bouillon

Bouli Lanners

Anouk Grinberg

Mouna Soualem

Pauline Serieys
"A deft and satisfying police procedural in command of its unusual tone, The Night of the 12th (La Nuit du 12) is perfectly cast and constructed with quietly thrilling rigour."

"A moody and fascinating piece of work."

"A brooding, serpentine investigative drama that brings to mind movies like Zodiac and Memories of Murder, [A] taut and piercing thriller...."

"Dominik Moll crafts a French-style Zodiac, an ensemble police investigation both highly effective and brilliantly acted, where procedures and mindsets reveal a frayed society."

"The grandeur of the film comes from the depth of emotion. These may be the hard-boiled characters, but they are still human."

"The Night of the 12th is a feature to sleuth along with, as Moll's second whodunnit in a row, but it's also a picture to sink into as its stark truths inhabit everything seen and heard."

"This is a very moral and compelling procedural with something powerful to say."

"A surprisingly thought-provoking tale that will stay with you for days afterwards."

"Even though we know this is the story of an unsolved case, we constantly feel as if a breakthrough might be hiding around every corner. On the surface, the movie is a deadpan police procedural in which the detectives employ all the usual techniques to track down a murderer. On a deeper level, it's a profoundly disturbing plunge into the dark recesses of the human psyche."
Awards & Recognition
Official Selection
Cannes Film Festival
Official Selection
Jerusalem Film Festival
Official Selection
Closing Night Film
American French Film Festival
Official Selection
CINEMANIA Film Festival
Official Selection
Philadelphia Film Festival
You May Also Like...