My Love, Don't Cross that River
My Love, Don't Cross that River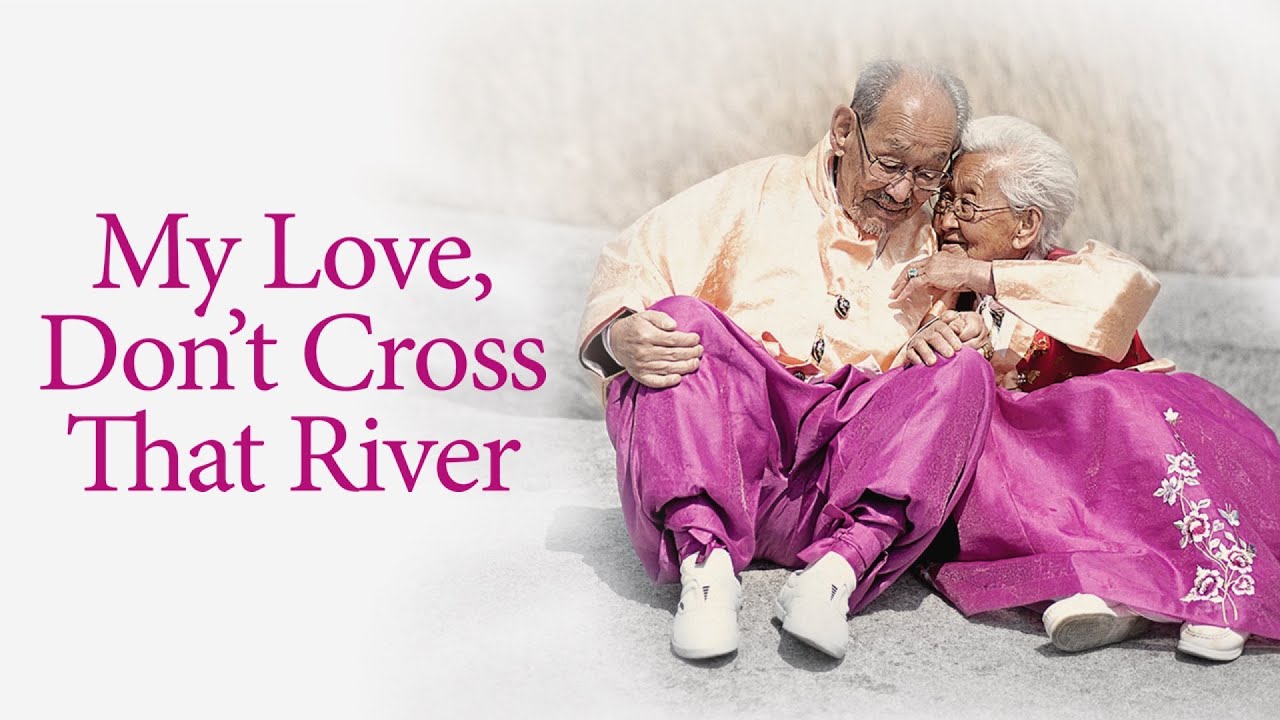 A blockbuster in its native Korea, where it would go on to become the country's most successful film of all time, MY LOVE, DON'T CROSS THAT RIVER presents an unforgettable story of true love that transcends both generations and cultures. "100-year old lovebirds," Jo Byeong-man and Kang Kye-yeol, have been inseparable companions for 76 years. Observing this fragile couple for 15 months, director Moyoung Jin acts as a fly-on-the-wall, capturing the tender moments of their twilight days - as the two face the inevitable reality that their time together will soon be approaching an end.
"Recommended" - Video Librarian "The elderly subjects of this documentary have been married to each other for more than 75 years. At 89 and 98 years respectively, wife Gye-Yeul Kang and husband Byong-man Jo age in place even as the health of both declines. Visits from family members and visits to doctors take place alongside the daily tasks of maintaining their small home in rural South Korea... When death finally ends the arranged marriage, the grief expressed by the remaining partner is palpable." - Linda Frederiksen, EMRO. Recommended.
DVD Features
Deleted Scenes\n\nBonus short: Ed & Pauline, directed by Christian Bruno and Natalija Vekic
Sound: Stereo 2.0 and 5.1 Surround Sound
Discs: 1
"...gentle, elegant and genuinely moving...MY LOVE, DON'T CROSS THAT RIVER is a wonderful documentary that tells a story of [undying] love."

"Go and see MY LOVE, DON'T CROSS THAT RIVER: if, by its ending, it hasn't moved you to your core, you have an invulnerable heart."
Awards & Recognition
Winner
Best Documentary
Los Angeles Film Festival
Winner
Audience Award
Visions du Réel, Nyon
Winner
Special Jury Award
Millenium Int'l Documentary Film Festival
Official Selection
Hot Docs
Official Selection
Baek Sang Art Awards
Official Selection
DocAviv Film Festival
Official Selection
Sydney Film Festival