Confessions of a Hitman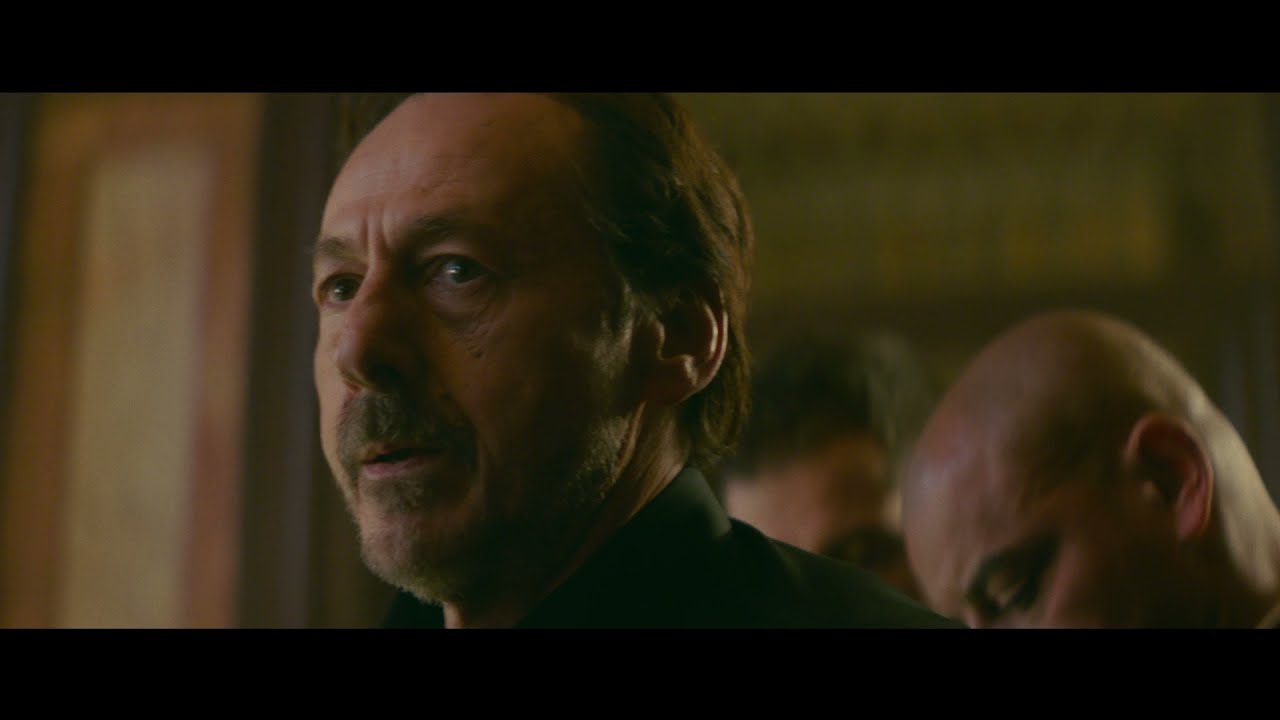 ---
To submit an order, request a preview screener, or ask a question contact Erin Farrell
Confessions of a Hitman tells the story of one of the most prolific hitmen of our time. With twenty- eight murders and fifteen attacks on his hunting trophy, Gérald Gallant surprises and confuses. How did this little man stammers with fragile health and a modest IQ, living with his pious and generous wife in a tidy house in the heart of a quiet neighborhood in the Province of Quebec, manage to outwit both the most hardened criminals and the smartest policemen? It is here the hitman himself who explains himself and lifts the veil on his own life ... even if it means manipulating those to whom he speaks along the way.
"'Confessions' is a film masterfully conducted by an artist in full possession of his means, both in front of and behind the camera."

"A strangely compelling performance...."
Awards & Recognition
Winner
Best Director
Whistler Film Festival
Nominated
Best Adapted Screenplay
Canadian Screen Awards
Nominated
Best Supporting Actor
Canadian Screen Awards
You May Also Like...