Confessions of a Hitman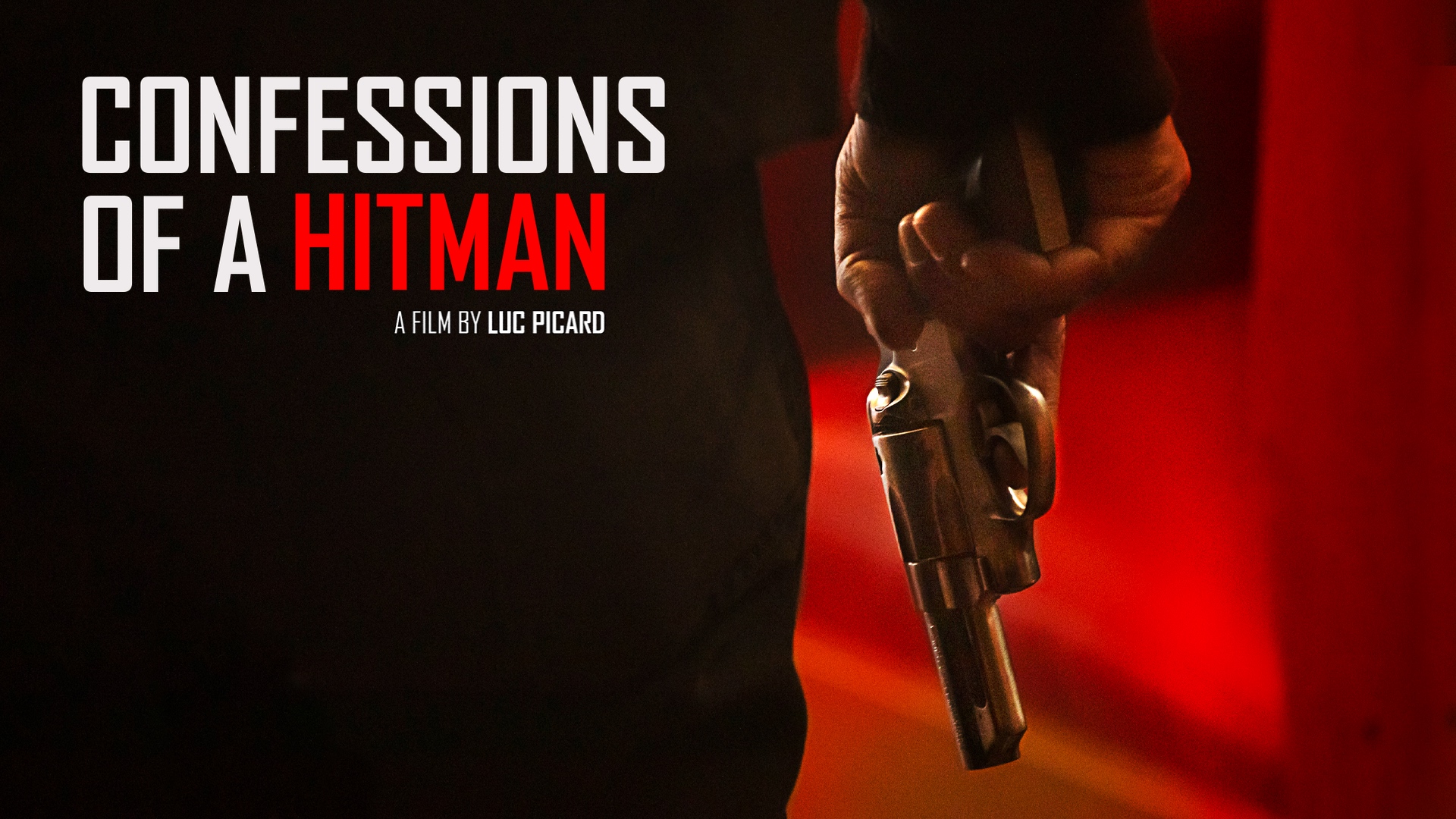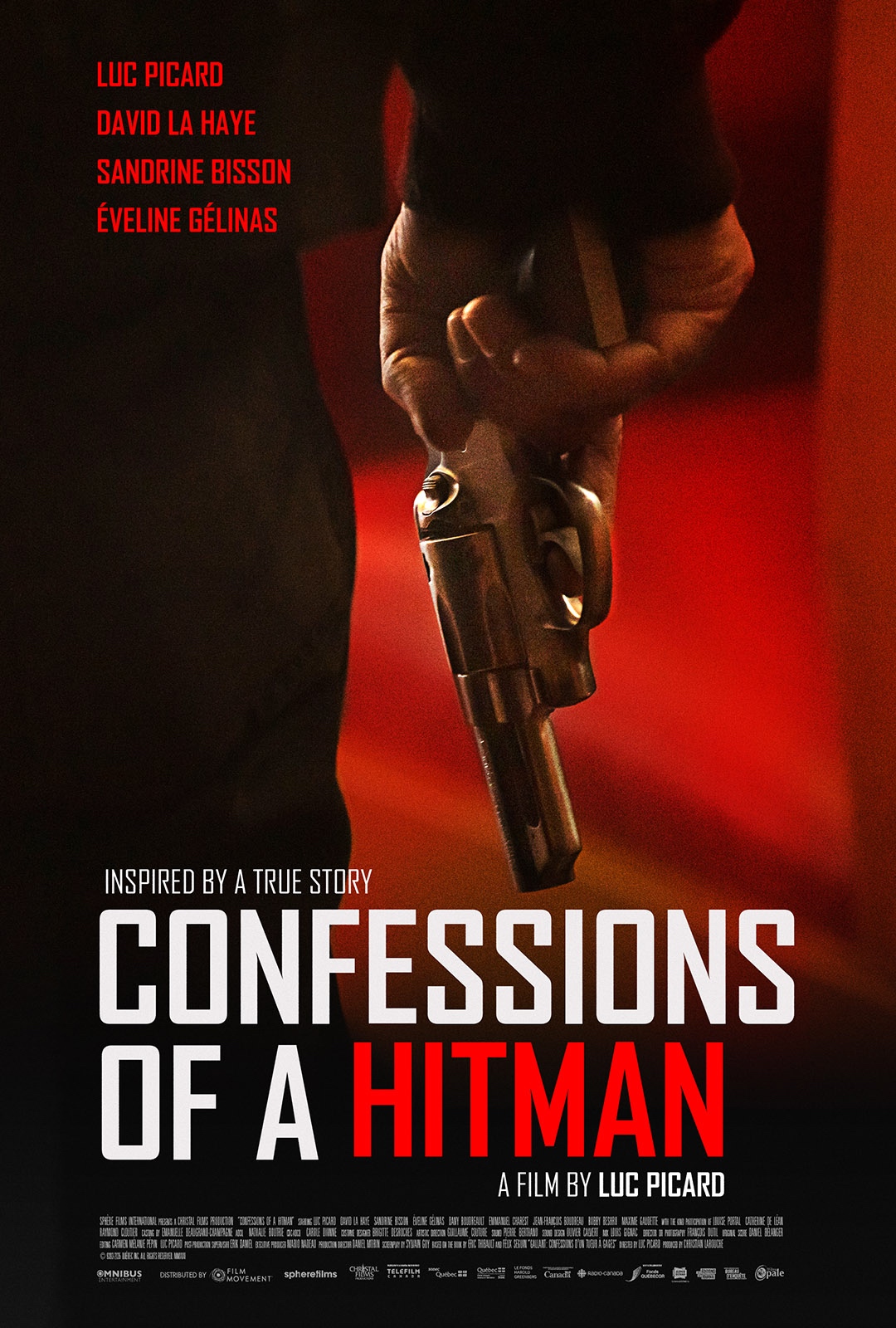 Inspired by true events... Luc Picard portrays Gérald Gallant, one of the most prolific hitmen in the profession. Gallant chalked up twenty-eight murders and fifteen attempted murders to his name, mostly those of senior officers in the Hells Angels, mafia, and organized crime. He was also a police informant who did not hesitate to sell out those around him, including many of his cohorts that he both liked and respected.

How was it possible that this fragile, stammering man with a modest IQ managed to outwit hardened criminals and the smartest policemen? His intimate confessions reveal all the answers.
Cast
Luc Picard

Éveline Girard

Sandrine Bisson

David La Haye
"'Confessions' is a film masterfully conducted by an artist in full possession of his means, both in front of and behind the camera."

"A strangely compelling performance...."

"The reason to watch this film is for the performance of Luc Picard who plays Gérald. He is engrossing and pulls you into the mundane existence of his character, a man who is the very embodiment of the banality of evil. That you end up caring about (but not for) Gérald is a tribute to Picard's interpretation. "

"Gerald's mundane existence makes for surprisingly rich drama, especially in his affair with a woman who's a little too eager to support his chosen profession. It's... more creatively rewarding than most true-crime material."
Awards & Recognition
Winner
Best Director
Whistler Film Festival
Nominated
Best Adapted Screenplay
Canadian Screen Awards
Nominated
Best Supporting Actor
Canadian Screen Awards
You May Also Like...