Calm at Sea
Directed by
Volker Schlöndorff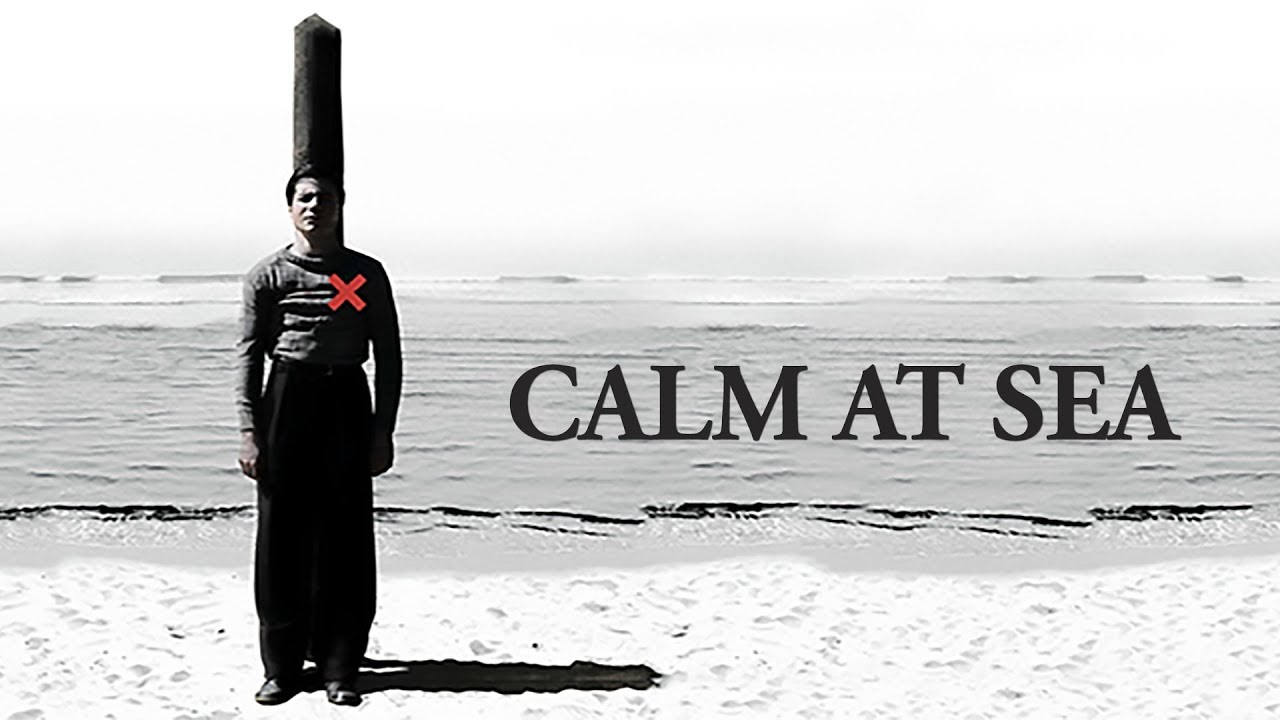 A teenager joins the resistance in Nazi-occupied France during World War II.
"...solid piece of historical reconstruction… its story compels and moves."

"The film's strongest suit is its depiction of life in the camp, where the prisoners show some jovial defiance to their French guards."

"The film looks at three different levels of decision-making and parallel-running emotional upheaval that led to this tragic event."
Awards & Recognition
Winner
Best Director
Luchon International Film Festival
Winner
Golden FIPA
Biarritz International Festival of Audiovisual Programming
Nominated
Best Movie
Mar del Plata Film Festival
Official Selection
Berlin International Film Festival
Official Selection
Goteborg International Film Festival
Official Selection
Hong Kong International Film Festival