1944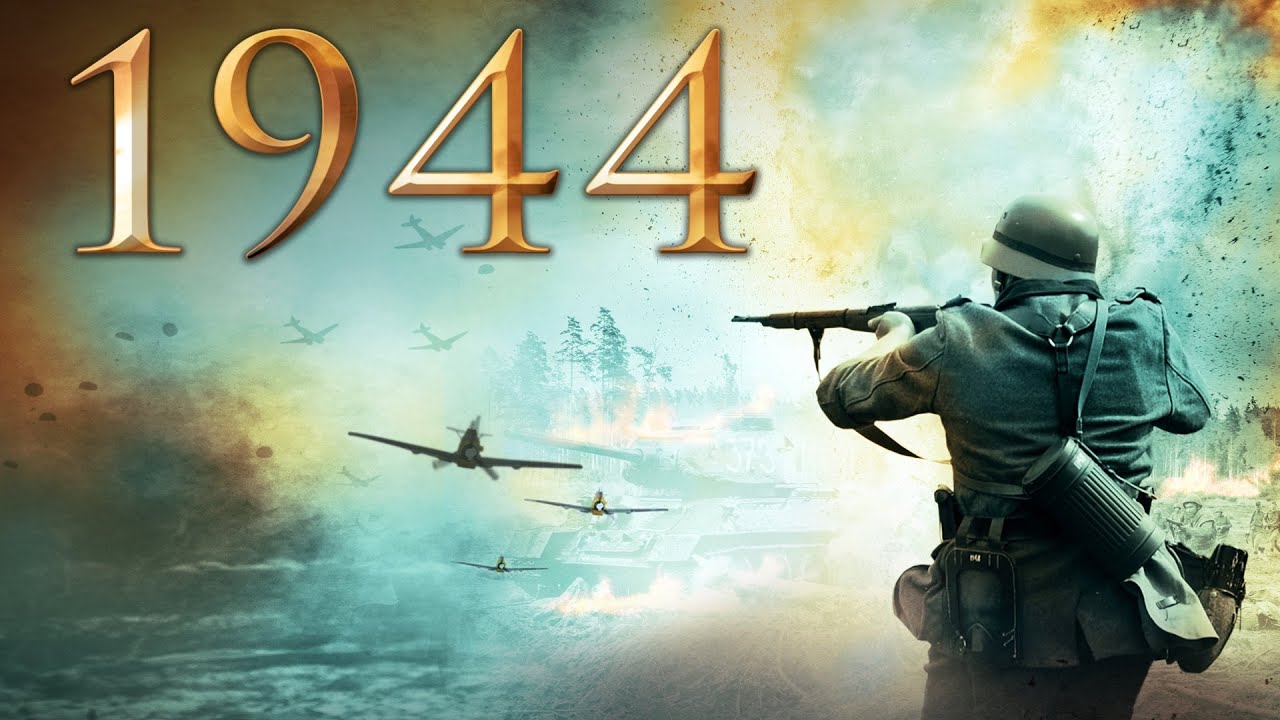 The year is 1944. As the Battle of Tannenberg Line rages, Estonia finds itself helplessly trapped in the crossfire of two opposing forces. With the Red Army on the offensive, the severely outnumbered SS dig in to repel the Soviet advance on the Third Reich. Half of their infantry are back to their homeland wearing enemy uniforms. Forced to fight against their own brothers, these desperate young men now must find a way to survive one of the bloodiest conflicts of World War II.
Cast
Marko Leht

Magnús Mariuson

Maiken Schmidt
DVD Features
Bonus short: Le Deux Vies de Nate Hill (The Two Lives of Nate Hill), directed by Jeanne Joseph
Sound: Stereo 2.0 and 5.1 Surround Sound
Discs: 1
"Ranking as Estonia's biggest domestic box office success, Elmo Nuganen's gritty war epic "1944" provides a harsh perspective on the country's painful 20th-century history. "

"Breaking box office records back home, Estonia's official Academy Awards entry in the Best Foreign Language Film race is a handsome World War II drama. . . . Director Elmo Nuganen . . . shows a flair for grand-scale spectacle in his polished second feature."
Awards & Recognition
Official Selection
Tallinn Black Nights Film Festival
Official Selection
Palm Springs International Film Festival
Official Selection
Cleveland International Film Festival
Official Selection
Cairo International Film Festival
Official Submission
Estonia
88th Academy Awards
You May Also Like...