The Jewish Cardinal
Directed by
Ilan Duran Cohen
The Jewish Cardinal tells the amazing true story of Jean-Marie Lustiger, the son of Polish-Jewish immigrants, who maintained his cultural identity as a Jew even after converting to Catholicism at a young age, and later joining the priesthood. Quickly rising within the ranks of the Church, Lustiger was appointed Archbishop of Paris by Pope Jean Paul II - and found a new platform to celebrate his dual identity as a Catholic Jew, earning him both friends and enemies from either group. When Carmelite nuns settle down to build a convent within the cursed walls of Auschwitz, Lustiger finds himself a mediator between the two communities - and may be forced at last to choose his side.
Director & Cast
Director:

Ilan Duran Cohen

Starring:

Laurent Lucas

Starring:

Aurelien Recoing

Starring:

Audrey Dana

Starring:

Pascal Greggory

Starring:

Gregoire Leprince-Ringuet

Starring:

Alex Skarbek
Where to Watch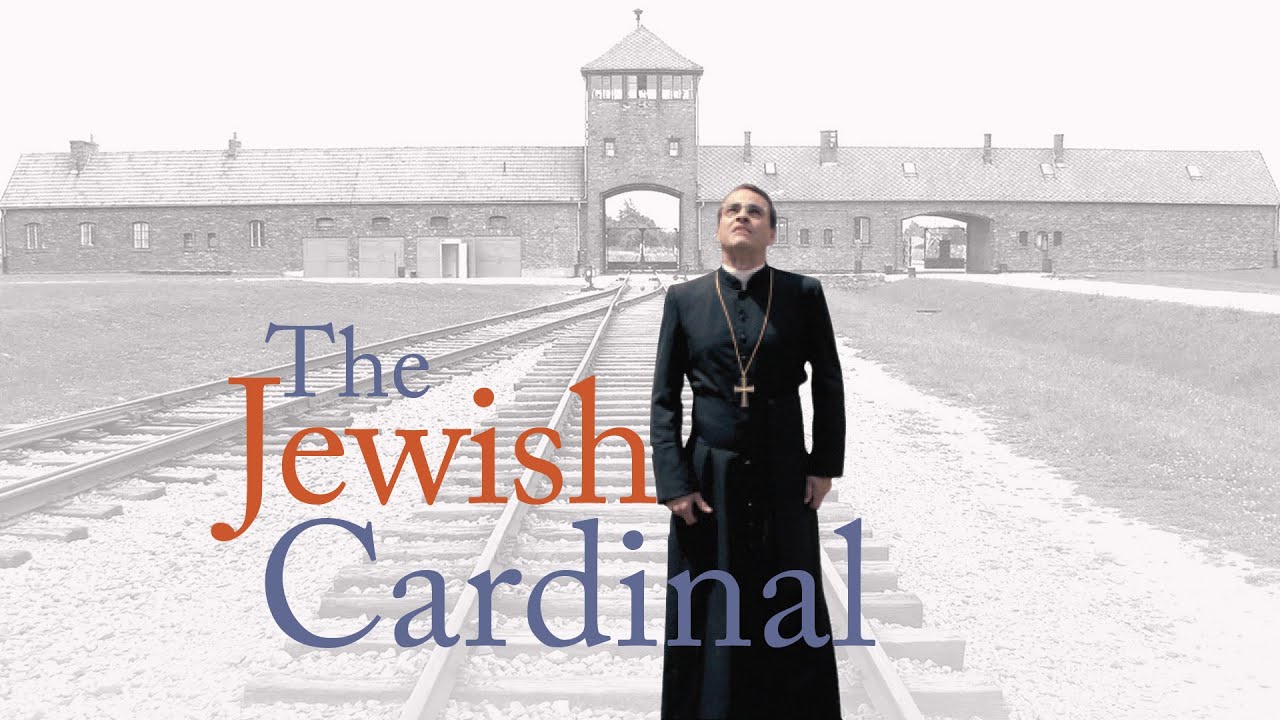 "[The Jewish Cardinal] reminds us of the possibilities for goodness if there is respect, love and forgiveness between and among cultures and those of faith."

"Robust, sumptuously produced and impeccably cast!"

"The Jewish Cardinal is both emotionally rich and intellectually satisfying...handled with rare balance, sense and suitable passion."
Official Selection
New York Jewish Film Festival
Official Selection
Scottsdale Int'l Film Festival
Official Selection
Cleveland Jewish Film Festival
Official Selection
Philadelphia Jewish Film Festival
Official Selection
Boston Jewish Film Festival
Winner
Audience Award
Boston Jewish Film Festival
Official Selection
Rehoboth Beach Film Festival
Official Selection
St. Louis Int'l Film Festival