Sin in the Suburbs
Directed by
Joseph W. Sarno
Sexploitation auteur Joe Sarno explores the dark side of the American dream. Audrey Campbell (Olga's Girls) stars as Geraldine Lewis, a lonely housewife and mother who distracts herself with racy friends and a secret affair. Discovered in the arms of another man, Geraldine immerses herself in a secret sex club, only to find her teenage daughter is also a member.
Director & Cast
Director:

Joseph W. Sarno

Starring:

Audrey Campbell

Starring:

Dyanne Thorne

Starring:

W.B. Parker
Where to Watch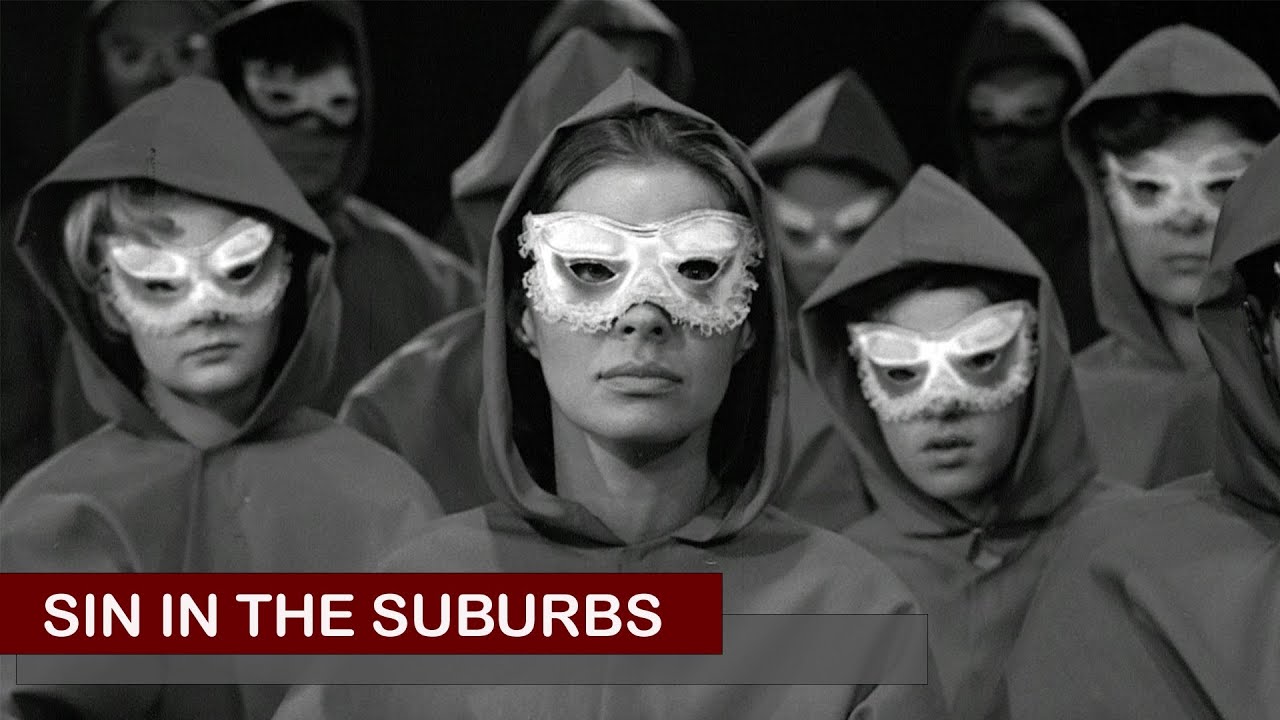 "[Has] more in common with John Cassavetes' gritty dramas than the exploitation tradition."

"A ground-breaking masterpiece."