In Theaters 12.26.2022 or Watch at Home 04.25.2023
Charismatic ronin Kiba (Isao Natsuyagi) returns, once again entangled in a complex web of intrigue, involving a crooked goldmine owner, a cynical swordsman, and an arrogant dojo master. Master filmmaker Hideo Gosha brings his trademark tight pacing and stylish action to this brisk morality play, inevitably punctuated by the explosions of violent swordplay beloved by fans of the genre.
Director & Cast
Director:

Hideo Gosha

Starring:

Isao Natsuyagi

Starring:

Ichirô Nakatani

Starring:

Yûko Kusunoki

Starring:

Kô Nishimura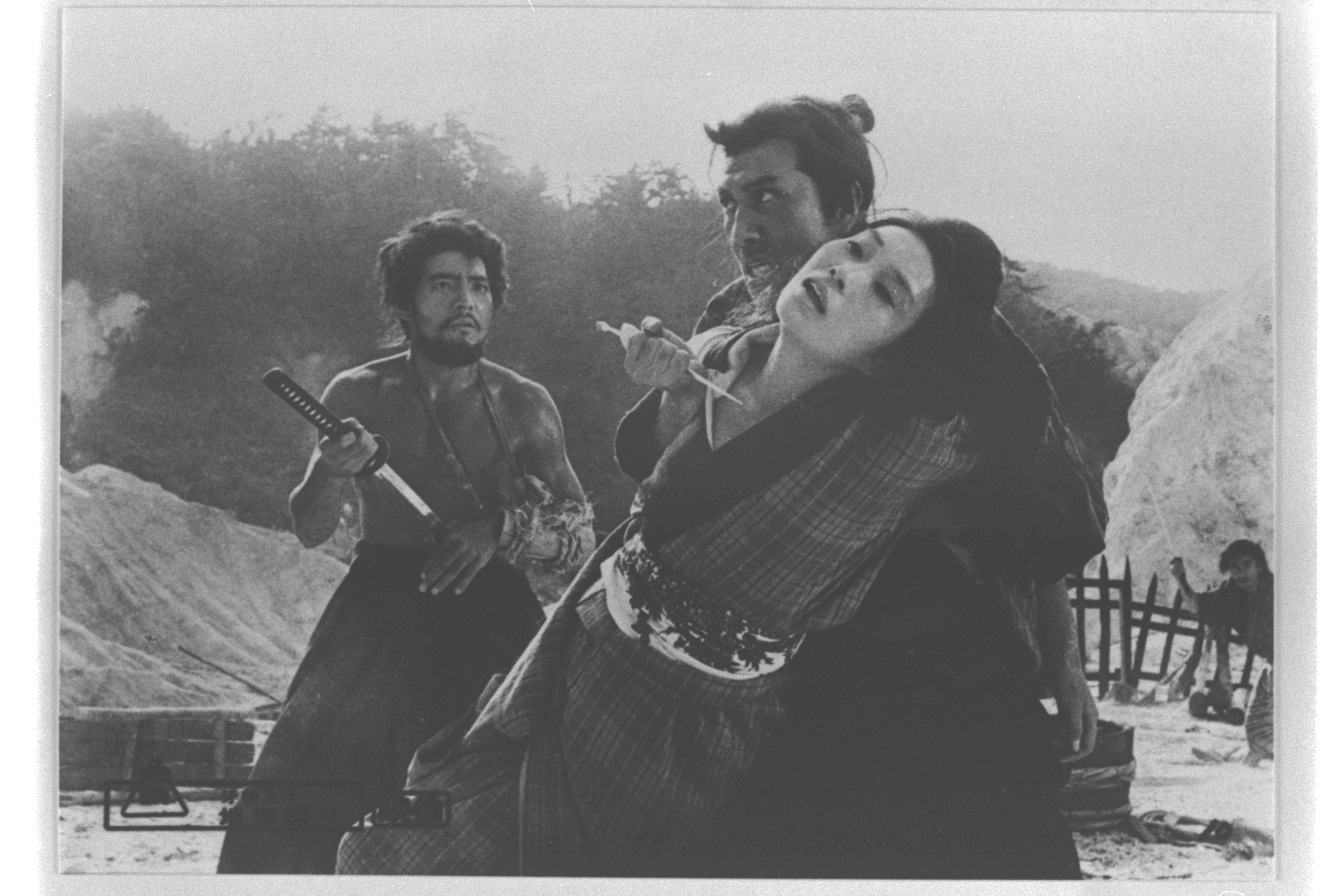 "As in Samurai Wolf, we have a sword fight roughly every five minutes, with some imaginative blood spurts, which should satisfy the most demanding chanbara fan. We also have some stunning black & white photography and some striking locations, particularly for the mountain scenes."