Salvo
Directed by
Fabio Grassadonia
,
Antonio Piazza
A hitman for the Sicilian Mafia, Salvo is solitary, cold and ruthless. When he sneaks into a house on an assignment, he discovers Rita, an innocent young blind girl who must stand by powerlessly while her brother is assassinated. What follows is an intense exchange fueled by adrenaline and fear between the killer and his witness, one that changes their two lives in an instant. The darkness is lifted from Rita's eyes just as Salvo decides, against his murderous instincts, to spare her life. From then on, both haunted by their brief encounter, these two damaged souls will attempt to navigate their dangerous next steps side by side.
Director & Cast
Director:

Fabio Grassadonia

Director:

Antonio Piazza

Starring:

Saleh Bakri

Starring:

Sara Serraiocco
Where to Watch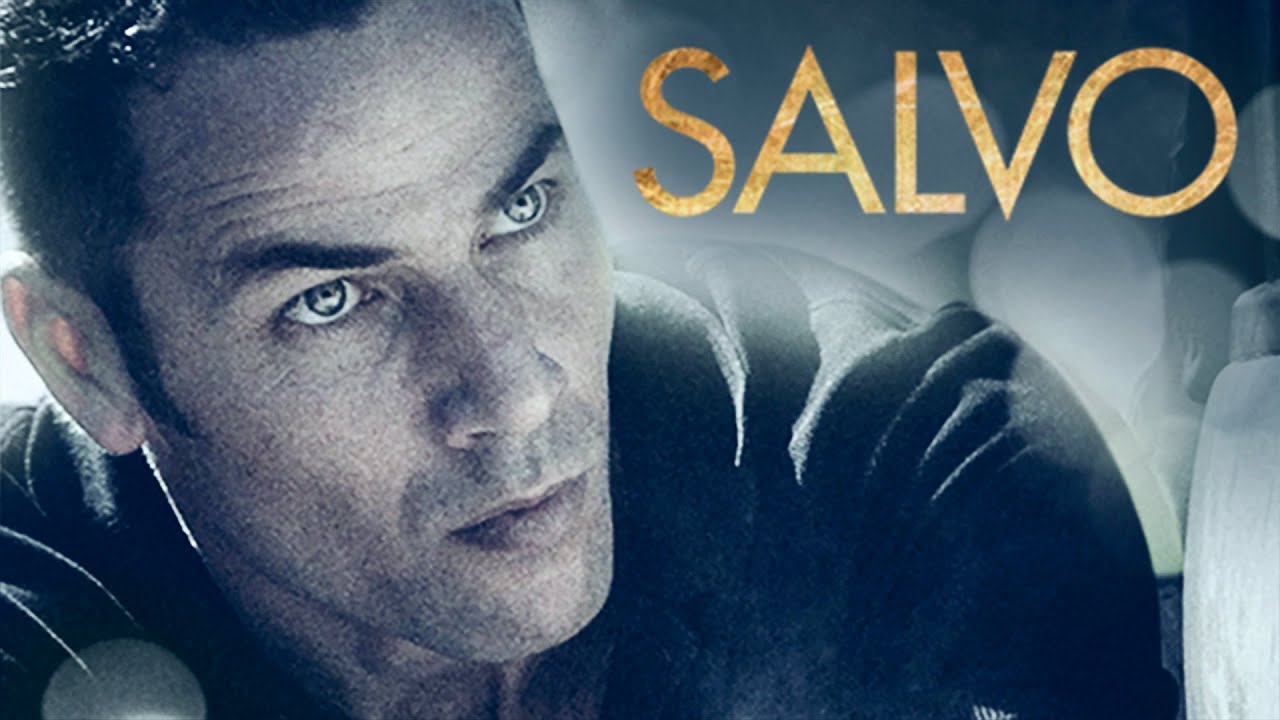 "The renaissance of Italian Cinema!"

"[A film that] defies our expectations!"

"A fascinating Italian film noir, immaculately made!"
Winner
Grand Prix
Cannes Film Festival (Critics' Week)
Winner
France 4 Visionary Award
Cannes Film Festival
Official Selection
Chicago Int'l Film Festival
Official Selection
Atlantic Film Festival
Official Selection
Festival do Rio
Official Selection
Stockholm Film Festival
Official Selection
St. Petersburg Film Festival
Official Selection
San Juan Int'l Film Festival
Official Selection
Cine-World Film Festival
Official Selection
BFI London Film Festival
Official Selection
Palm Springs Int'l Film Festival
Official Selection
Portland Int'l Film Festival