The Seventh Fire
Directed by
Jack Pettibone Riccobono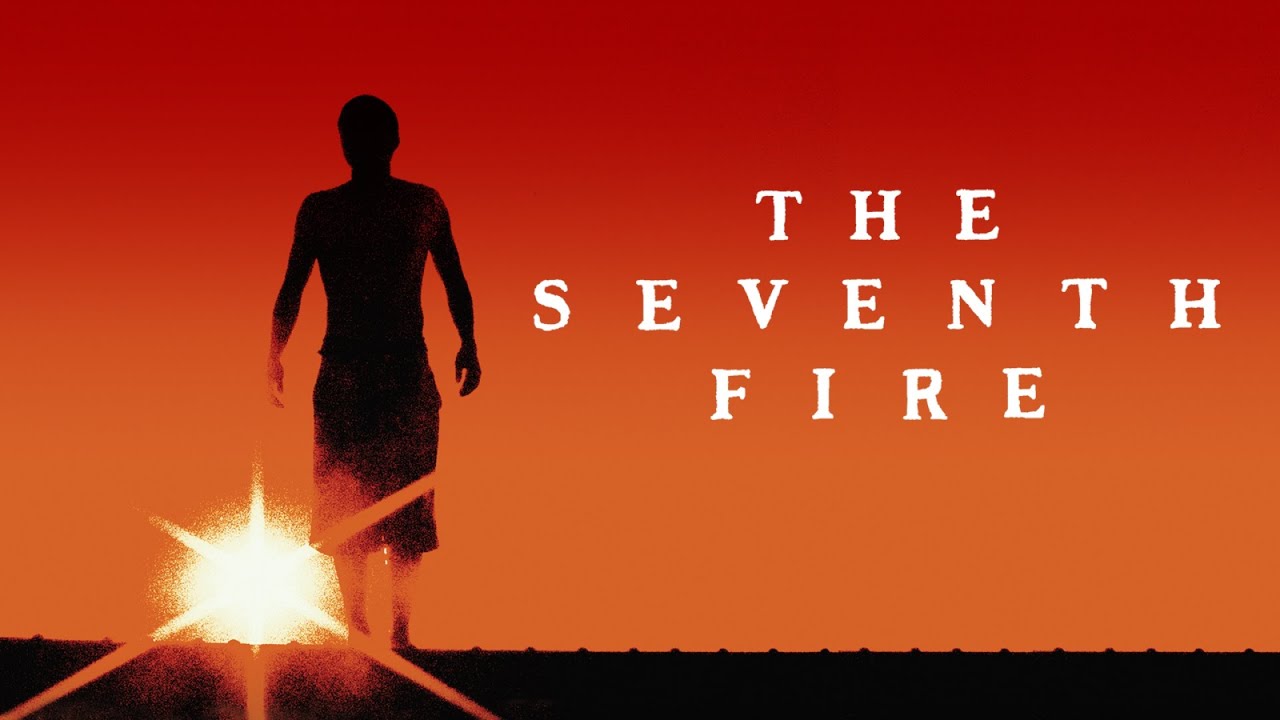 From executive producers Terrence Malick, Natalie Portman and Chris Eyre comes a fascinating new documentary. When Rob Brown, a Native American gang leader on a remote Minnesota reservation, is sentenced to prison for a fifth time, he must confront his role in bringing violent drug culture into his beloved Ojibwe community. As Rob reckons with his past, his seventeen-year-old protégé, Kevin, dreams of the future: becoming the most powerful and feared Native gangster on the reservation.
DVD Features
Deleted Scenes\n\nShort films: Killer; The Sacred Food
Sound: Stereo 2.0 and 5.1 Surround Sound
Discs: 1
"Phenomenal... A new side of gang culture."

"Powerful and haunting."

"Epic...An important and timely film."
Awards & Recognition
Official Selection
Berlin Int'l Film Festival
Official Selection
Santa Fe Independent Film Festival
Official Selection
Stockholm International Film Festival
Official Selection
East End Film Festival
Official Selection
Documenta Madrid
Official Selection
Hot Springs Documentary Film Festival
Official Selection
Buffalo Int'l Film Festival
Official Selection
New Orleans Film Festival
Official Selection
Mar del Plata
Official Selection
Hawaii Int'l Film Festival