Take Me to the River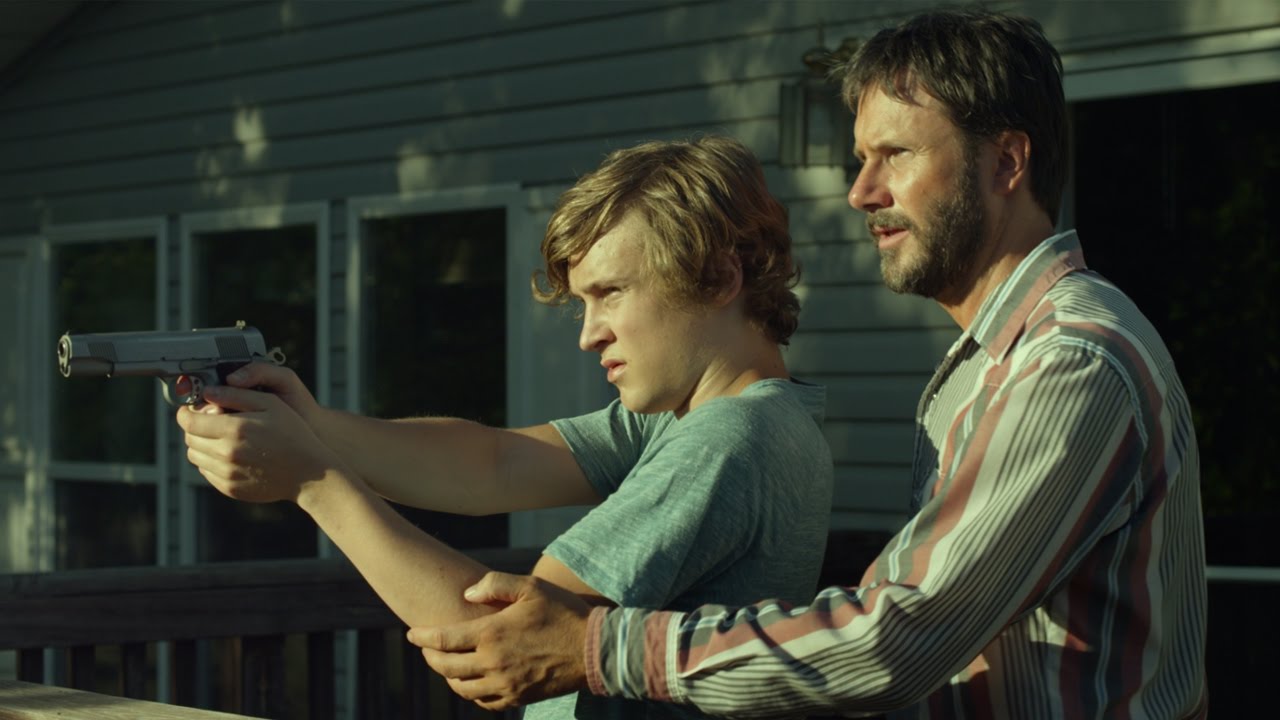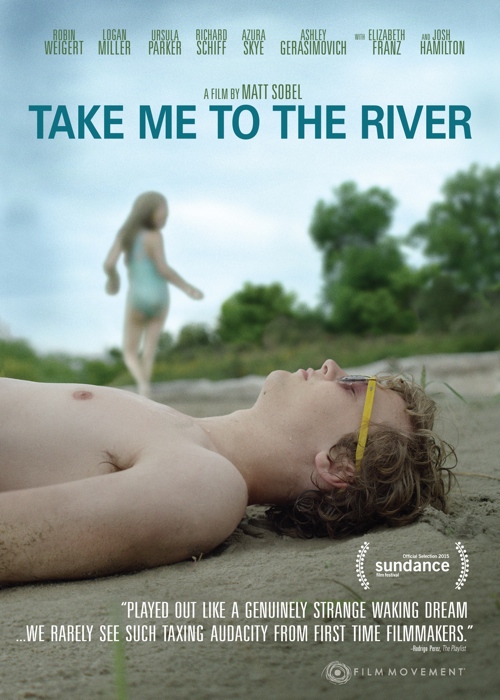 Watch Now with Streaming Subscription
Start your 14-day FREE TRIAL
Sobel's assured directorial debut is the story of Ryder, an artsy, confident California teen who is heading to Nebraska for a family reunion. After planning to come out to his conservative relatives, he holds off at his mother's request but nevertheless makes a showy entrance at the cookout with his short shorts and his eye-catching shades. No one seems particularly impressed except his 9-year old cousin Molly, who likes to follow him around. When they go to the barn to look for birds in the rafters and she comes back screaming and inconsolable, Ryder comes under suspicion and, in the process of clearing his name, learns that some family secrets are sometimes better kept that way.
Cast
Logan Miller

Josh Hamilton

Richard Schiff

Robin Weigert

Ursula Parker
DVD Features
Commentary with director Matt Sobel and stars Logan Miller and Robin Weigert.\nCast interviews with Logan Miller and Robin Weigert.
Sound: Stereo 2.0 and 5.1 Surround Sound
Discs: 1
"Superlatively acted culture-clash indie chillingly evokes primal dread and sexual transgression..."

"Played out like a genuinely strange waking dream...we rarely see such taxing audacity from first time filmmakers."

"Writer-director Matt Sobel's quietly engaging debut is one of the great discoveries of the 2015 Sundance Film Festival: his fish-out-of-water observations have a personal edge..."
Awards & Recognition
Winner
Best Narrative
Tallgrass Film Festival
Official Selection
Sundance Film Festival
You May Also Like...