Schneider vs. Bax
Directed by
Alex van Warmerdam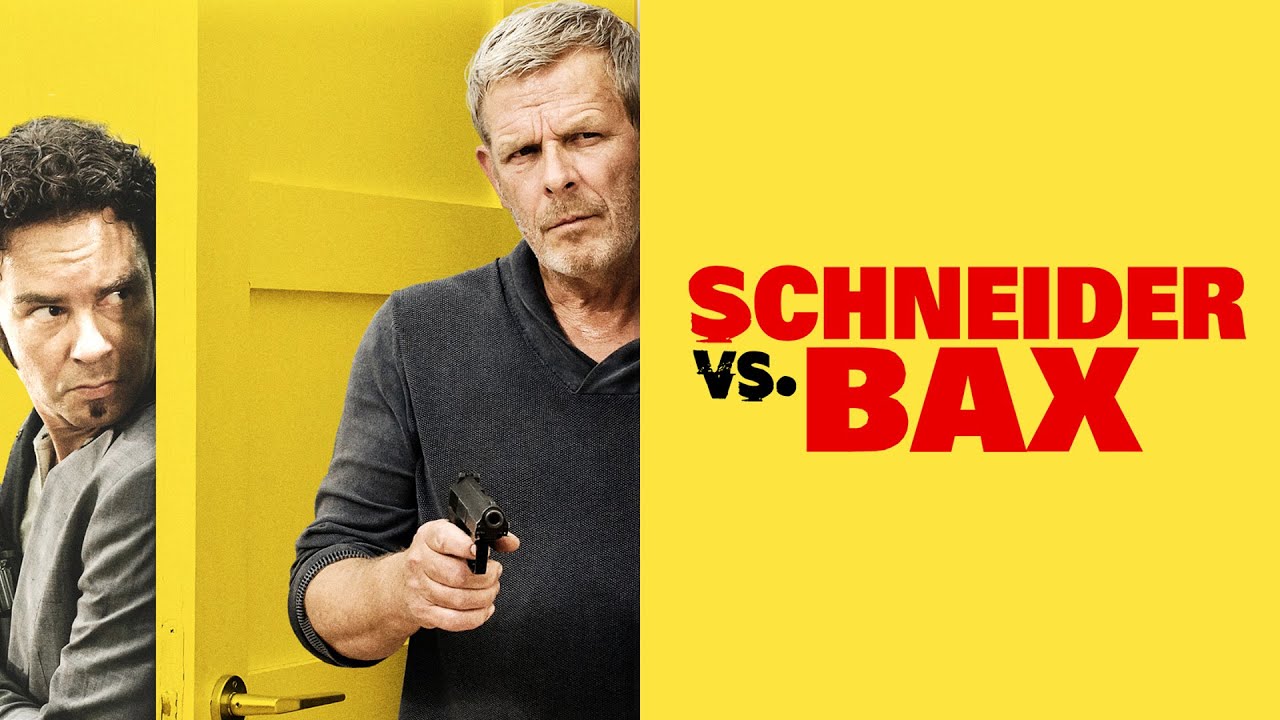 Schneider, a hitman, gets a call from Mertens on the morning of his birthday. He has a last-minute assignment for Schneider who refuses the request because it is his birthday. Mertens insists that it is an important matter. When they meet in Mertens' office, Schneider is told that the target is Ramon Bax, a writer. He lives alone in a secluded place. "It's an easy job. With a little luck you're back home before noon." Schneider accepts the assignment. What was promised to be a simple hit turns out to be more than expected.
DVD Features
Bonus short: House Arrest, directed by Matthias Sahli
Sound: 5.1 and 2.0
Discs: 1
"Putting the "dead" back in deadpan, the ninth feature of van Warmerdam is his most Coen brothers-like film yet, a western in the Dutch wetlands that's as unpredictable as it is darkly funny."

"...the more absurd the circumstances, the more entertaining the movie gets."

"Van Warmerdam unfolds his rapidly escalating comedy of errors here with remarkable precision and craft."
Awards & Recognition
Official Selection
Toronto Int'l Film Festival
Official Selection
Locarno Film Festival
Official Selection
Sitges Film Festival
Official Selection
Hamburg Film Festival
Official Selection
Chicago Int'l Film Festival
Official Selection
Athens Film Festival
Official Selection
London Film Festival
Official Selection
Warsaw Film Festival