Hotel Salvation
Directed by
Shubhashish Bhutiani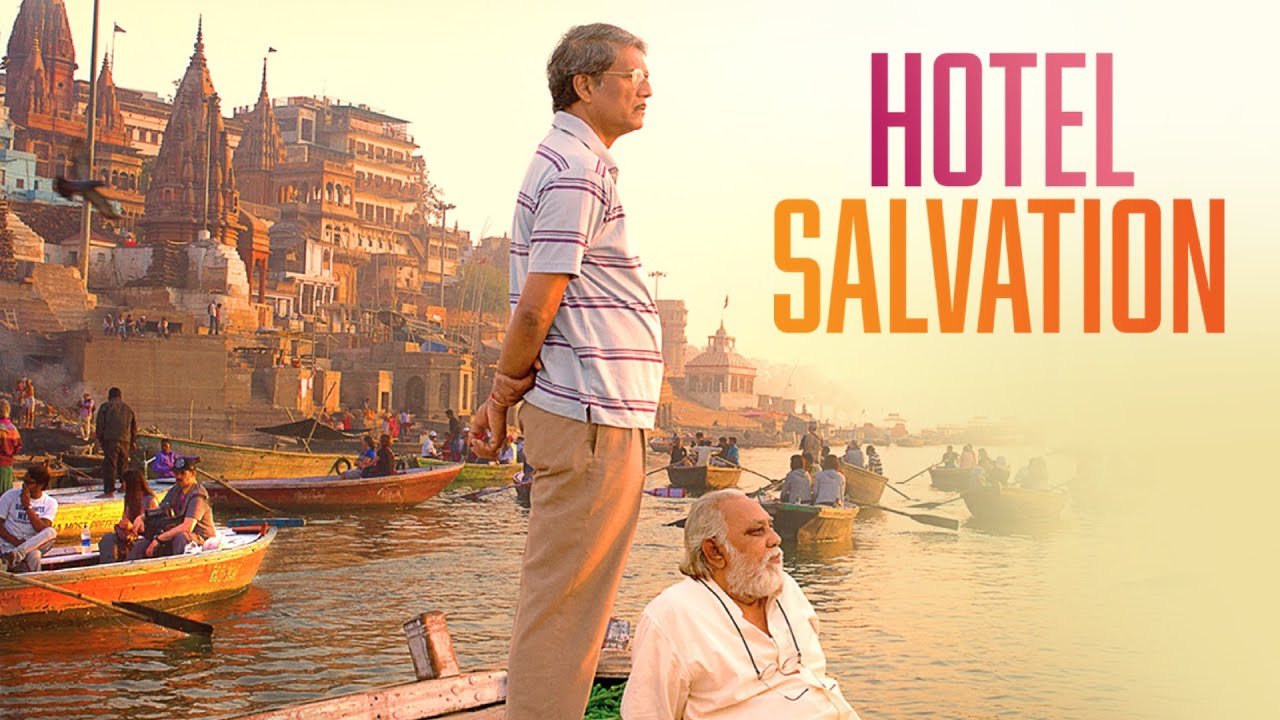 Adil Hussain (Life of Pi) stars as Rajiv, an overworked businessman, who agrees to honor the final wish of his father, Daya, by accompanying him to the holy city of Varanasi. There, they check in to the Hotel Salvation, where residents are given just two weeks to live out their final days or return home. While Daya revels in the simple pleasures of this timeless place, Rajiv finds himself burdened by the many obligations he left behind. Eventually though, both father and son learn to appreciate each other and the world around them with newfound meaning.
Cast
Adil Hussain

Lalit Behl

Geetanjali Kulkarni

Palmoi Ghosh
DVD Features
Making-Of Featurette
Short film, Que La Nuit Soit Douce (May the Night be Sweet)
Discs: 1
"In a class with Ozu's Tokyo Story...."

"If the Best Exotic Marigold Hotel had been remade by Ingmar Bergman it might have turned out a bit like this...."

"A moving, rewarding watch...."
Awards & Recognition
Winner
Unesco Prix Enrico Fulchignoni
Venice Film Festival
Official Selection
Busan Int'l. Art Film Festival
Official Selection
San Francisco Film Festival
You May Also Like...