Heroes Shed No Tears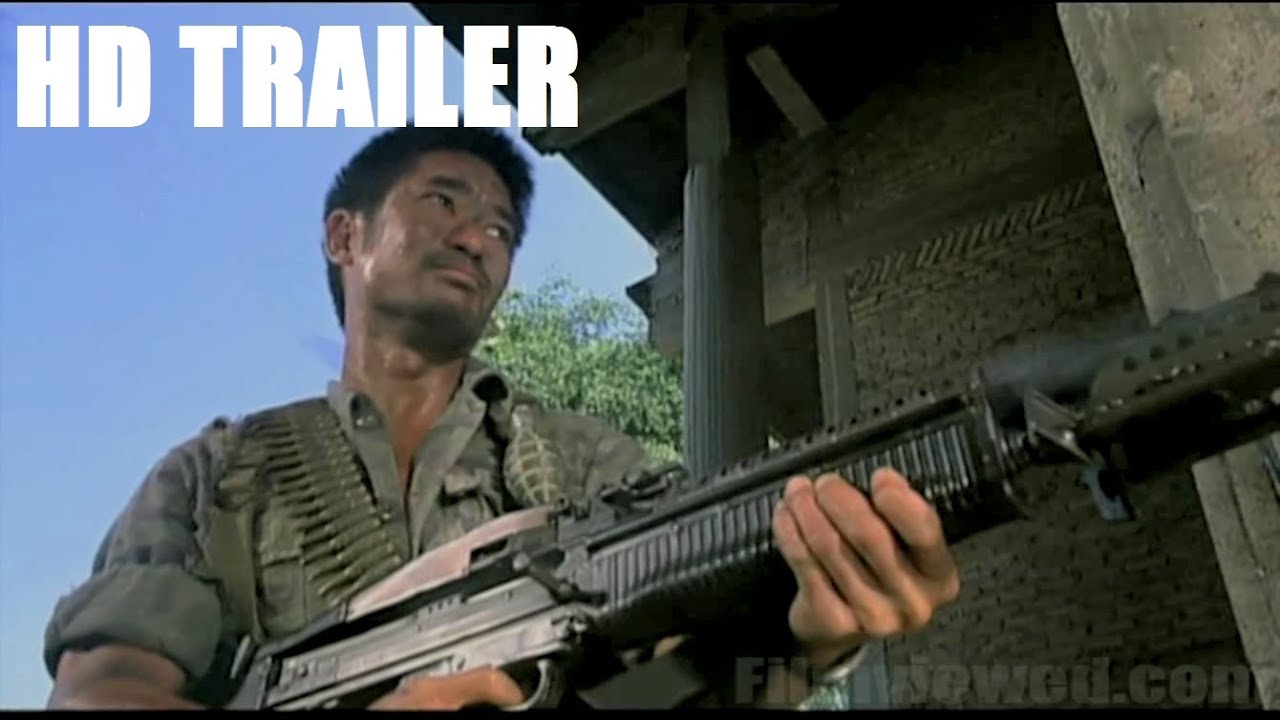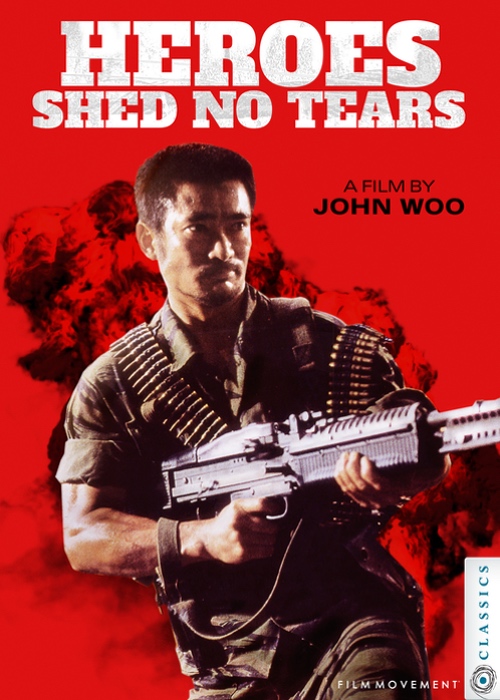 Blu-ray
$29.95 $19.98 Members
$39.95 $19.98 Non-Members
DVD
$24.95 $17.48 Members
$34.95 $17.48 Non-Members
In this explosive precursor to his breakout film A Better Tomorrow, director John Woo demonstrates the genesis of his trademark style of hyperkinetic action and violence. Eddy Ko stars as Chan Chung, the leader of an elite Chinese commando force enlisted by the Thai government to capture General Samton, a powerful drug lord from the Golden Triangle. After a successful raid on the general's headquarters, the mercenaries cross into Vietnam and encounter a barbaric colonel (Lam Ching Ying), who is determined to stop them at any cost. Now pursued by both Samton's henchmen and the colonel's troops, the heroes flee for the border of Thailand, outmanned and outgunned by their enemies.
DVD Features
Interview with star Eddy Ko
New Essay by Grady Hendrix
Discs: 1
Blu-ray Features
Interview with star Eddy Ko
New Essay by Grady Hendrix
Sound: 5.1 surround and 2.0 stereo
Discs: 1
"John Woo's first contemporary action film is an entertaining bloodbath ...."

"The film may be over 30 years old but the carnage is still unflinching and mounted with viscous verve. From bloody squibs, burnings and beheadings, 'Heroes Shed No Tears' holds nothing back in its onslaught of impressively staged combat. ...one would be doing themselves an injustice in not checking out this early but highly entertaining action flick from the director."

"Film Movement Classics has brought a beautifully mastered 2K Digital Restoration to Blu-ray, and it's a must have."
You May Also Like...