Deep Blues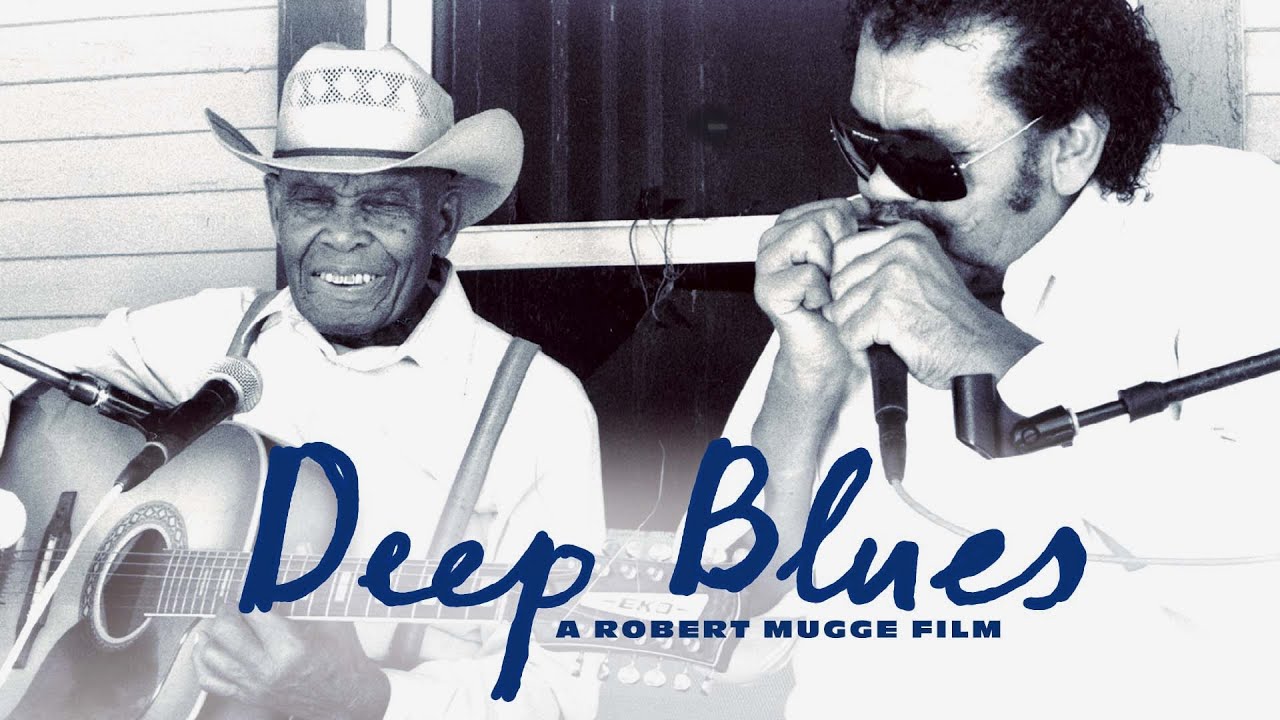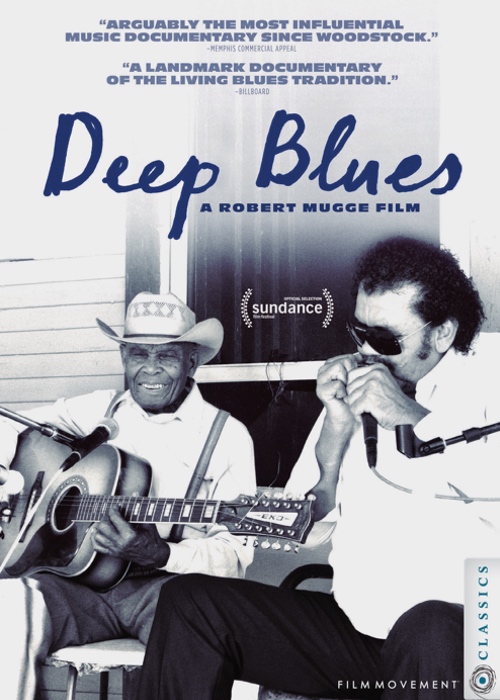 Blu-ray
$29.95 $19.98 Members
$39.95 $19.98 Non-Members
DVD
$24.95 $17.48 Members
$34.95 $17.48 Non-Members
In 1990, commissioned by Dave Stewart of Eurythmics, veteran music film director Robert Mugge and renowned music scholar Robert Palmer ventured deep into the heart of the North Mississippi Hill Country and Mississippi Delta to seek out the best rural blues acts currently working. Starting on Beale Street in Memphis, they headed south to the juke joints, lounges, front porches, and parlors of Holly Springs, Greenville, Clarksdale, Bentonia, and Lexington. Along the way, they visited celebrated landmarks and documented talented artists cut off from the mainstream of the recording industry. The resulting film expresses reverence for the rich musical history of the region, spotlighting local performers, soon to be world-renowned, thanks in large part to the film, and demonstrating how the blues continues to thrive in new generations of gifted musicians.

Cast
R.L. Burnside

Robert Palmer

David A. Stewart

Junior Kimbrough

Jessie Mae Hemphill

Booker T. Laury

Big Jake Johnson

Lonnie Pitchford
Blu-ray Features
Commentary by director Robert Mugge
Deep Blues Behind the Scenes
New essay by Anthony DeCurtis
Sound: 2.0 Stereo
Discs: 1
DVD Features
Commentary by director Robert Mugge
Deep Blues Behind the Scenes
New essay by Anthony DeCurtis
Discs: 1
"As much an act of preservation as investigation, Deep Blues features priceless performance footage, including the first official recording of Junior Kimbrough (the influential bluesman who wouldn't release an album until 1992), an informal session with R.L. Burnside, and a raucous barroom number by Jessie Mae Hemphill. Palmer and Mugge do a remarkable job capturing both the music and the world from which it comes, and in guitarist and diddley-bow player Lonnie Pitchford, they also find evidence of the music's continual regeneration."

"Loaded with performance and history, "Deep Blues" is deep indeed."

"Palmer serves as our tour guide ... and we could not want for a better host. His extensive knowledge and insight dwells not just on the facts and details of the music and its creators. Sure, he brims with pure historical information but his real gift is his nearly-anthropological commentary that ties this music into its Delta milieu and its African sources and its American spirit. In this he is aided by filmmaker Mugge, whose camera is invariably pointed in the right place, catching the little things, the inflections and reactions, a sort of filmmaking call and response. "

"An expert, guided tour of those areas of the Deep South where old-time blues music flourishes, the film visits backwoods juke joints and urban honky-tonks where the music, often performed with antiquated technology, lives on as an everyday expression of people's lives."

"Robert Mugge's "Deep Blues" is a movie no blues lover, no popular music aficionado, and no devotee of American culture and folkways should miss. It's a genuine document, deep and earthy; a peek into our national soul."

" If you want to know more about blues music, this is the place to start."
Awards & Recognition
Nominated
Grand Jury Prize
Sundance Film Festival
You May Also Like...