Wildland
Directed by
Jeanette Nordahl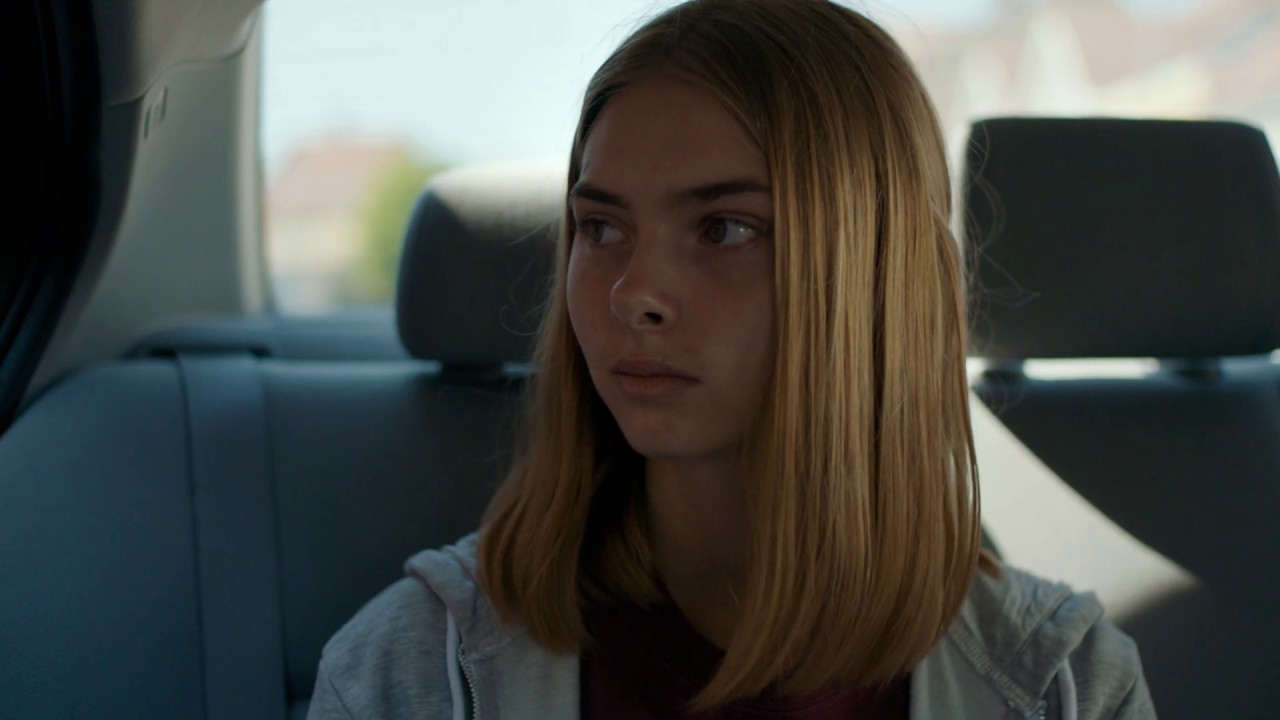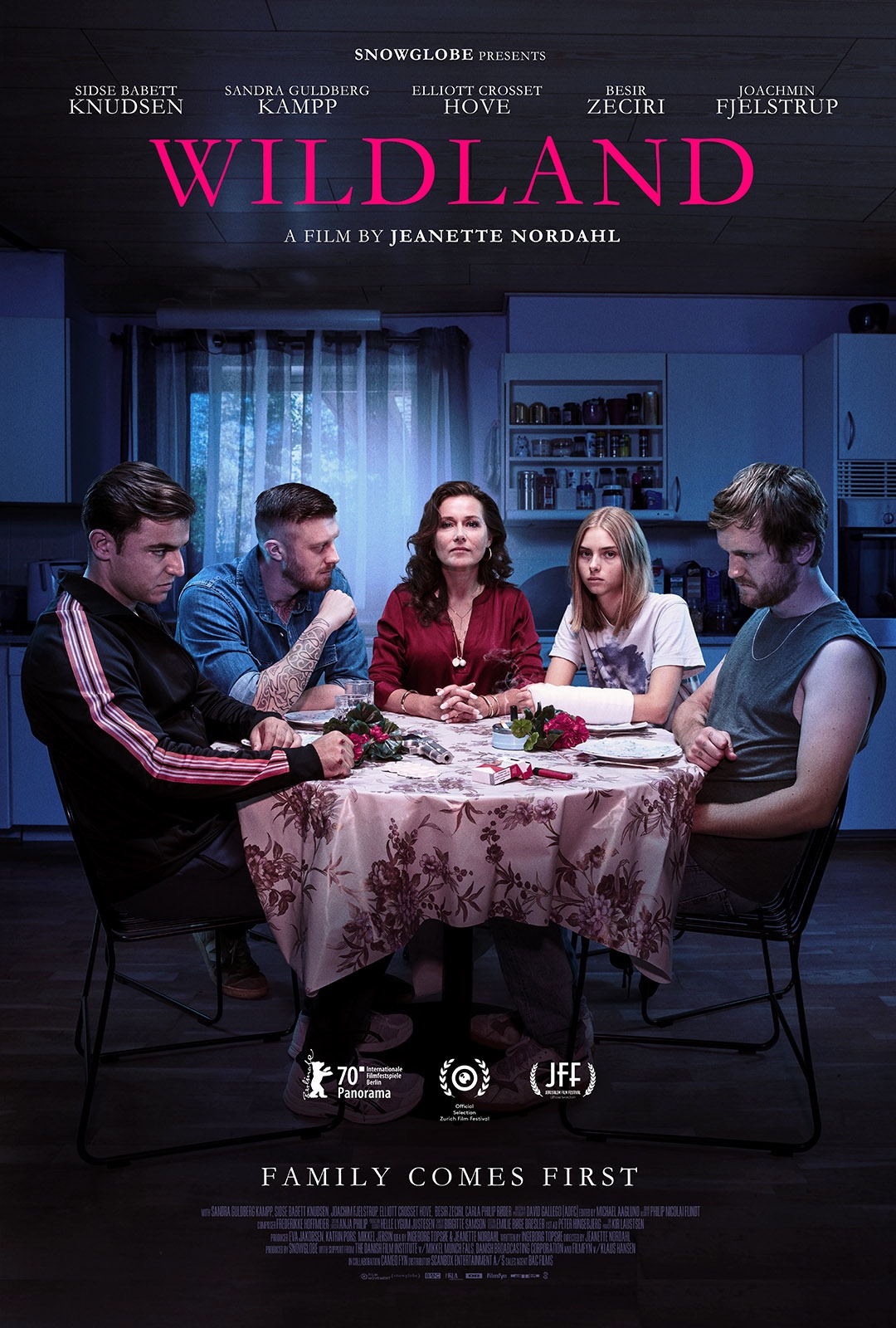 ---
To submit an order, request a preview screener, or ask a question contact Maxwell Wolkin
Following a car accident, which kills her mother, 17-year old Ida moves in with her estranged aunt and her aunt's grown sons. The home is filled with physical tenderness and love, but outside of the home, the family leads a violent and criminal life. When an unforeseen murder pressures the family and their loyalty to each other, tension builds as love and violence become impossible to separate. Ida is faced with the same question her mother faced before her: What are you willing to sacrifice for your family ?
"Family ties prove a deadly bind in this impressive Danish debut. Comparisons are odious, yet Wildland's Australian roots are impossible to ignore. But this Danish drama about a 17 year-old girl who moves in with a criminal clan headed up by a brassy family-focused matriarch is, like David Michod's film of a decade ago, destined to impress. "

"Danish film-maker Jeanette Nordahl has served her time as a second-unit director on TV's Borgen. Now, presenting her debut feature at Berlin, she gives us an insidiously horrible and thrilling Scandi noir of her own – written by Ingeborg Topsøe. It exerts a nasty grip."

"[T]he star attraction here... is the reliably compelling Sidse Babett Knudsen. As the smilingly ruthless den mother to three variously unhinged male thugs, exuding equal parts soccer mom and brothel madam energy, the "Borgen" star is the one who pulls your gaze in any given scene"

"Wildland ... packs a subtly powerful punch. Nordahl and talented DP David Gallego (Embrace of the Serpent) do a good job staging the handful of action scenes with stark and brutal intensity...."

"A strikingly confident debut from a director and star seemingly destined for much bigger things."
Awards & Recognition
Winner
Best Film
Free Zone Film Festival
Nominated
Best First Feature
Berlin Int'l. Film Festival
Nominated
Teddy
Berlin Int'l. Film Festival
Nominated
Golden Puffin
Reykjavik Int'l. Film Festival
Nominated
Golden Eye
Zurich Film Festival
Nominated
Best First Film Feature
Jerusalem Film Festival
Nominated
5 Awards
Danish Film Awards
Official Selection
Thessaloniki Int'l. Film Festival
You May Also Like...