Warm Water Under a Red Bridge
Warm Water Under a Red Bridge
Directed by
Shohei Imamura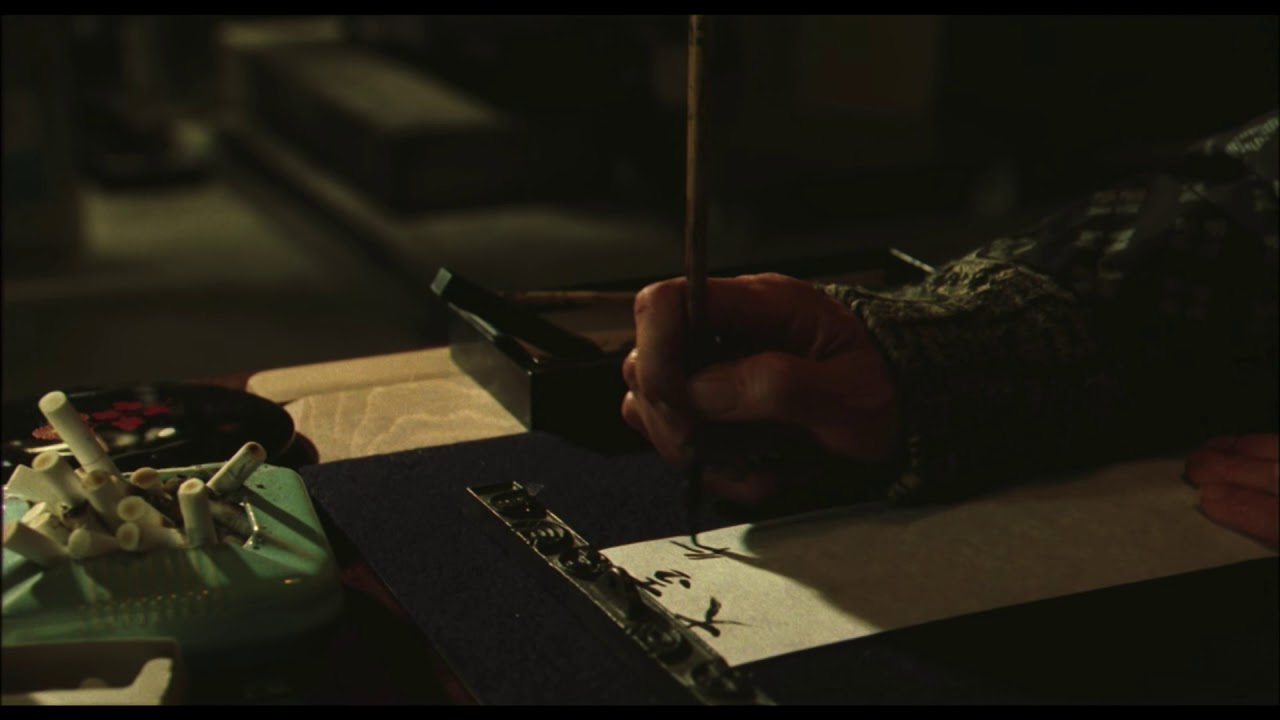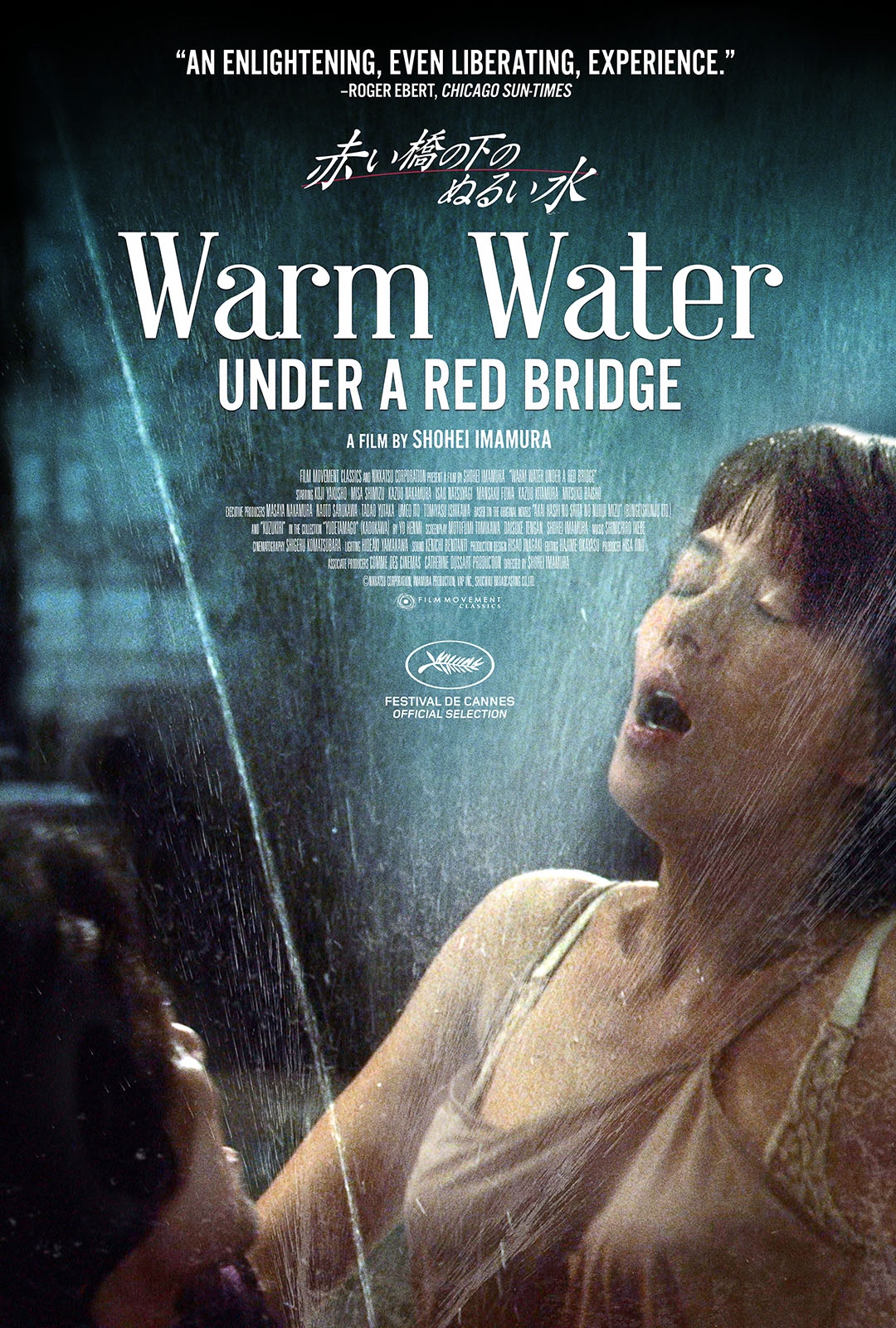 ---
To submit an order, request a preview screener, or ask a question contact Erin Farrell
A frustrated unemployed architect learns of a treasure hidden inside an old house near a red bridge in a remote fishing village. Upon arriving he encounters, among numerous colorful characters, a beautiful young woman with an "unusual" condition who lives with her grandmother in the old house. Be it chance or fate, the relationship that builds between them becomes both vital and volatile. Based on the novel by Japanese author Yo Henmi, Warm Water Under a Red Bridge is a delightfully sensuous romantic comedy with a flair for magical realism. One of only two directors in the history of the Cannes Film Festival to receive multiple Palme d'Or awards, Shohei Imamura has been entertaining international audiences with his unmistakable humor and distinct filmic style for over four decades.
"An enlightening, even liberating, experience."

"Like its bizarre heroine, it irrigates our souls."

"Imamura has said that Warm Water Under a Red Bridge is a poem to the enduring strengths of women. It may also be the best sex comedy about environmental pollution ever made."

"A deep and meaningful film."

"Imamura's delight in the infinite oddity of men and women is goofy; it's also, at heart, reverent."

"Nonchalantly freaky and uncommonly pleasurable, Warm Water may well be the year's best and most unpredictable comedy."

"Charmingly bizarre slice of magic realism."

"A tasty slice of droll whimsy."

"A delirious celebration of the female orgasm."

"A weird and wonderful comedy."
Awards & Recognition
Winner
Best Actor
Chicago Int'l. Film Festival
Nominated
Palme d'or
Cannes Film Festival
Nominated
Best Actor
Awards of the Japanese Academy
Official Selection
Toronto Int'l. Film Festival
Official Selection
New York Film Festival
Official Selection
Palm Springs Int'l. Film Festival