They Say Nothing Stays the Same
They Say Nothing Stays the Same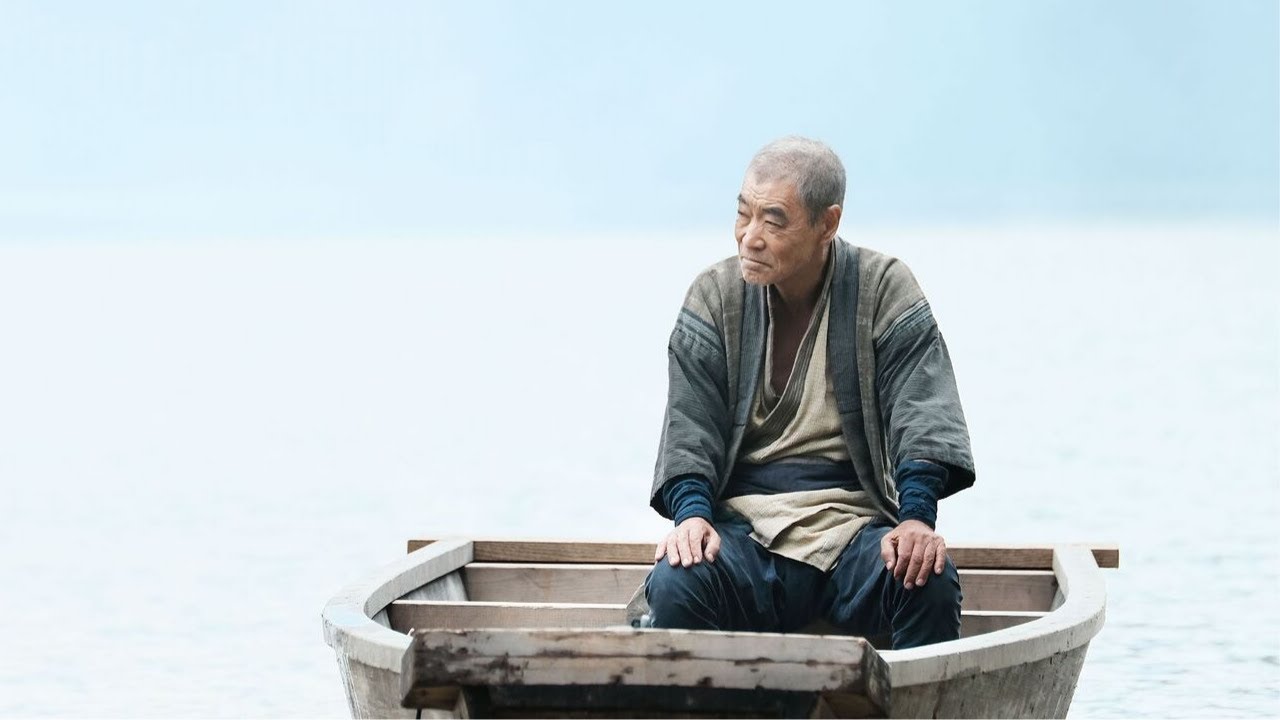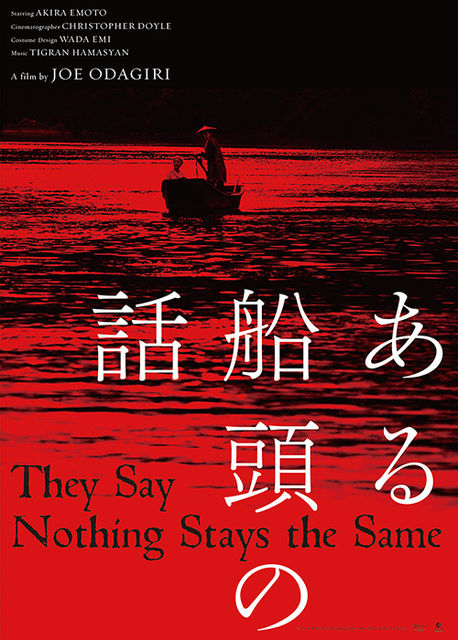 ---
To submit an order, request a preview screener, or ask a question contact Maxwell Wolkin
Why does one need a ferryman? One needs a ferryman where there is a body of water and a bridge does not exist. The village high in the hills has a ferryman, but a bridge is in the works. The poor peasant is about to become even more poor. The people, livestock and goods won't need his services much longer. His life also takes an abrupt turn another way. He meets a girl on a day when everything was supposed to go like any other day.
"It's a dreamy, unexpectedly rigorous debut that ... ends with an emotional bang.... Its path is lit by some dazzling modern credits from cult DP Christopher Doyle and Armenian jazz pianist Tigran Hamasyan."

"They Say Nothing Stays the Same stands as a strong, pensive debut. Christopher Doyle's impeccable, classical lensing fits thematically, with its lack of flash, giving the film a suitable timeless aura. Getting older and behind the times is a point we will all reach in life sooner or later, a timeless idea. The world must move forward, but what do we leave behind? Odagiri, in his early forties, seems to have reached that point and has crafted a sad lament for a loss of culture and tradition and the hunger for more than is sufficient. "

"They Say Nothing Stay The Same is an exquisitely shot meditation about the impact of change on society and subjectivity. In short, a splendid debut by Odagiri Jo."

"They Say Nothing Stays The Same is a film that demands to be watched and felt. Despite being a film that consists mainly of vignettes, the film strings them together masterfully to serve a strong core narrative. It is the perfect balance of the mundane and the magical. It leaves you room for your own interpretations while letting you immerse yourself in the stunning visuals. The film is easily one of my favourites now. A timeless, soon-to-be-classic."

"Odagiri's somber observations about transitional issues within traditionalist communities make this slow disquisition of a dying occupation a rewarding experience. Given the expertise of the assembled crew, the film unsurprisingly looks gorgeous: with his customary flair, cinematographer Christopher Doyle capitalizes on the picturesque potential of Japan's stunning river bends, while Academy Award-winning costume designer Emi Wada authentically captures the quaintness of rural living. "

"Stunning visuals and a stellar cast."

"A Meiji-set lament for changing times, Odagiri's first feature ... is a visual tour de force shot by Christopher Doyle ... whose ethereal images of the majestic Japanese landscape with its misty vistas and rolling river perfectly compliment Odagiri's poetic contemplation of transience and goodness. "
Awards & Recognition
Winner
Best Feature Film
Antalya Golden Orange Film Festival
Nominated
Golden Star
El Gouna Film Festival
Nominated
Uncaged Award for Best Feature Film
New York Asian Film Festival
Nominated
People's Choice Award
Pingyao Int'l. Film Festival
Official Selection
Venice Film Festival
Official Selection
Busan Int'l. Film Festival
Official Selection
Taipei Golden Horse Film Festival
Official Selection
Hong Kong Asian Film Festival
You May Also Like...