The Teacher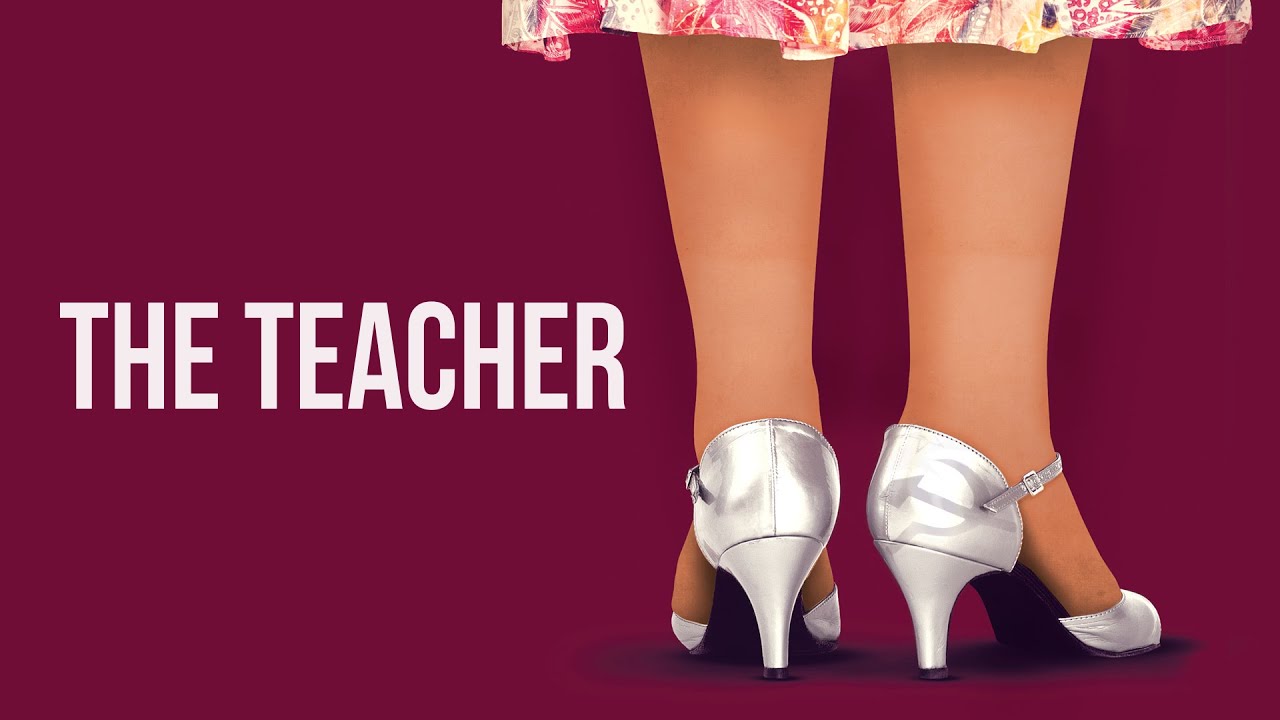 Czechoslovakia, 1983. Middle school teacher Comrade Drazdechova (Zuzana Maurery, Best Actress winner at the Karlovy Vary Film Festival) greets her new students by asking each to announce what his or her parents do for a living. Soon, it becomes apparent that her pupils' grades are tied to how helpful their families can be with favors, both big and small. While this does not sit well with many parents, others are willing to play along because Ms. Drazdechova is also a high-ranking official of the Communist Party. Now, with the futures of their children at stake, each family must decide whether they are willing to maintain the status quo or stand up against the corrupt system.
"Using a middle-school teacher's Stalin-like authoritarianism as a microcosmic example of the larger abuses of power that eventually led to the demise of Eastern Bloc Communism, director Jan Hrebejk sets this dramedy in mid-1980s Bratislava, the often-ignored Slovak corner of the Iron Curtain... Recommended." - Video Librarian
Cast
Zuzana Mauréry

Éva Bandor

Peter Bebjak

Monika Certezni

Tamara Fischer
DVD Features
Bonus Short: Sacrilege, directed by Christophe M. Saber
Sound: Stereo 2.0 and 5.1 Surround Sound
Discs: 1
"[An] intelligent and universally resonant crowd-pleaser..."

"**** Hrebejk and Jarchovsy deftly employ humour as a way of mocking and undercutting their anti-heroine while preventing their overall point about power and corruption from becoming preachy. "

"Effectively transposing "12 Angry Men" into the most intense PTA meeting of all time, Jan Hrebejk's "The Teacher" is a sardonic, richly seriocomic morality play..."
Awards & Recognition
Winner
Best Actress
Karlovy Vary Int'l. Film Festival
Official Selection
Chicago Int'l. Film Festival
Official Selection
Hamptons Int'l. Film Festival
Official Selection
Busan Int'l. Film Festival
Official Selection
Tokyo Int'l. Film Festival
Official Selection
Warsaw Int'l. Film Festival
You May Also Like...