The Mission
Directed by
Tania Anderson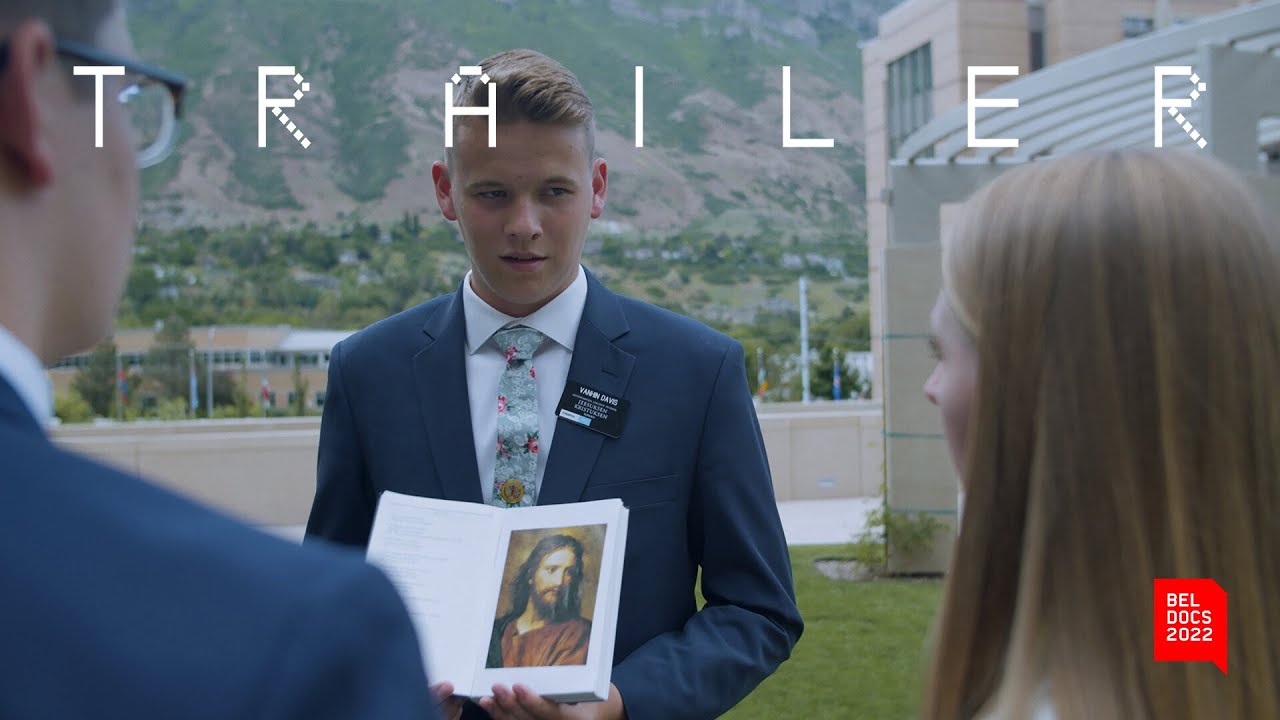 ---
To submit an order, request a preview screener, or ask a question contact Erin Farrell
Every year, over 60,000 young missionaries from the Church of Jesus Christ of Latter-day Saints (most commonly referred to as Mormons) are sent across the world to preach their gospel. THE MISSION follows four American LDS teenagers who leave the comfort of their families and their remote, religion-filled bubbles to travel to the frozen, forested lands of Finland, home of Europe's most non-religious, private and skeptical people. As these wide-eyed, impassioned teens struggle with missing their families, language hurdles, aching feet, and daily rejection, they are pushed beyond their limits, falling deeper into their faith.
"Part anthropological study, part reality show, Tania Anderson's The Mission is a fascinating look at a bunch of clean-cut American teens who fly to Finland to spread the word of their religion."

"Anderson is incredibly empathetic toward her subjects; her observational style with no voiceover or expert talking heads means she doesn't force an opinion on the viewer."

"Anderson's incredible sensitivity lets personal epiphanies steadily accumulate in power, yielding a film in which the particulars of a religious practice may be fascinating, but the process of learning to have faith in oneself is even more compelling."

"An intriguing glimpse into a hidden world."

"The Mission offers an empathetic portrait of the sacrifices made by young American Mormons while spreading word about their faith."

"An unexpected portrait of humanity and understanding."

"The Mission is an enlightening gateway into the world of missionaries that demands to be seen, no matter one's religious affiliation."

"A rewarding and empathetic study of young Mormons."

"The Mission is an enthralling portrait of a group of young people who put their lives on hold to serve their church. They're fascinating subjects and this ... makes The Mission a thoughtful and curious piece of filmmaking."
Awards & Recognition
Nominated
Grand Jury Prize - Documentary
Sundance Film Festival
Nominated
Ad Hoc Docs Competition
Cleveland Int'l. Film Festival
Nominated
Dragon Award
Göteborg Film Festival
Nominated
Best International Documentary
Docville
Official Selection
Thessaloniki Documentary Film Festival