The Dancing Dogs of Dombrova
The Dancing Dogs of Dombrova
Directed by
Zack Bernbaum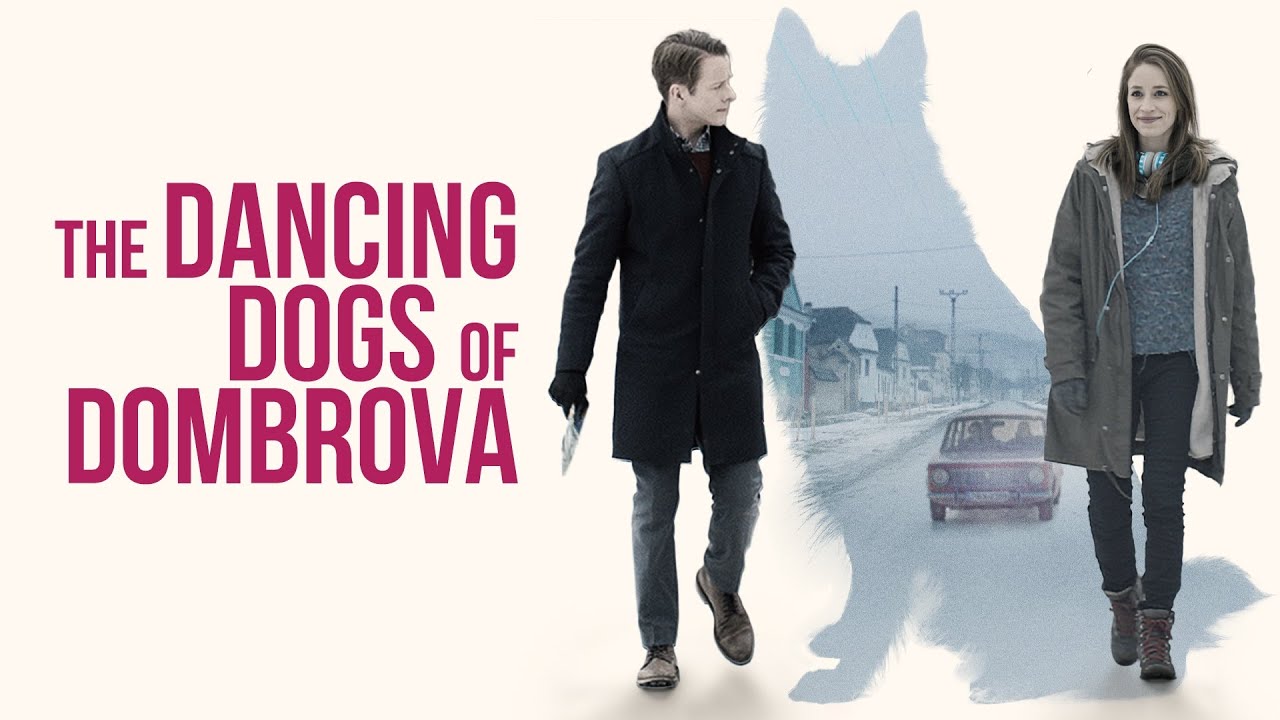 On a cold winter night, estranged siblings Sarah and Aaron Cotler arrive at an empty train station in Dombrova, Poland. With their only available ride being a silent Driver, they embark on a quest to fulfil their dying grandmother's wish – find, dig up, and bring home the bones of her favourite childhood dog, Peter.
Cast
Katherine Fogler

Douglas Nyback

Doroftei Anis
DVD Features
Sound: 2.0 Stereo & 5.1 Surround Sound
Discs: 1
"...beautiful cinematography, featuring Romania masquerading as Poland, and a pair of excellent lead performances by Katherine Fogler and Douglas Nyback and their great chemistry make it a compelling watch and one of the better Canadian film offerings."

"The Dancing Dogs of Dombrova is a crowd-pleaser filled with wit and genuine emotion. You will love these characters flaws and all."

"Director Zack Bernbaum ( Cold Deck and And Now a Word from Our Sponsor) does a terrific job at giving life to the screenplay. The injections of humour help pace this film out and make it a joy to watch. Even the music has a light-hearted flavour, which gave me a smile."

"Featuring an engaging cast and a tightly written script, Dancing Dogs is a dark and dramatic comedy that has moments which almost achieve a Coen Brothers level of ridiculousness (in the best of ways). "

"[T]he film succeeds at telling a strange tale of family duty and forgiveness."
Awards & Recognition
Winner
Best Director
Canadian Film Fest
Winner
Best Feature
Canadian Film Fest
Nominated
Jury Award - Comedy Vanguard
Austin Film Festival
Nominated
Best Verge Film
Napa Valley Film Festival
Nominated
Phillip Borsos Award
Whistler Film Festival
Official Selection
RiverRun Int'l. Film Festival
Official Selection
San Francisco Jewish Film Festival
Official Selection
Fargo Film Festival
You May Also Like...