Somewhere in the Middle
Directed by
Lanre Olabisi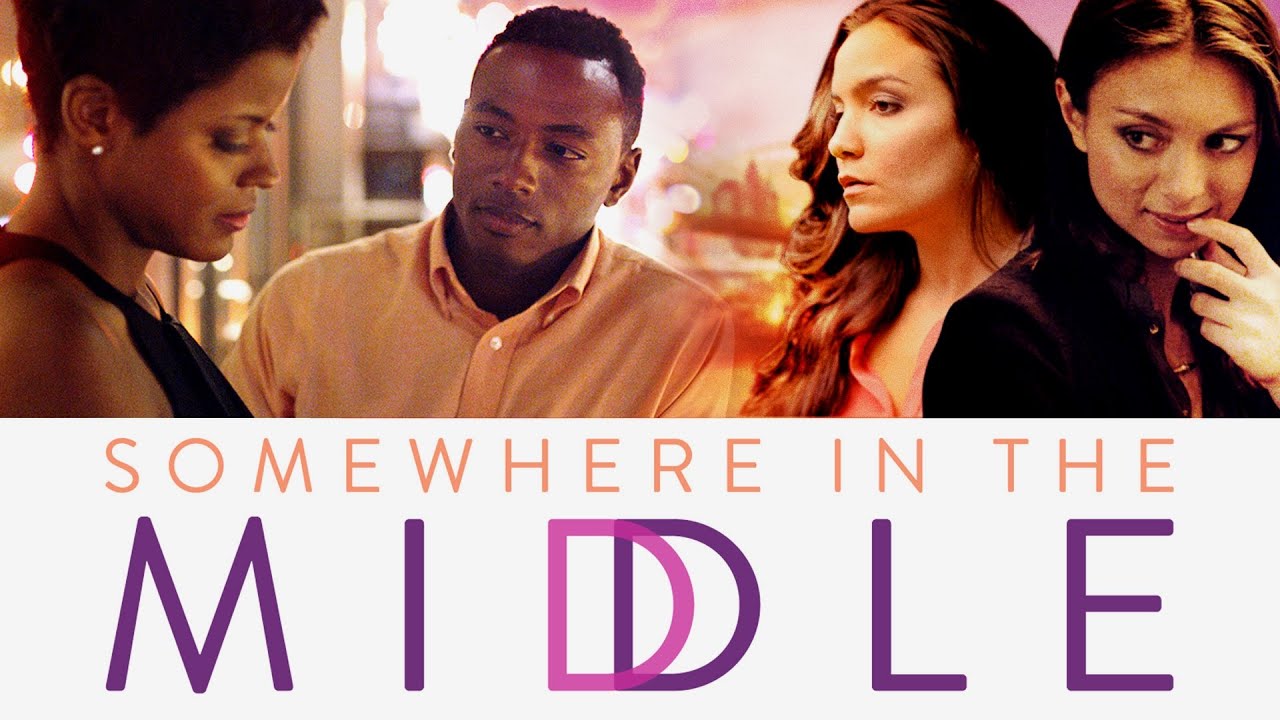 Four lovers collide into each others' lives as one marriage morphs into several intertwining affairs. SOMEWHERE IN THE MIDDLE was born out of a year long improvisational process in which the actors and director mutually crafted an ensemble drama. Structured like a jigsaw puzzle, no character fully grasps their current dilemma as interwoven stories are retold from varying viewpoints.
Cast
Charles Miller

Cassandra Freeman

Marisol Miranda
DVD Features
Sound: Stereo 2.0 and 5.1 Surround Sound
Discs: 1
"*****"

"Fresh and unique..."

"...what rings throughout each film is the filmmaker's commitment to telling our stories."
Awards & Recognition
Winner
Audience Award for Best Film
Urbanworld Film Festival
Winner
Grand Prize
San Antonio Film Festival
Winner
Indie Spirit Best Actor Award
Boston International Film Festival
Winner
New Visions Award for Best Film
Bahamas International Film Festival
You May Also Like...