Shake the Dust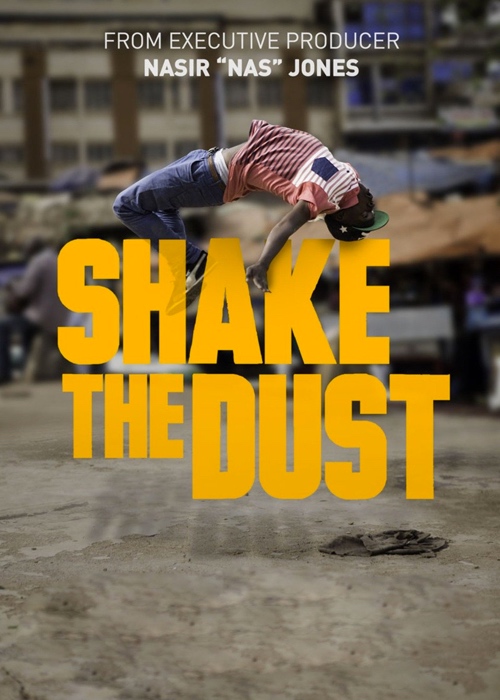 ---
To submit an order, request a preview screener, or ask a question contact Maxwell Wolkin
Despite its genesis in the Bronx, Hip-Hop has become a universal language spoken across all cultures. Shake The Dust celebrates this global unity by chronicling three different break dance crews in the slums of Uganda, Yemen and Cambodia where Hip-Hop serves as a saving grace from the drugs, depression and poverty grasping youth. Including music from Executive Producer Nas and Oscar-winning artist Common, this film is highly recommended for dance and hip-hop organizations, as well as high school and university classes in African Studies, Globalization, Musicology, Non-profit Studies, and Sociology.
" For the most part "Shake the Dust" is a passably engaging ode to joy, the kind that feels special because it's hard-earned and communal, and it displaces adversity, however briefly."

"Shake the Dust is at times stunning to look at. Sjöberg has entered these worlds and imbued the dance sequences with as much dynamism and vitality as a Step Up film (in the best sense possible)"
Awards & Recognition
Official Selection
Seattle Int'l. FIlm Festival