Mafia Inc.
Directed by
Daniel Grou (Podz)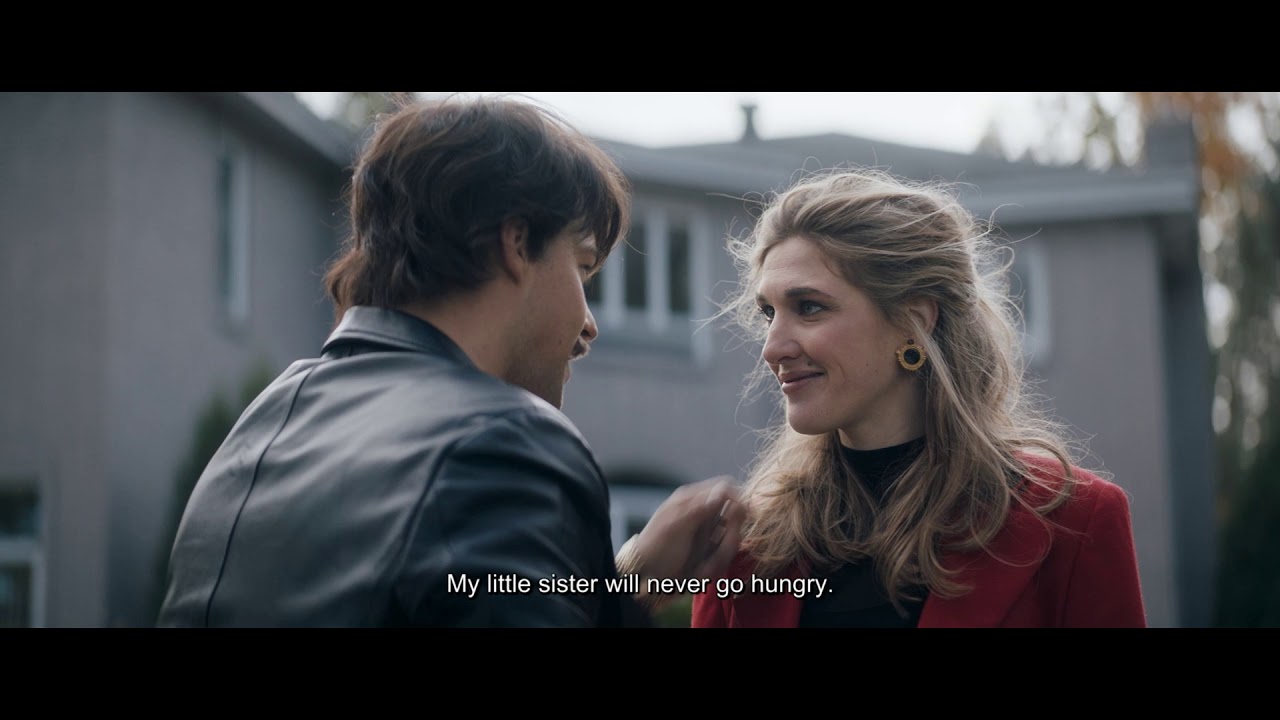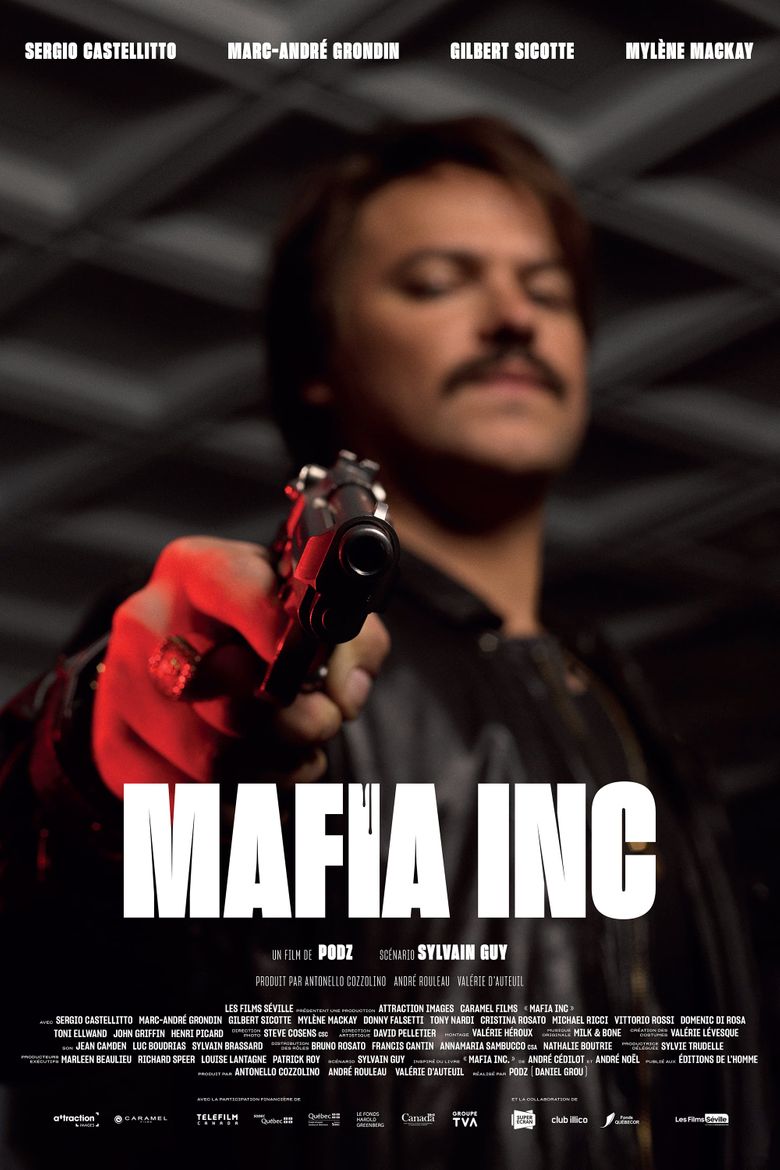 ---
To submit an order, request a preview screener, or ask a question contact Maxwell Wolkin
The Gamache, tailors from father to son, have dressed the Paternò mafia family for three generations. Their children come from the same neighborhood, from the same schools. Vincent "Vince" Gamache (Marc-André Grondin) works for the sponsor Frank Paternò (Sergio Castellitto) and his eldest son Giaco (Donny Falsetti), while his sister Sofie (Mylène Mackay) attends Patrizio (Michael Ricci), the youngest of the Paternò family. Vince, reckless and impetuous, mounts a big hit to impress the godfather, fanning the jealousy of Giaco. The war breaks out. Everyone must choose their side, Paternò or Gamache. On both sides, there is a price to pay. A colossal price… Based on the non-fiction book Mafia Inc: The Long, Bloody Reign of Canada's Sicilian Clan by journalists André Cédilot and André Noël.
"Based on true events, Mafia Inc. is a stylish and brutal crime thriller which explores the ties of family and the pacts of honour. Grou's film is strikingly made and brilliantly acted, especially Castellitto as the fearsome Caporegime. Steve Cosens' cinematography conjures up the glitz and glamour as well as the dirty and depraved. Mafia Inc. is an impressive feat. A film which is both epic in scope whilst feeling authentic, gritty and real."

"This is must-see mafia viewing."

"...unexpectedly absorbing gangster movie.... [T]he performances are as sharp as the suits."

"**** Mafia Inc is extremely effective."

"Without reinventing the genre, the filmmaker offers with Mafia Inc. a dark and effective thriller that brings together all the ingredients for good popular entertainment. "
Awards & Recognition
Winner
Best Supporting Actor
Prix Iris
Nominated
Best Actor
Canadian Screen Awards
Official Selection
São Paulo Int'l. Film Festival
Official Selection
Palm Springs Int'l. Film Festival
You May Also Like...