In Syria
Directed by
Philippe Van Leeuw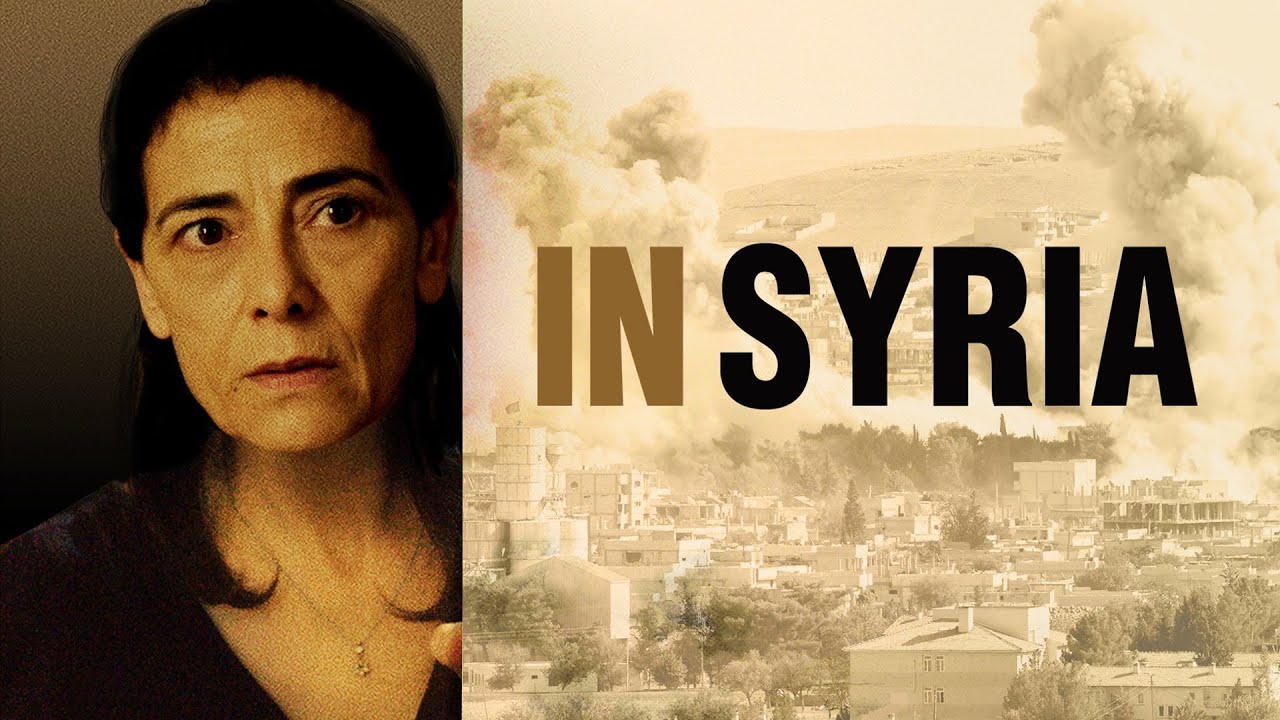 Trapped inside her house in a city under siege, Oum Yazan, mother of three, turned her flat into a safe harbor for her family and neighbors, trying to protect them from the war outside. When bombs threaten to destroy the building, when snipers turn the courtyards into deadly zones, and burglars break in to claim their dreadful bounties, maintaining the thin balance of routine inside the walls becomes a matter of life and death.
"Writer-director Philippe Van Leeuw masterfully conjures an atmosphere of imminent, dangerous possibilities, where ordinary tasks such as preparing food take on a dark urgency, water is scarce, and knocks on the front door create moments of suspense and dread... Recommended." - Video Librarian
Cast
Hiam Abbass

Diamand Abou Abboud

Juliette Navis

Mohsen Abbas
DVD Features
Bonus short: Le Pain, directed by Hiam Abbass
Sound: Stereo 2.0 and 5.1 Surround Sound
Discs: 1
"Gripping from start to finish.... A chilling, fast-moving study of a Syrian household under siege."

"A concisely-told story that couldn't be more timely... a superbly coordinated cast, largely composed of Syrian refugees - children and young adults included - gel magnificently. Hiam Abbass offers one of her most powerful performances to date...."

"**** For a film that exists inside such a small setting, 'In Syria" is a big film.... It's remarkably powerful and a strong piece of work from director/writer Philippe Van Leeuw."
Awards & Recognition
Winner
Panorama Audience Award
Berlin Int'l. Film Festival
Winner
Label Europa Cinemas Award
Berlin Int'l. Film Festival
Official Selection
Toronto Int'l. Film Festival
Official Selection
Seattle Int'l. Film Festival
You May Also Like...