I Am Yours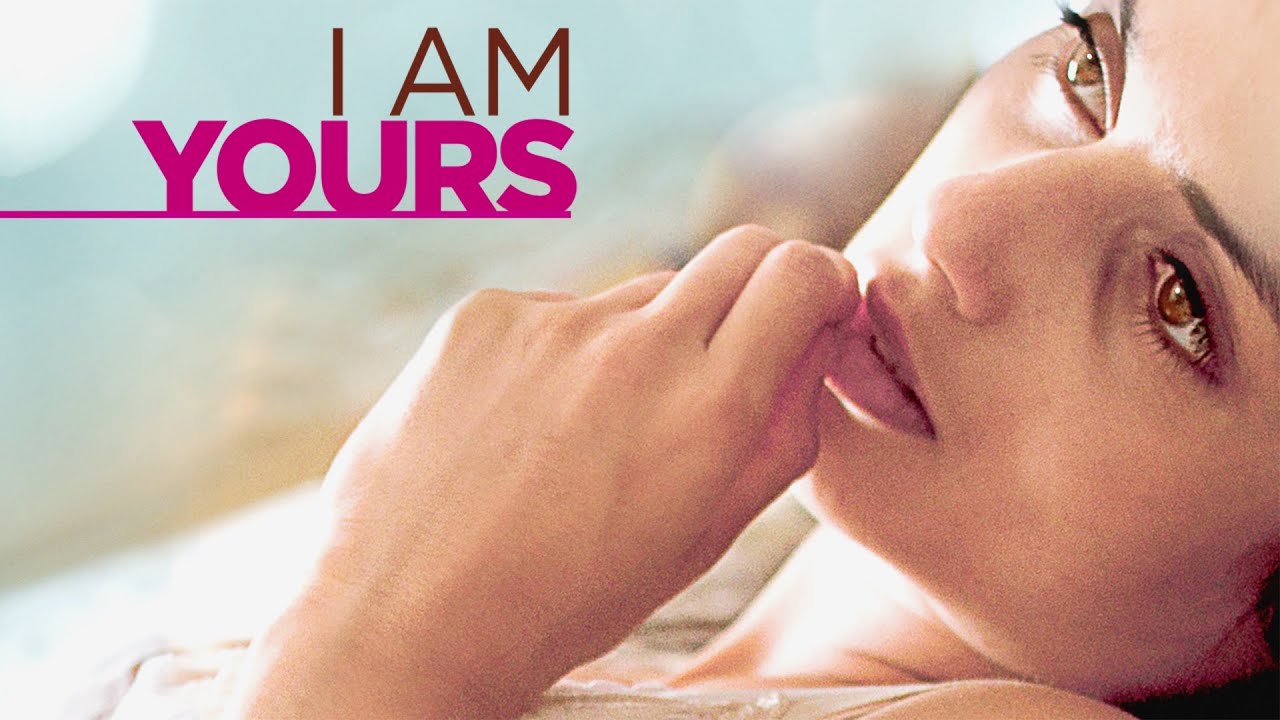 Mina is a young single mother in Oslo, juggling 6 year old Felix's upbringing and her troublesome relationship with her traditional Pakistani family that doesn't approve of her life choices. Constantly looking for love in all the wrong places, Mina falls in and out of relationships with a string of men, none of them lasting very long. But when Mina meets Jesper, a Swedish film director who dearly adores her, she falls head over heels in love, willing to go to any lengths to make it work this time around.
Cast
Amrita Acharia

Ola Rapace

Prince Singh

Rabia Noreen
DVD Features
Bonus short: The Amber Amulet, directed by Matthew Moore
Sound: Stereo 2.0
Discs: 1
"Both thought-provoking and emotional. I cannot wait to see more from [Iram Haq] down the road!"

"Beautifully modulated over a taut 90-odd minutes...audiences remain glued to the screen!"

"It's a brave character and an even braver performance."
Awards & Recognition
Official Selection
Toronto Int'l Film Festival
Official Submission
Best Foreign Language Film
Academy Awards
You May Also Like...