Harmonium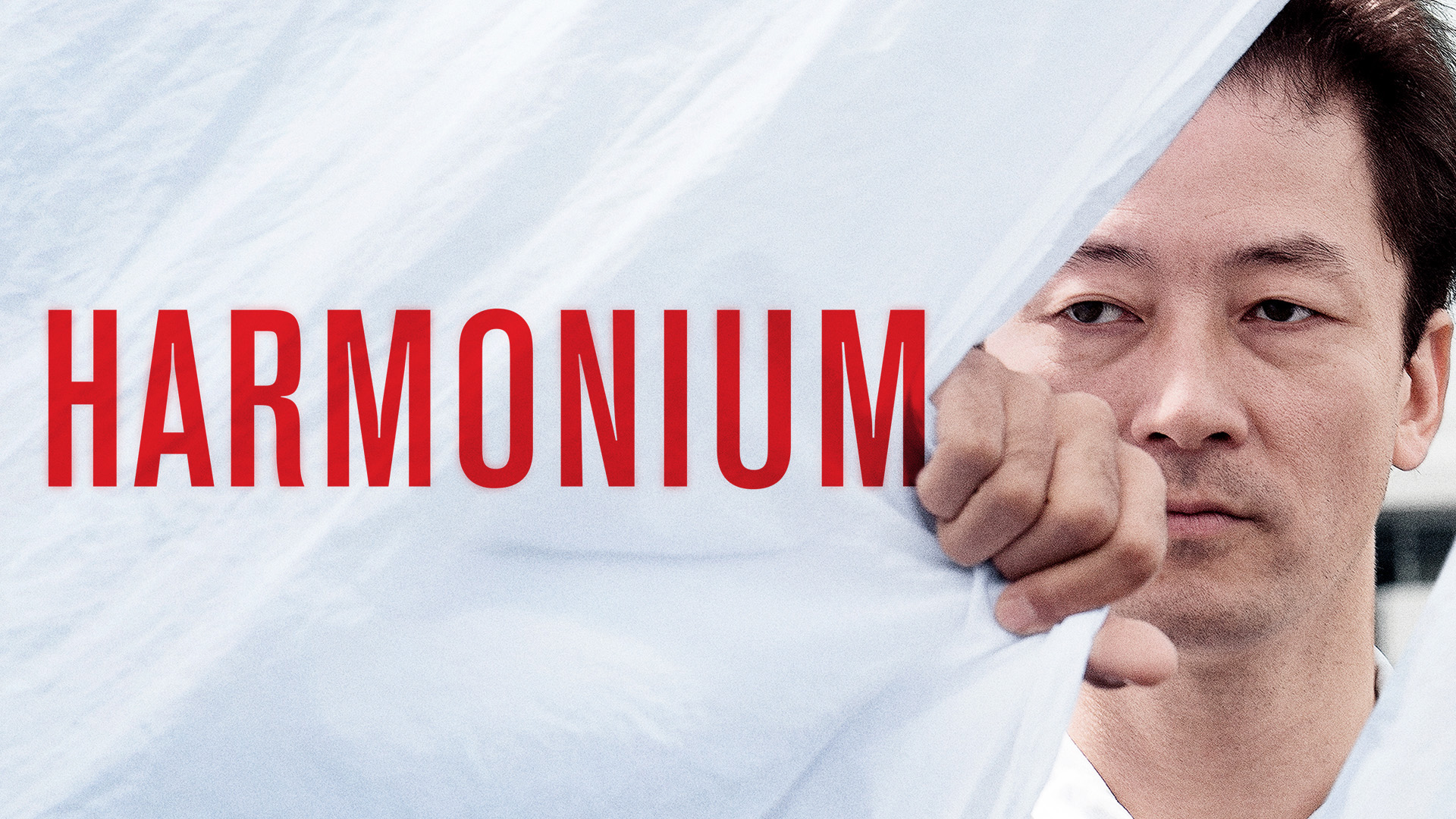 Toshio (Kanji Furutachi) sees his seemingly ordinary life take an ominous turn when Yasaka (Tadanobu Asano), a mysterious friend from his past, arrives unexpectedly. Recently released from prison and in need of a helping hand, Toshio gives him a job and generously takes him in to live with his wife and daughter. Toshio soon regrets this decision, as Yasaka gradually disrupts the family before finally causing irreparable damage. Koji Fukada's acclaimed companion piece to his black comedy Hospitalite treads darker waters as it unravels a searing tragedy that has captivated critics and audiences alike.
"A quietly unnerving thriller built on the damage caused by secrets, betrayals, and resentment — one that suggests the psychology of a Patricia Highsmith novel with a Japanese sensibility — this subtle film is recommended." - Video Librarian
DVD Features
Bonus short: Birds, directed by Koji Fukada\n\nNYAFF interview with Kanji Furutachi
Sound: Stereo 2.0 and 5.1 Surround Sound
Discs: 1
"[M]asterful performances. [T]his tale approaches a family's flawed construct with the critical seriousness of Robert Bresson or Fukada's compatriot Nagisa Oshima."

"[C]ommands attention from start to finish. The film's insights into the isolation evident in the relationships most take for granted — marriages, parent-child connections and long-term friendships — don't merely hit their targets; they smash them with a sledgehammer."

"...deeply involving and uncannily affecting..."
Awards & Recognition
Jury Prize
Un Certain Regard
Cannes Film Festival
Official Selection
Special Presentation Programme
Toronto Int'l. Film Festival
You May Also Like...