Final Set
Directed by
Quentin Reynaud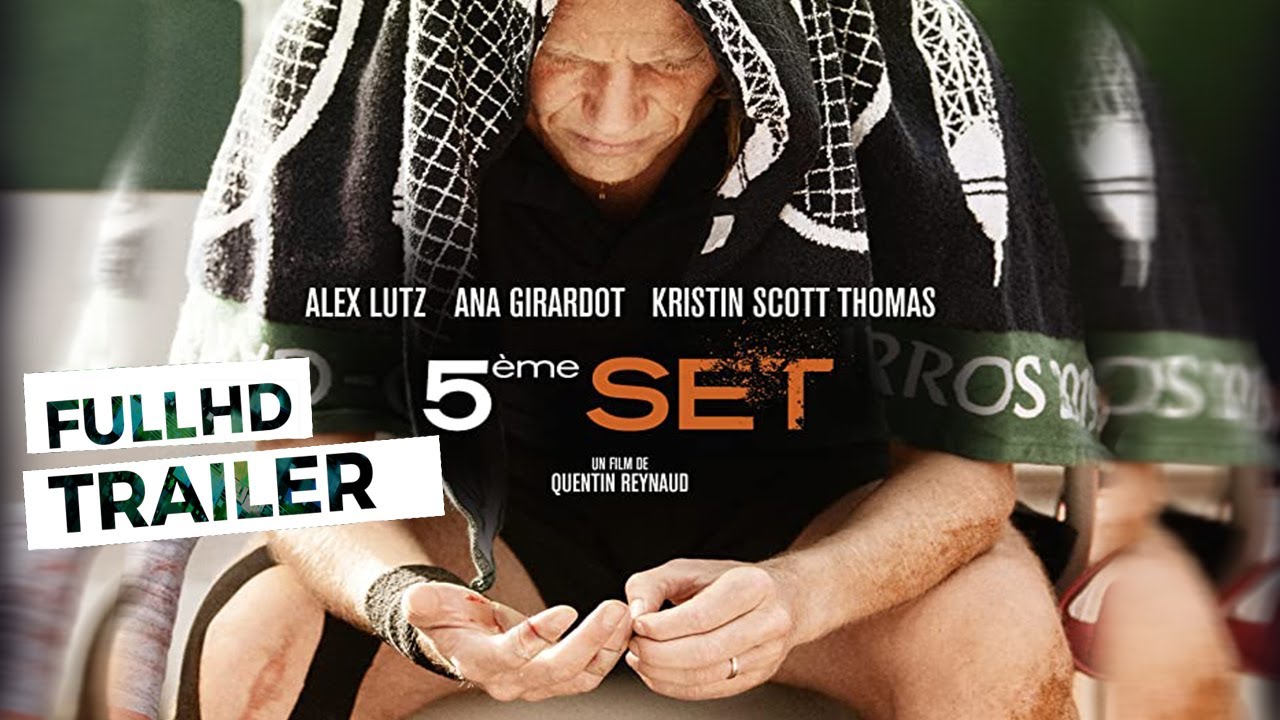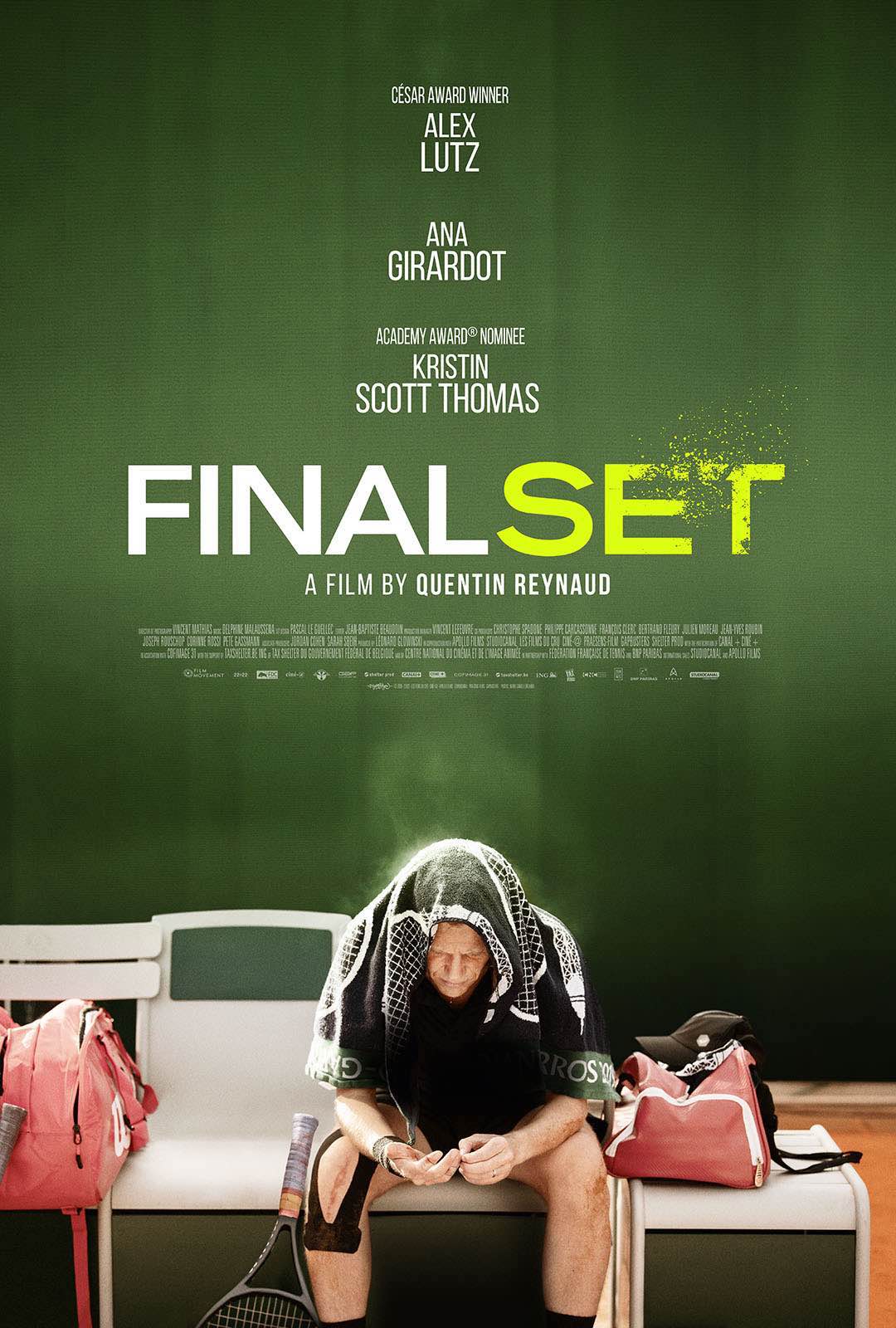 ---
To submit an order, request a preview screener, or ask a question contact Maxwell Wolkin
Once described as a young professional tennis prodigy, Thomas (Cesar-winner Alex Lutz) never had the career in the game he had hoped for. At 37, he decides to return to the French Open at Rolland Garros, in spite of his declining physical fitness and shattered knee. Although his wife Eve (Ana Girardot) and mother Judith (Oscar-nominee Kirstin Scott Thomas) advise him to give up on his unlikely ambition, Thomas obsessively perseveres. He will have to face his own demons as well as the intense competitive qualifying rounds to reach the tournament and eventually face a young tennis genius who disturbingly reminds him of his younger self.
DVD Features
Sound: 5.1 Surround & 2.0 Stereo
Discs: 1
"Exciting and powerful....The finale is breath taking. We recommend this film even if you are not a tennis fan."
Awards & Recognition
Official Selection
Zurich Film Festival
Official Selection
Angouleme Film Festival
You May Also Like...