Children of the Mist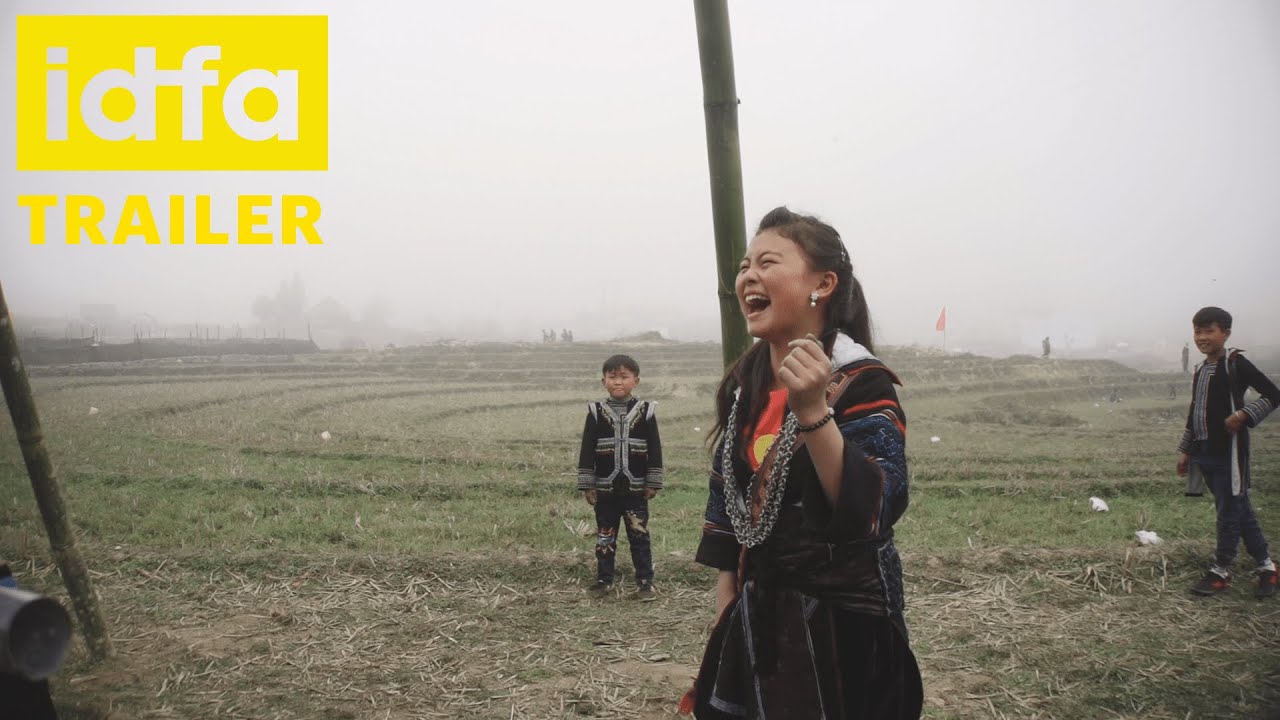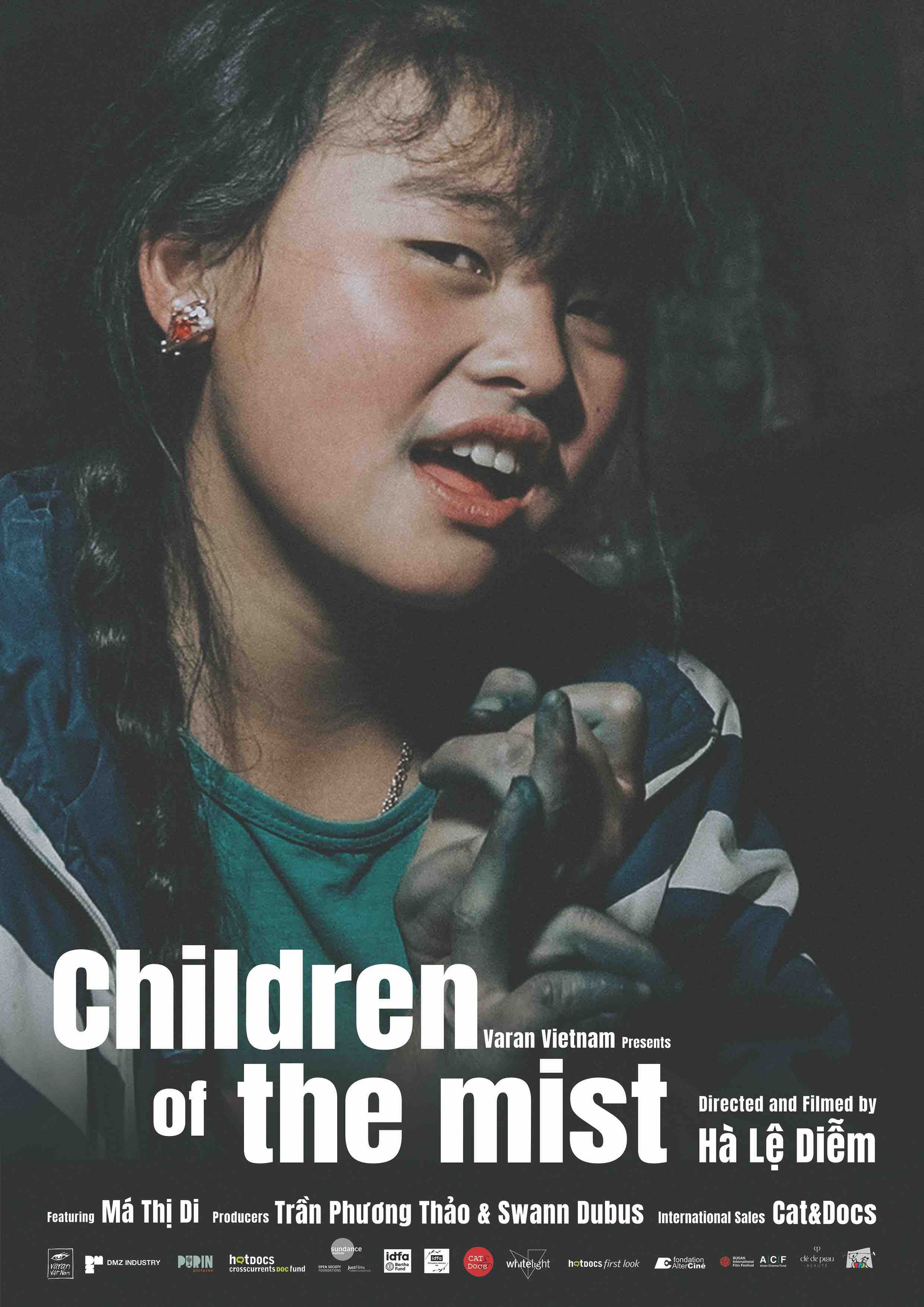 ---
To submit an order, request a preview screener, or ask a question contact Erin Farrell
Di is a 12-year-old girl living in a village lost in the mist of Northwest Vietnamese mountains. She belongs to the Hmong ethnic minority where women get married very young, enduring the controversial tradition of "bride-kidnapping." When Di enters puberty, her personality has changed drastically. The carefree little girl has turned into an impetuous, hypersensitive teenager constantly arguing with her mother who is trying to keep her away from reckless relationships that she is not mature enough to handle. On the Lunar New Year's Eve, when Di's parents come back home after celebrating, the house is silent: Di has disappeared.

Cast
"Extraordinary... riveting... first-rate... beautifully presented...."

"[A]n empathetic and moving portrait of a fractured childhood...."

"Diem's intimate access and sensitive approach, together with editor Swann Dubus' keen eye for texture and detail, make for a compelling and eye-opening drama."

"[There is] no question about the skillful, artistically effective quality of this film."

""Children of the Mist" is an excellent documentary that showcases an appalling phenomenon with brutal realism and through a rather artful approach."
Awards & Recognition
Winner
Best International Film
DocAviv Film Festival
Winner
Best Directing
Amsterdam Int'l. Documentary Film Festival
Winner
Clarens Prize
Cinéma du Réel
Nominated
Best Documentary Feature
San Francisco Int'l. Film Festival
Nominated
Documentary Competition Award
Seattle Int'l. Film Festival
Official Selection
New Directors/New Films
Official Selection
True/False Film Festival
You May Also Like...