Blizzard of Souls
Directed by
Dzintars Dreibergs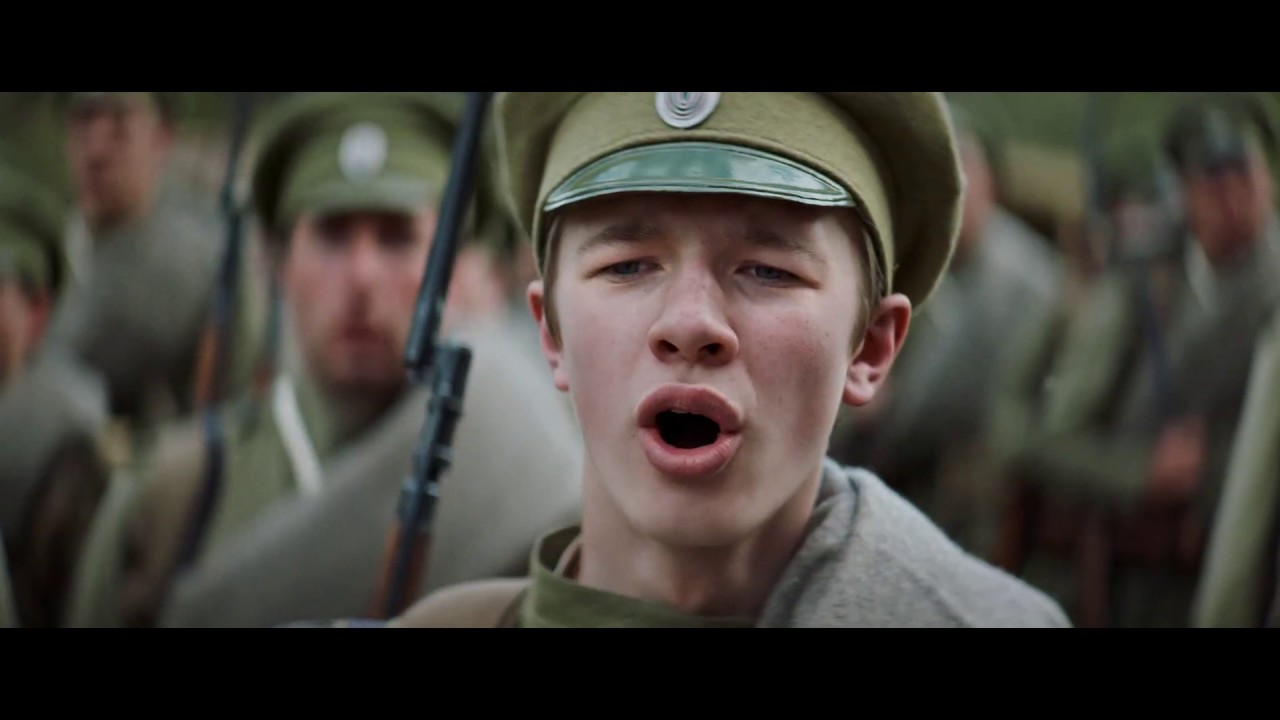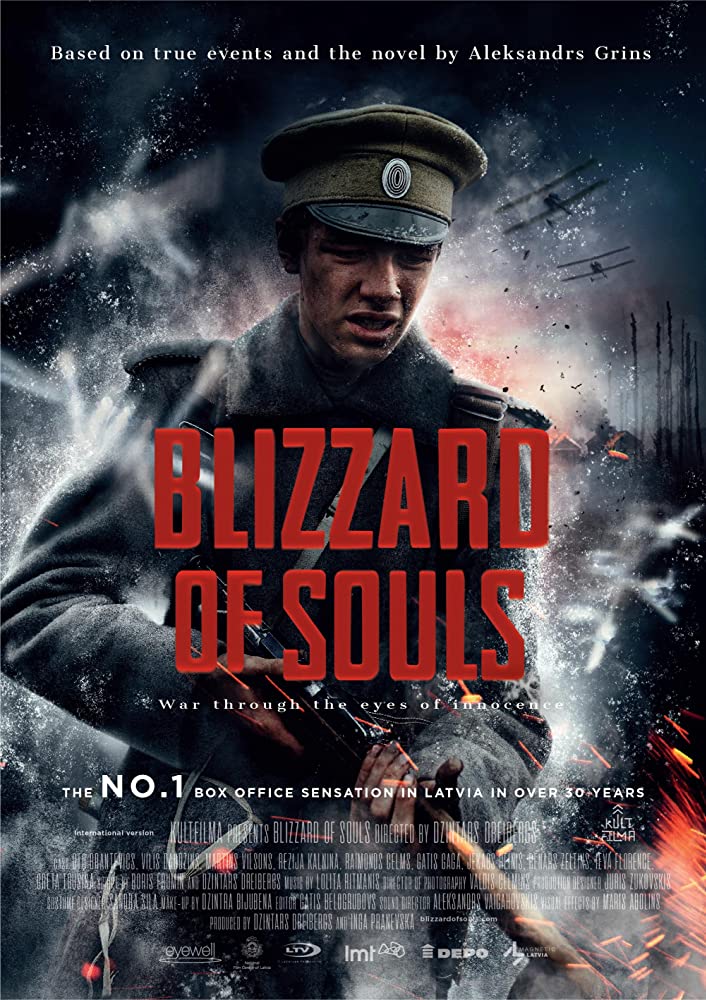 ---
To submit an order, request a preview screener, or ask a question contact Maxwell Wolkin
Blizzard of Souls pays stark witness to the horrors and brutality of the First World War, as seen through the eyes of an innocent 17-year-old farm-boy turned soldier. Though he is underage, and his dad, a former marksman, is overage for the army, they are both conscripted into one of Latvia's first national battalions. The thrill of training is soon followed by reality, as shells burst around them in the endless mud. He grows up on the battlefield, fighting at the side of his father and brother, their lives are constantly in jeopardy.

Adapted from the book by Aleksandrs Grins, which was banned in the U.S.S.R., the story was based on Grins' own war experiences in a Latvian battalion, and the film is the biggest box office success in Latvia in the past 30 years.
"...an honest yet frenzied interpretation of the veracity of warfare, with utterly breathtaking cinematography, reminiscent of the brilliance of Band of Brothers.... As the young, endearing lead, Brantevics is extraordinary...."

"[O]ne of the best war films of the last few years."

"Blizzard of Souls derives its power from its strong, simple depiction of war seen through the eyes of an innocent 17-year-old soldier. ...exceptionally atmospheric cinematography...."

"Blizzard of Souls is the top-grossing film of all time at the Latvian box office and if you had to guess at the kind of film that would inspire such nationwide enthusiasm, you'd guess it was something like this: a lavishly mounted, lion-hearted first world war epic based on a book banned by the Soviets for 60 years."

"Thanks to Oto Brantevics' effective and realistic performance as Arturs and a tense plot filled with brutal deaths, Dreibergs' war drama cannot leave anyone indifferent. "

"This lushly mounted historical drama was, not surprisingly, a huge success at the box-office in Latvia, and an impressive first feature for Latvia's Dzintars Dreibergs."
Awards & Recognition
Nominated
Best Cinematography
IMAGO Int'l. Award
Nominated
Remi Award - Best Actor
WorldFest Houston
Nominated
Remi Award - Best Supporting Actress
WorldFest Houston
Nominated
Best Baltic Film
Tallinn Black Nights Festival
Nominated
Audience Choice Award
Shanghai Int'l. Film Festival
You May Also Like...