Beautiful City
Directed by
Asghar Farhadi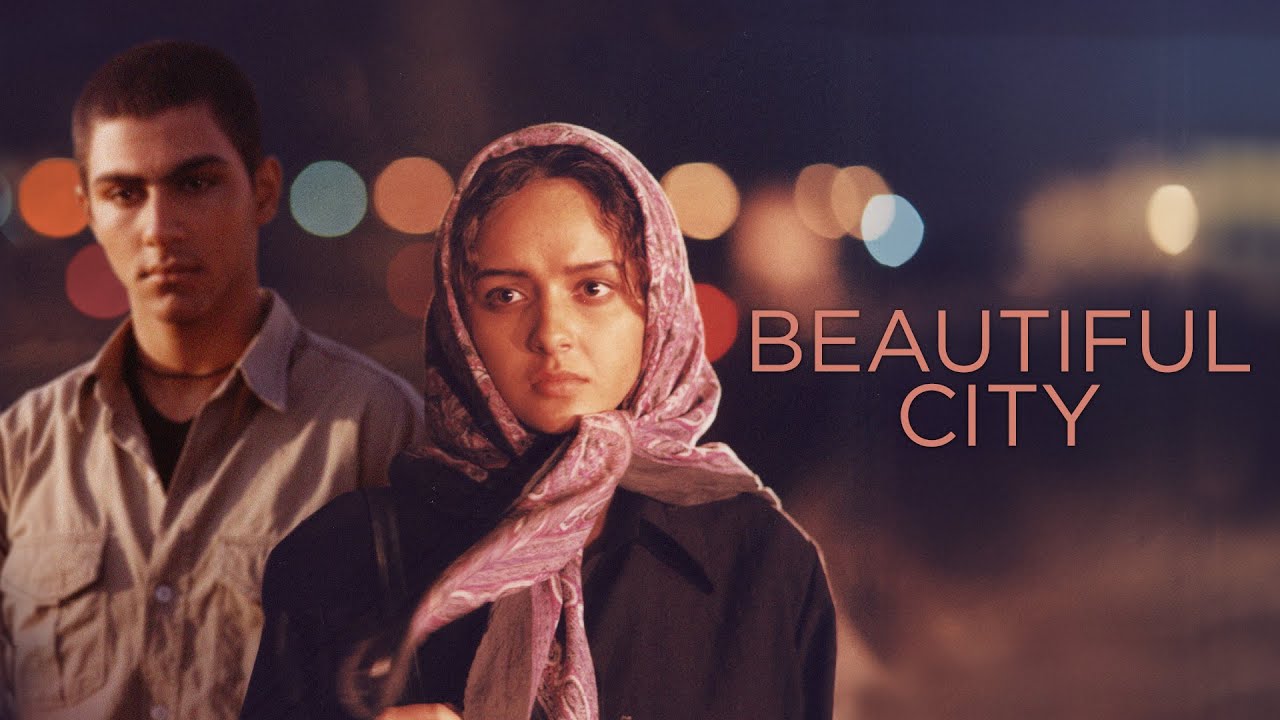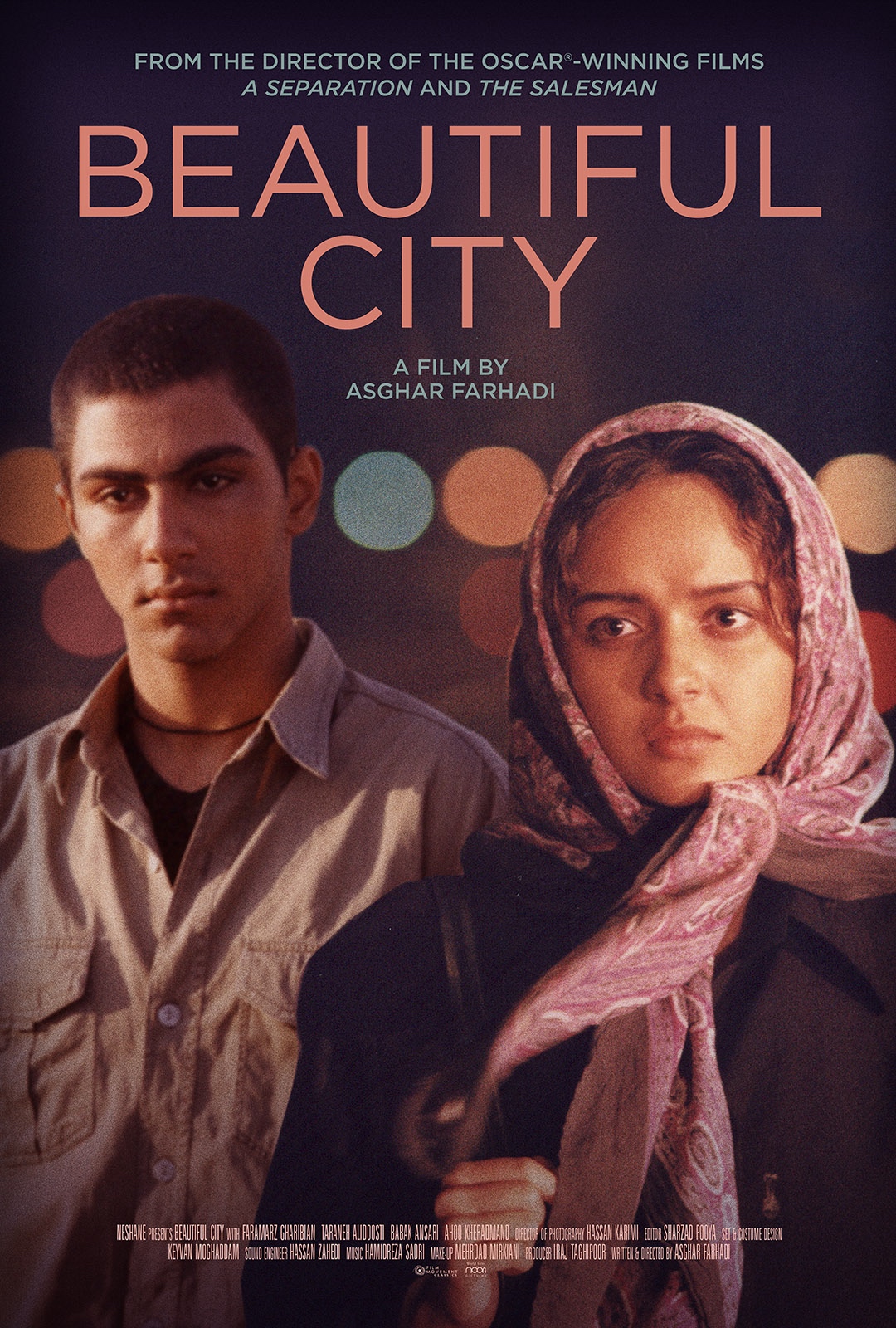 ---
To submit an order, request a preview screener, or ask a question contact Erin Farrell
The sophmore feature of Asghar Farhadi. After spending two years in juvenile detention for killing his girlfriend as a teenager, the troubled, young Akbar is transferred to an adult facility shortly after turning 18. No longer a minor, his death sentence will soon be legally carried out. Meanwhile outside, Ala — Akbar's friend and newly paroled petty thief — along with Akbar's sister Firoozeh (played by Taraneh Alidoosti, in the first of her three collaborations with director Farhadi) set out to convince the victim's bereaved father to forgive Akbar, which could potentially reduce his sentence from death to life in prison. Navigating the complexities of Iran's judicial system together, the two form a close bond in their desperate attempts to seek clemency before it is too late. A "well-acted [and] compelling human drama," (The Hollywood Reporter), Beautiful City is now presented in a new 2K restoration approved by the director.
Cast
Faramarz Gharibian

Taraneh Alidoosti

Babak Ansari

Ahoo Kheradmand
"It's a penetrating exploration of retribution versus forgiveness, blood money, sacrifice and the intricacies of Iran's Islamic judicial system."

"Well acted and smartly written, the film is an eye-opening sociological portrait that also manages to be a compelling human drama."

"Magnificent thesping by all concerned traces a tragicomic round robin of displaced love with justice for none."

"The film's hopefulness is matched only by its goodness, and its message is one we could all stand to learn."

"Here's another deeply resonant little movie from Iran, featuring more polished (yet still naturalistic) acting than usually seen in U.S. productions."

"A film in which the world is made immediate and kinetic."
Awards & Recognition
Winner
Grand Prix
Warsaw Int'l. Film Festival
Winner
Golden Peacock
International Film Festival of India
Winner
Special Jury Award
International Film Festival of India
Winner
FIPRESCI Prize
Split International Festival of New Film
You May Also Like...