An Insignificant Harvey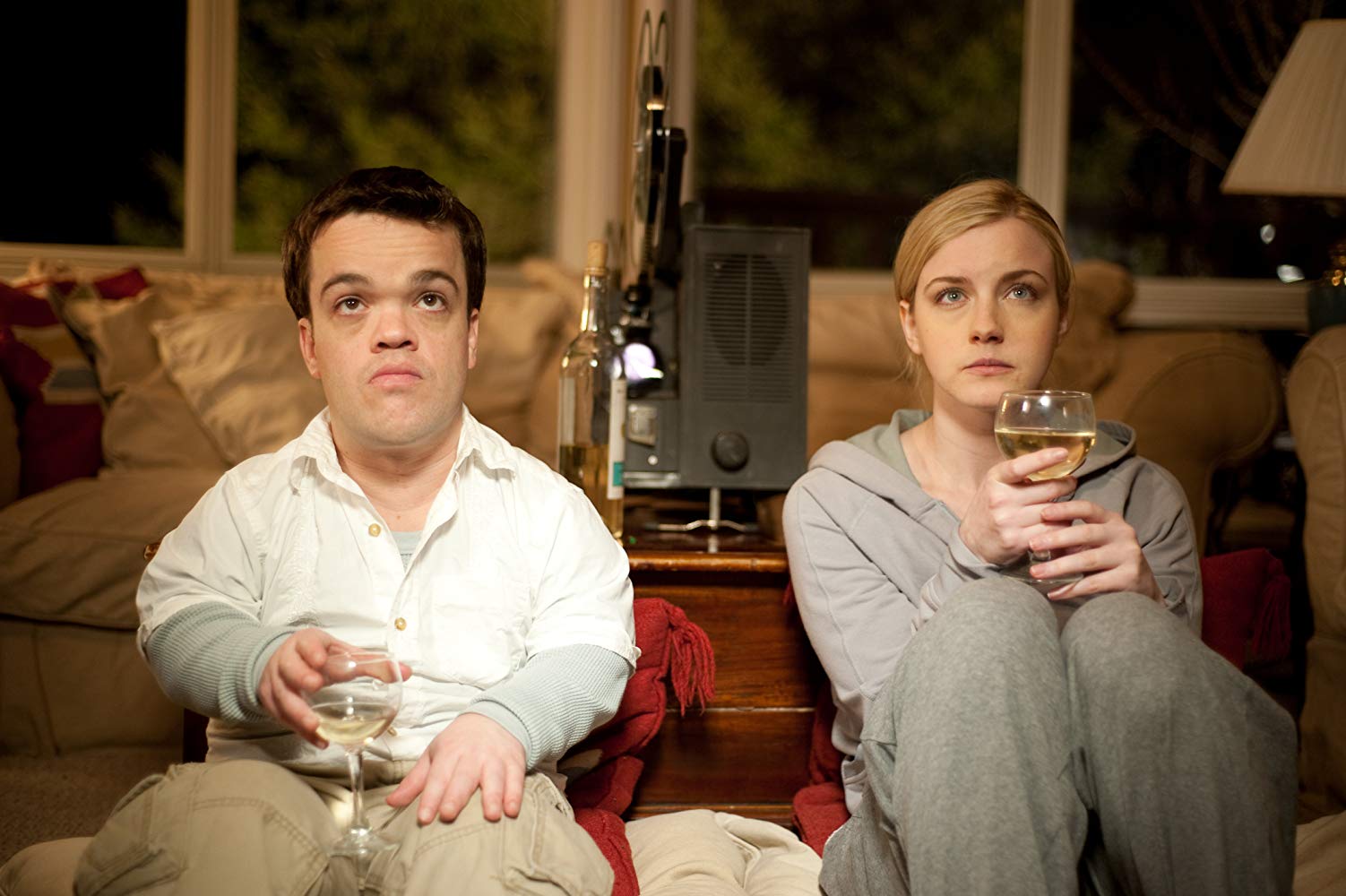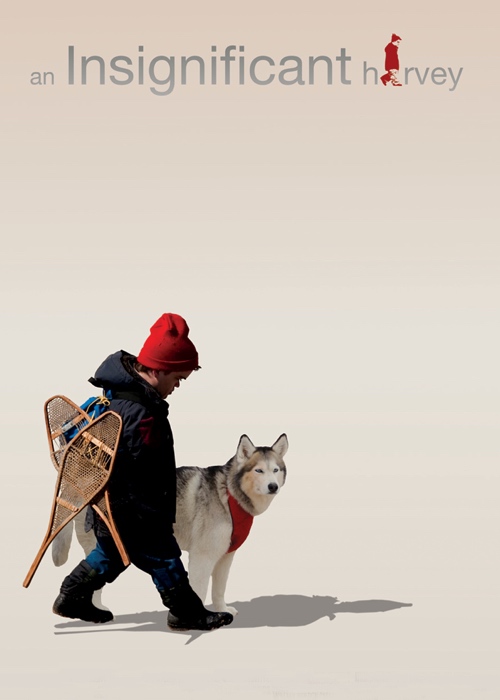 ---
To submit an order, request a preview screener, or ask a question contact Erin Farrell
After being abandoned as a child Harvey (a little person) grows up to lead a lonely life as the janitor at a ski resort until, one day, a stray husky follows him home and leads him to a friendly stripper and a change of fortune.
Cast
Jordan Prentice

Kristin Adams
"This is a truthful, down-to-earth and heart-warming story."

"As he proved in the Martin McDonagh's black comedy, In Bruges, Prentice is a take-charge actor, and with his protective shell of irony makes a promising protagonist, and Adams's Dakota (a sort of Jane Avril to his Toulouse-Lautrec) is appealing as a troubled flirt."

"As Harvey, Prentice brings sensitivity and insight to the role of an outsider desperate to fit in and establish some sort of meaningful relationships, even if the idea terrifies him. "

"...charming and funny."

"Prentice makes the most of his close-up in An Insignificant Harvey, creating a believable outsider and giving him a soul."
Awards & Recognition
Official Selection
Busan Int'l. Film Festival
You May Also Like...