American Thief
Directed by
Miguel Silveira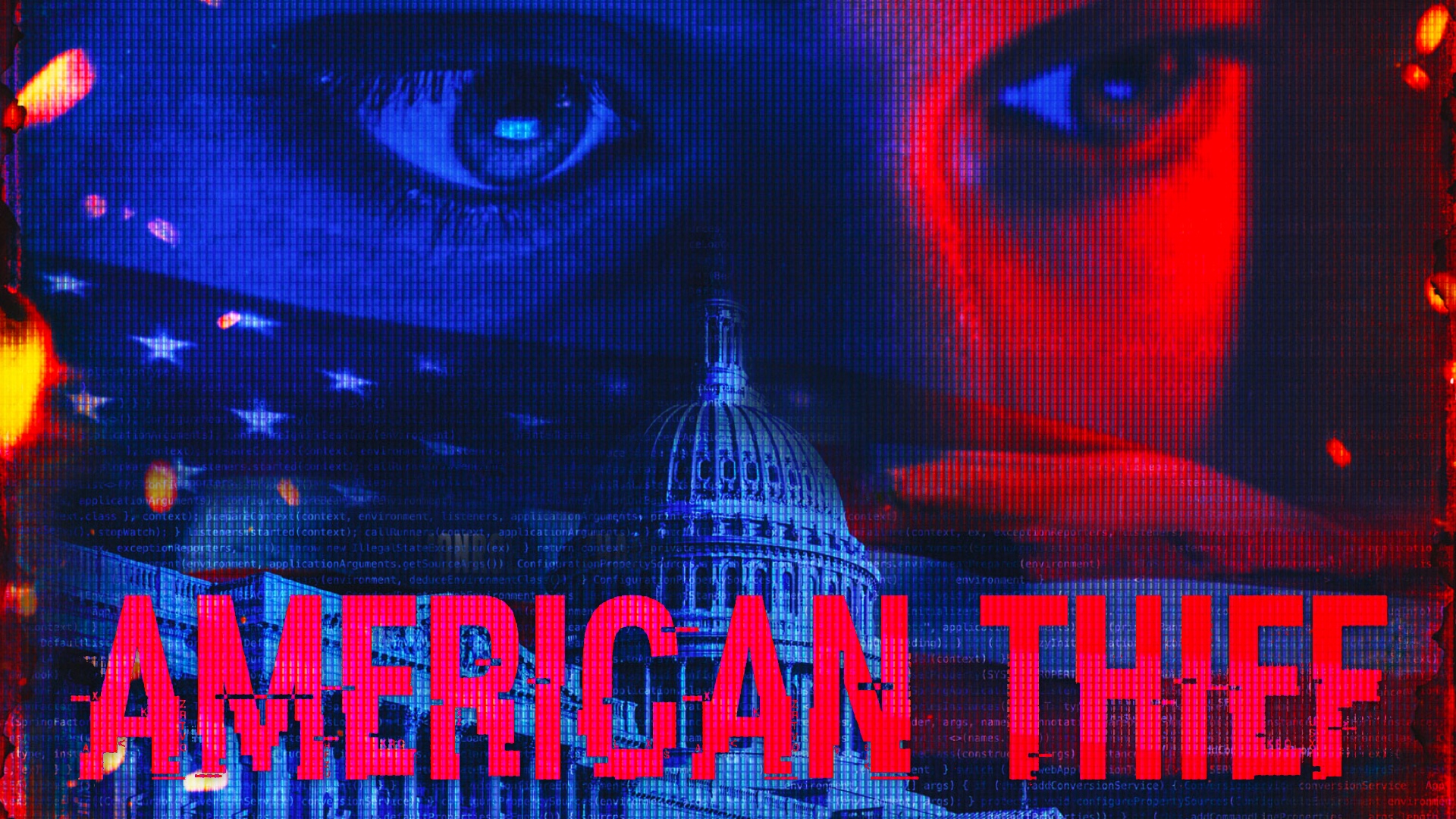 ---
To submit an order, request a preview screener, or ask a question contact Maxwell Wolkin
Filmed and scripted around true events between 2015-2019, AMERICAN THIEF straddles fiction and documentary as its protagonists become pawns in a plot to derail the 2016 presidential election. Toncruz, a teenage hacker, wants to avenge his father's murder while fellow-hacker, Diop, wants to fight for justice. Paul, a disgruntled internet vlogger known as "Man in the Van" and Toncruz are contacted by an Unidentified User on the deep web who claims he can provide them with the truth. Meanwhile, an artificial intelligence programmer, observes what unfolds as she fails to contain the monster she's created. A fast-paced action/thriller that integrates fictional characters with real events creating an intense tale of dystopian conspiracy that will keep you transfixed.
"At a time when the United States is experiencing so much uncertainty with a global pandemic, the ongoing protests against systemic racism and an upcoming presidential election, the film 'American Thief' could not be more relevant."

"It's a cryptic, gloomy and paranoid thriller about hackers, election interference, the omnipotent personal data mining resource of the Internet, how it is used against us by marketers and how foreign operators can use that same data to turn us on each other."
Awards & Recognition
Official Selection
Oldenburg Film Festival
Official Selection
Maine Int'l. Film Festival