Alam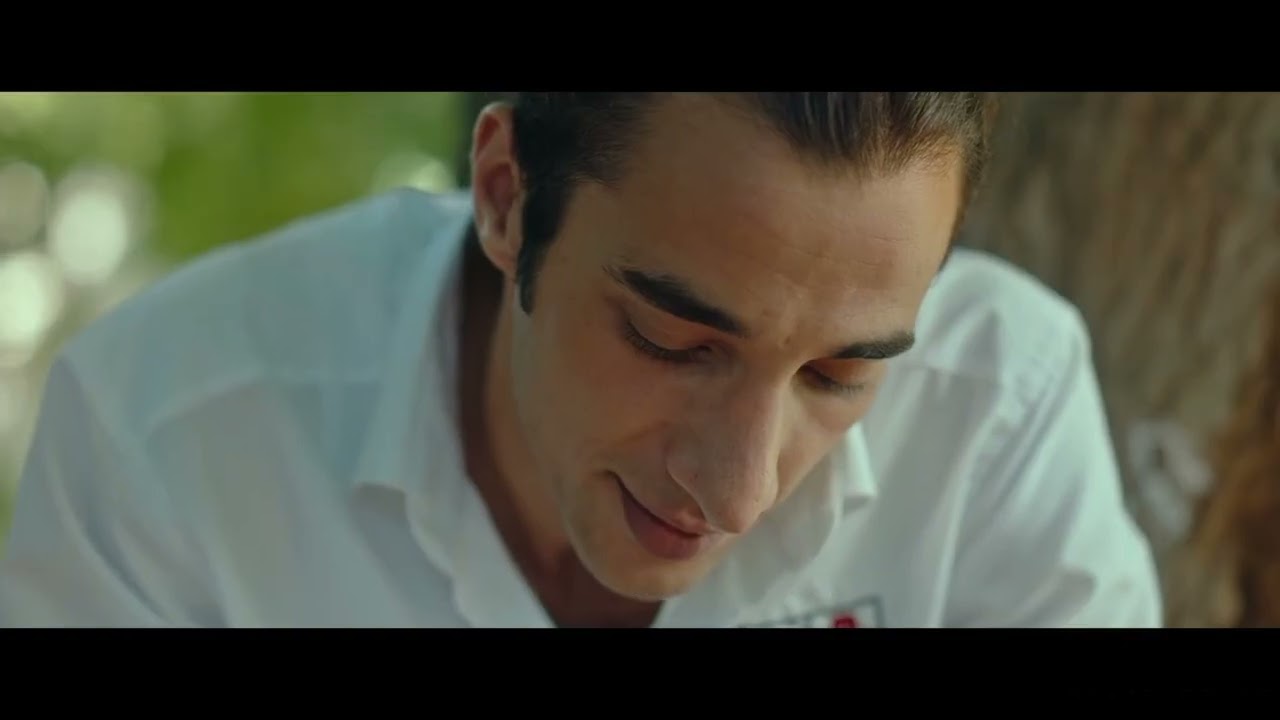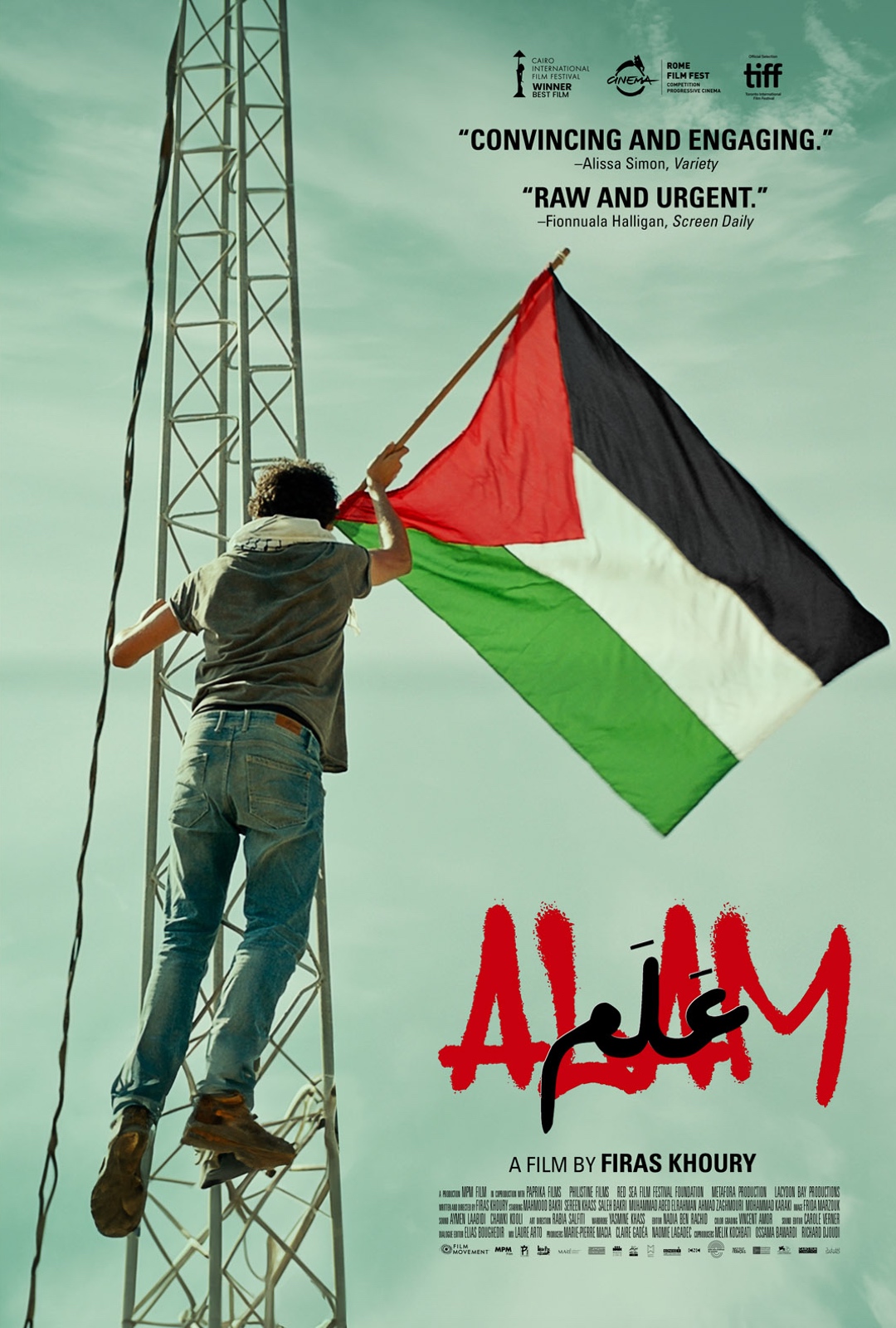 ---
To submit an order, request a preview screener, or ask a question contact Erin Farrell
Despite being part of a young generation of Palestinian Arabs whose families chose to stay and challenge the Israeli state after Al-Nakba, 17-year-old Tamer and his friends are just like any other group of teenage boys. They clumsily search for drugs, flirt with girls, play video games, and slack off at school. However, when a beautiful new student named Maysaa' joins their class Tamer immediately falls for her and, by association, is drawn into her political activism. Together they join fellow classmate, Safwat, in an operation to covertly raise the Palestinian flag and peacefully disrupt the local celebrations planned for Israel's Independence Day – otherwise known to Palestinians as a day of mourning and memorialization for their displacement 70 years prior. Unsure of his own political convictions, Tamer must quickly determine what matters to him and what price he is willing to pay for freedom.

A skillful examination of the fraught political awakening young Palestinians are forced to undergo, this TIFF World premiere "perfectly captures teenage fearlessness and bravado along with a certain cluelessness about how the real-world works" (Variety). An striking debut feature film from Firas Khoury, ALAM marries conversations around nationalism and iconography with the universal themes of growing up.
Cast
Mahmoud Bakri

Sereen Khass

Saleh Bakri

Mohammad Karaki
DVD Features
Sound: 5.1 Surround & 2.0 Stereo
Discs: 1
"Khoury's convincing and engaging screenplay perfectly captures teenage fearlessness and bravado along with a certain cluelessness about how the real world works. This intelligent, sensitive treatment of the rarely seen, everyday lives of young Palestinian citizens of Israel marks tyro feature writer-director Firas Khoury as a talent to watch...."

"This directorial debut which looks at a new third generation of Palestinians living in Israel is a fascinating take on a group of young people whose future is so constrained it almost compresses the screen."

"...crackles with the energy of both the insouciance of teenage rebellion and hedonism, and the awakening of political activism."

"...ALAM stimulates audiences to ponder the ever-changing meaning of iconographies and how, similarly, histories are rewritten as generations pass."

"Alam is an enjoyable viewing experience, which many films dealing with politics are not. I credit the filmmaker for the humanity that he's instilled into the picture."
Awards & Recognition
Winner
Golden Pyramid
Cairo Int'l. Film Festival
Winner
Audience Award
Cairo Int'l. Film Festival
Nominated
Best Film
Rome Film Festival
Nominated
Best Youth Film
Asia Pacific Screen Awards
Official Selection
Toronto Int'l. Film Festival
Official Selection
Santa Barbara Int. Film Festival
You May Also Like...