Violent Cop
Directed by
Takeshi Kitano
In his explosive directorial debut Japanese renaissance man-cum-comedian-extraordinaire Takeshi "Beat" Kitano plays vicious rogue homicide Detective Azuma who takes on a sadistic crime syndicate only to discover widespread internal corruption in the police force. Facing criminal charges for his unorthodox "Dirty Harry" type methods, Azuma finds himself caught in a web of betrayal and intrigue that sends him on a bloody trail of vengeance. But when his sister is kidnapped by a sadistic drug lord, Azuma's tactics escalate towards an apocalyptic climax.
Director & Cast
Director:

Takeshi Kitano

Starring:

Takeshi Kitano
Where to Watch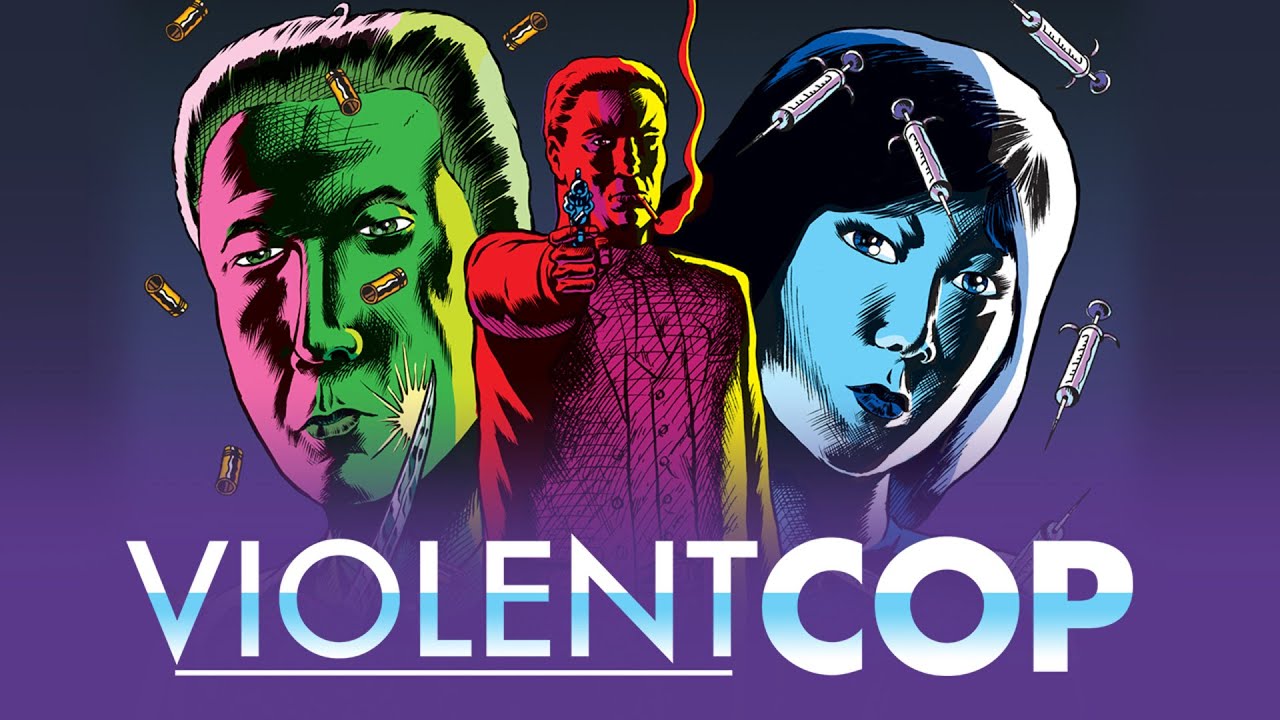 "[F]or fans of unsentimental police action rooted in commentary on a society, "Violent Cop" packs a punch."

"Exhilarating...."

"...Takeshi displays an eye for unique, viscerally affecting ways to stage action scenes."