Troubling Love
Directed by
Mario Martone
What happened to Amalia? Who was with her the night she died? Her daughter Delia is saddened by the news, but not surprised. She considers her mother to be a disgrace even before she hears of the sordid circumstances of her death. Delia travels home to Naples for the funeral and tries to piece together her mother's recent life. By doing so, she starts to confront her childhood memories that shaped their family history. Based on the novel by Elena Ferrante.
Director & Cast
Director:

Mario Martone

Starring:

Anna Bonaiuto

Starring:

Angela Luce

Starring:

Gianni Cajafa

Starring:

Peppe Lanzetta

Starring:

Licia Maglietta
In Theater Playdates
Sort By: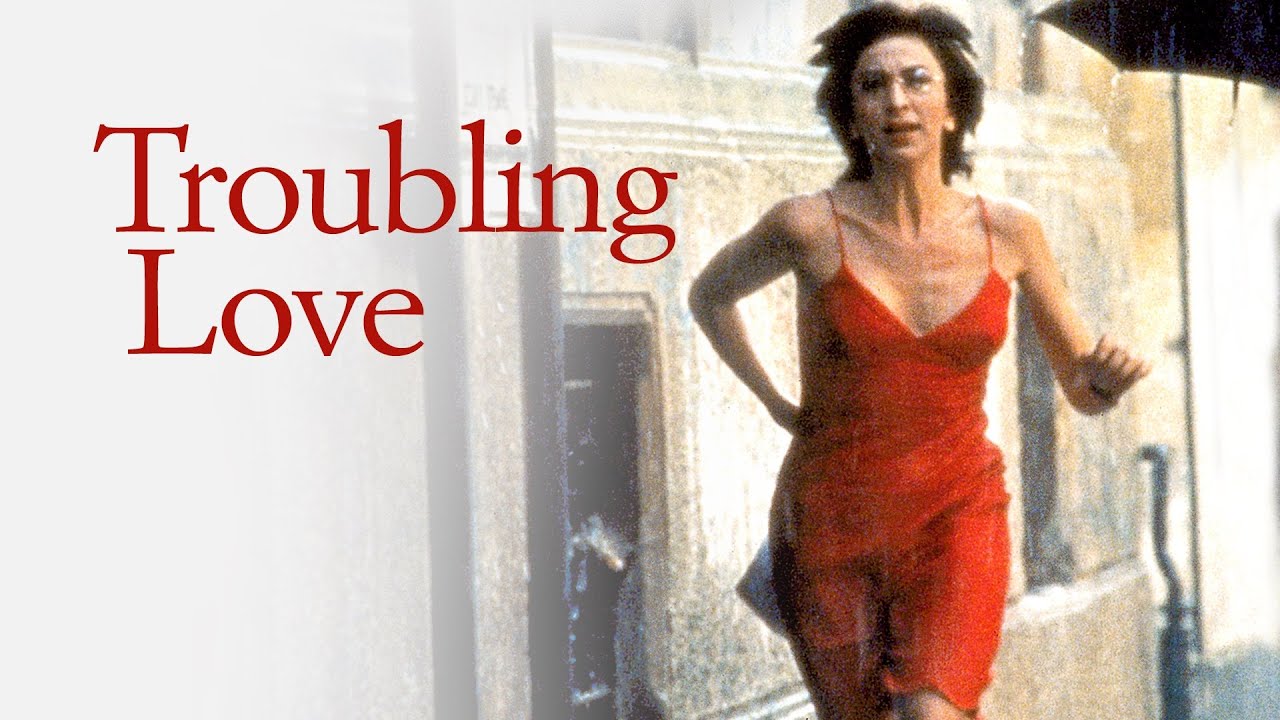 "Martone not only captures the earthiness, the noise, the filth and the chaos of Naples better than most, he also understands the essence of the harsh brutality of interaction between men and women there, and the dark passions that lie behind those friendships and relationships. "

"Director and writer Mario Martone creates a wealth of well-realised characters, from Delia's eccentric uncle (Gianni Cajafa) to Amalia's possible lover Caserta (Giovanni Viglietti). The most engaging of all, however, is Naples itself. Martone was born and bred in the city and gets under its skin completely, carefully evoking the chaos that surrounds Delia's fish out of water."

"Adventurous and unexpectedly engrossing."
Nominated
Palme d'Or
Cannes Film Festival
Winner
Silver Hugo for Best Actress
Chicago Int'l. Film Festival
Winner
Special Jury Prize
Chicago Int'l. Film Festival
Winner
Best Director
David di Donatello Awards
Winner
Best Supporting Actress
David di Donatello Awards