Time to Die
Directed by
Arturo Ripstein
Fresh from serving eighteen years in jail for shooting a man in self-defense, Juan Sayago (Jorge Martinez de Hoyos, The Magnificent Seven) comes back to his hometown to start life anew and reunite with old flame Mariana (Marga Lopez, Bunuel's Nazarin). But the two sons of the man he killed, consumed by an overwhelming thirst for revenge, have been anxiously awaiting his return. From an original story by Gabriel Garcia Marquez (One Hundred Years of Solitude), and featuring dialogue by Mexican novelist/essayist Carlos Fuentes (The Death of Artemio Cruz, The Old Gringo), this stunning directorial debut by a then-21-year-old Arturo Ripstein provides insight into the genius who would go on to create Deep Crimson and Hell Without Limits.
Director & Cast
Director:

Arturo Ripstein

Starring:

Marga Lopez

Starring:

Jorge Martínez de Hoyos

Starring:

Enrique Rocha

Starring:

Alfredo Leal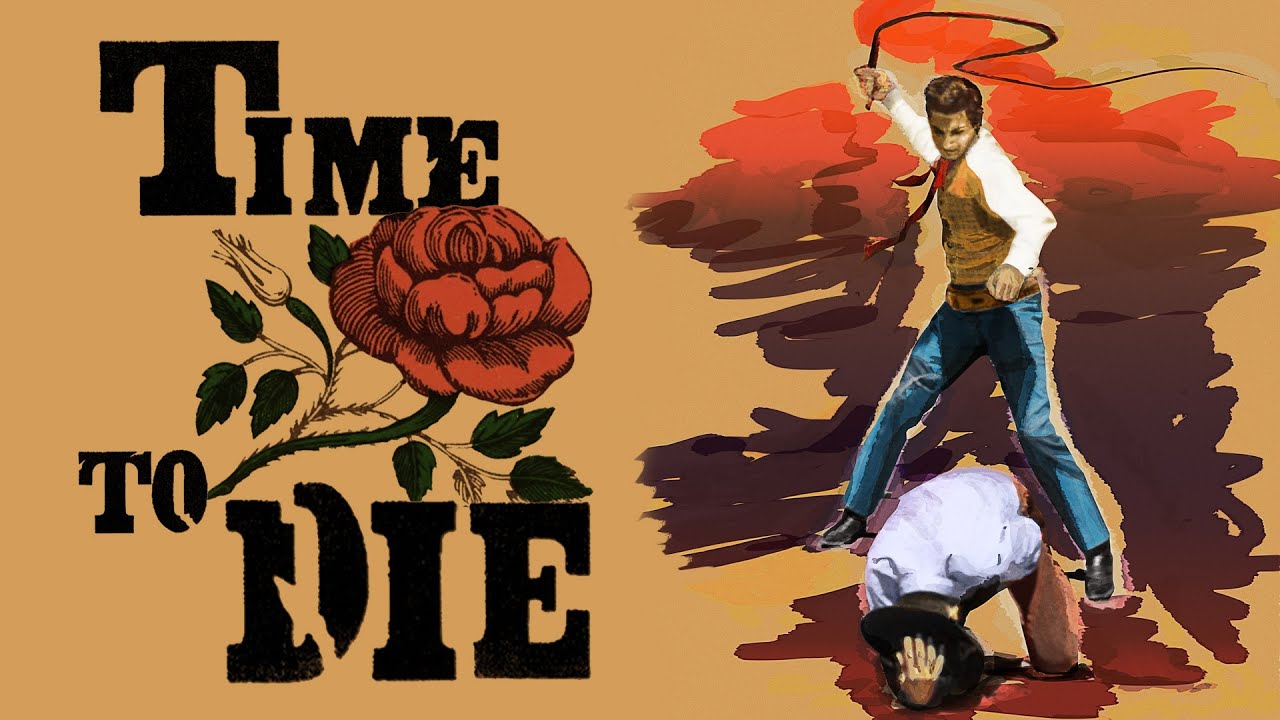 "An austere western that kicks up a slowly blinding storm of dust, regret and vengeance.... [Time to Die] turned Mexican westerns on their head."

"A swift slow burn of a film.... Ripstein's debut is pared down, whetted to a cutting sharpness...a clear-eyed great."

"A gem of a vintage Mexican Western that feels its moral quandaries deeply.... Beautifully restored."
Official Selection
Cannes Classics
Cannes Film Festival
Winner
Best Picture
Mexican Cinema Journalists