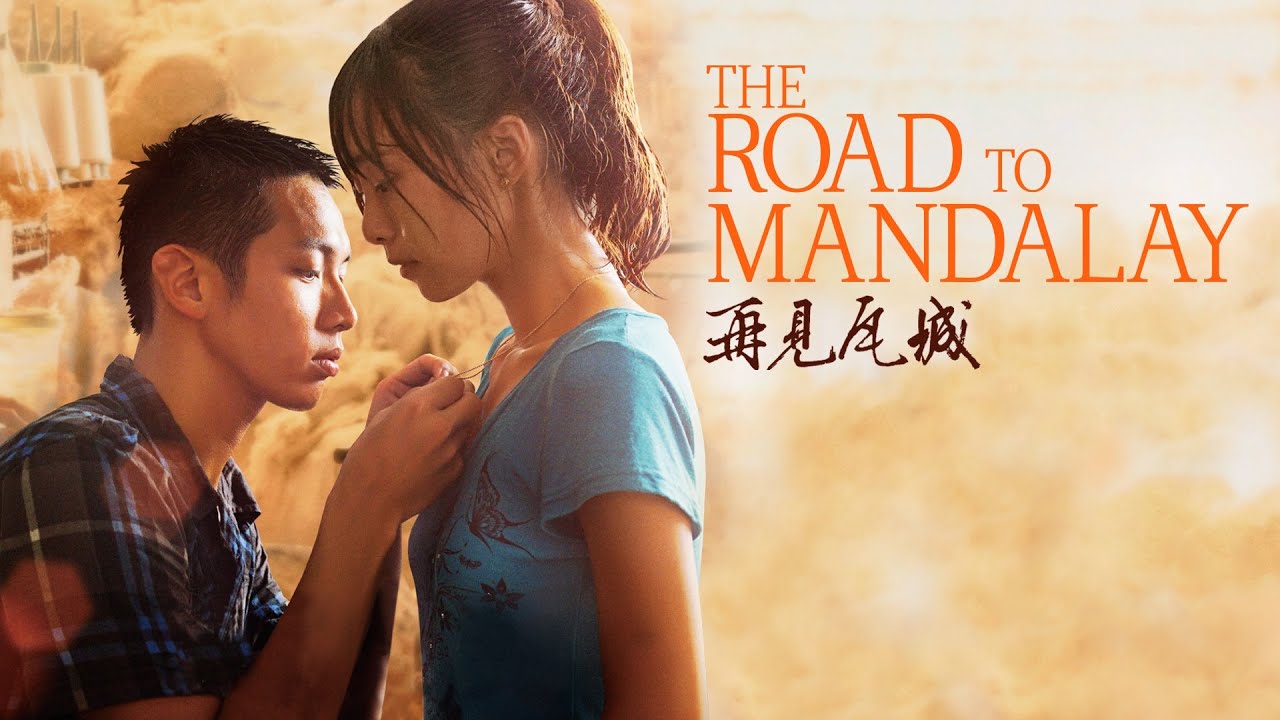 "Taiwan-based Burmese filmmaker Midi Z produces his best work yet with "The Road to Mandalay." Following his big leap forward with "Ice Poison," Midi Z has now delivered a tightly edited and emotionally rewarding drama that places him in the top rank of Asian social realists."

"Thanks to Midi Z's brilliant command of visual metaphors and compassion for his subjects, [Mandalay] is elevated into an unnervingly immediate portrait of the human cost of displacement."

"Compassionate and honestly told, it is a real empathy machine of a movie. And, of course, you can't watch it without thinking of the desperate plight of Burma's Rohingya Muslims."

"Taiwanese director Midi Z pins docu-style heft to a resonant character drama about Burmese migrants in Bangkok."

"A provocative and illuminating portrayal of people lost in the world."

"Z effectively shows us the daily grind and takes us through one disappointment after another without ever ceasing to be engaging."

"A melancholy drama that unfolds at a slow-burning pace, Midi Z's visually engrossing film is elevated by reserved yet indelible turns by Kai Ko and Wu Ke-xi."

"A deceptively gentle account of the romance between two illegal immigrants in Thailand slowly builds into a moving portrait of the hardships they face and the impossible obstacles to their pursuit of happiness. Simplicity proves to be the greatest strength of a film that grows more involving as it unfolds and will consolidate Midi Z's status as one of the rising stars of Asian cinema."

"The Road to Mandalay is a bewitching, social-realist drama from Taiwanese film director, Midi Z."
Winner
Fedeora Award
Venice Film Festival
Winner
Best Director
Asia-Pacific Film Festival
Winner
Press Award
Taipei Film Festival
Nominated
Best Film
Golden Horse Film Festival
Nominated
Best Director
Golden Horse Film Festival
Nominated
Best Leading Actor
Golden Horse Film Festival
Nominated
Best Leading Actress
Golden Horse Film Festival
Nominated
Best Original Screenplay
Golden Horse Film Festival
Nominated
In Spirit for Freedom Award
Jerusalem Film Festival
Official Selection
Toronto Int'l. Film Festival
Official Selection
Vancouver Int'l. Film Festival