After more than two decades of exile in Hollywood, master filmmaker Fritz Lang triumphantly returned to his native Germany to direct this lavish two-part adventure tale from a story he co-authored almost forty years earlier. Called to India by the Maharajah of Eschnapur, architect Harald Berger (Paul Hubschmid) falls in love with beautiful temple dancer Seetha (Debra Paget), who is promised to the Maharajah. Their betrayal ignites the ruler's wrath, and the lovers are forced to flee into the desert for a series of spectacular adventures. The second film in the Indian Epic (the first is THE TIGER OF ESCHNAPUR).

This film is presented as originally created. It is a product of its time and contains cultural or racial depictions that viewers may find offensive.
Director & Cast
Director:

Fritz Lang

Starring:

Debra Paget

Starring:

Paul Hubschmid

Starring:

Walther Reyer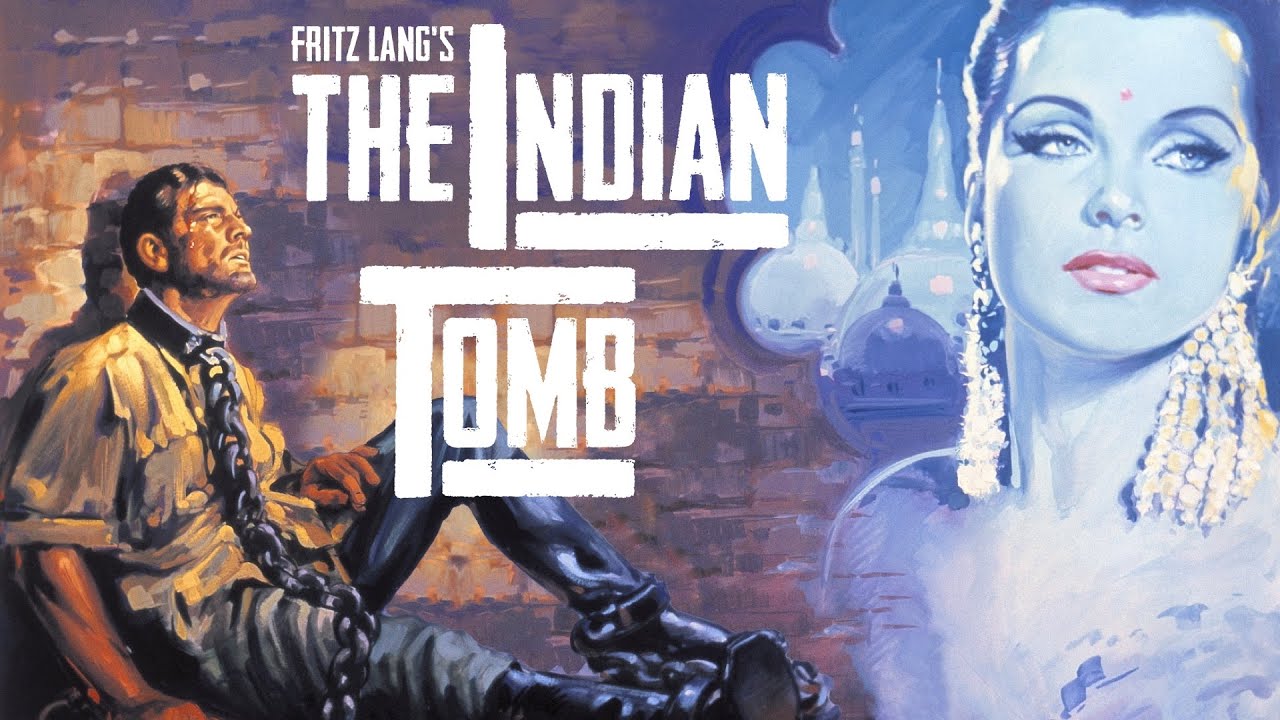 "A sweeping adventure filled with tigers, snakes, romance and the camp-connoisseur favorite Debra Paget, these two movies marked Lang's return to German film production after more than two decades in Hollywood, although both were shot and set in India. [M]ore than three hours of expressionistic color and wild plot developments await."

"Perhaps Lang's most open-aired use of color, and wonderful, late-period entertainment."

"Visually striking adventure film, in beautiful color."

"Exciting, exotic and imaginative epic."