It is summer, and 30-year-old Antoine is forced to leave the city to return to his family in Provençe. His father is sick, so he must assume the lifestyle he thought he had shed—driving the family grocery cart from hamlet to hamlet, delivering supplies to the few remaining inhabitants. Accompanied by Claire, a friend from Paris whom he has a secret crush on, Antoine gradually warms up to his experience in the country and his encounters with the villagers, who initially seem stubborn and gruff, but ultimately prove to be funny and endearing. This surprise French box-office hit is about the coming-of-age of a man re-discovering life and love in the countryside.
In Theater Playdates
Sort By: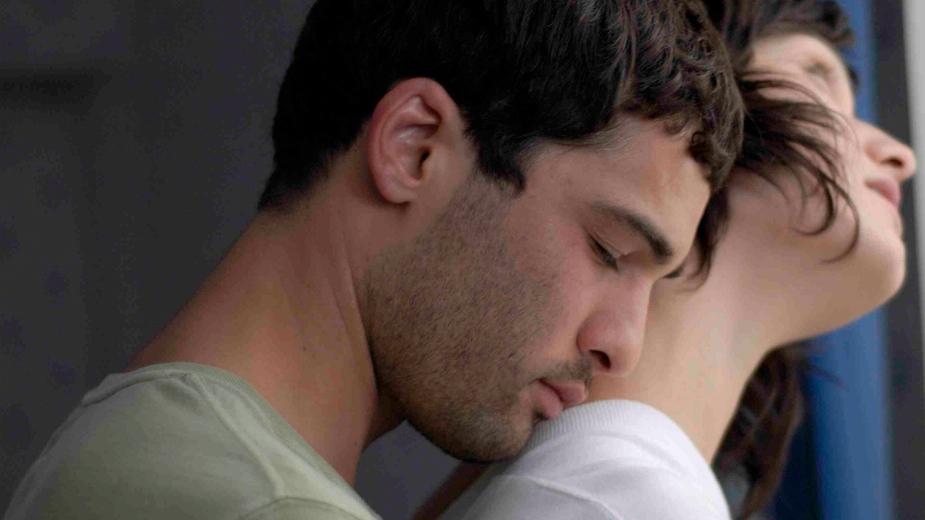 "Like taking a vacation to the French countryside and meeting people there of whom you grow extraordinarily fond, The Grocer's Son is an unalloyed pleasure, start to finish."

"CRITIC'S PICK. "The Grocer's Son," which Mr. Guirado wrote with Florence Vignon, captures family dynamics with an acuteness that reveals decades of stored grievances."

"A sweet tale of a man learning to care about others..."
Winner
Shooting Star Award for Outstanding Acting
Berlin Int'l Film Festival
Winner
Audience Award
Berkshires Int'l Film Festival
Official Selection
Rendez Vous with French Cinema
Official Selection
German Int'l Francophone Film Festival
Official Selection
Belgian Int'l Francophone Film Festival
Nominated
Best Breakthrough Performance
César Awards
Official Selection
Edmonton Int'l Film Festival