The Colors of the Mountain
Directed by
Carlos César Arbeláez
The Colors of the Mountain
Young Manuel lives with his hard-working farmer parents in the remote, mountainous region of the Colombian countryside. While the adults in their lives try to avoid both the armed military and the guerrilla rebels fighting each other in the area, Manuel and his friend Julián are obsessed with playing soccer any chance they get. Shortly after his birthday, the new ball Manuel received as a gift gets kicked off to a minefield, and he, Julián and their albino friend Poca Luz will do everything in their power to recover their prized belonging—an essential part of their everyday lives and dreams.
In Theater Playdates
Sort By: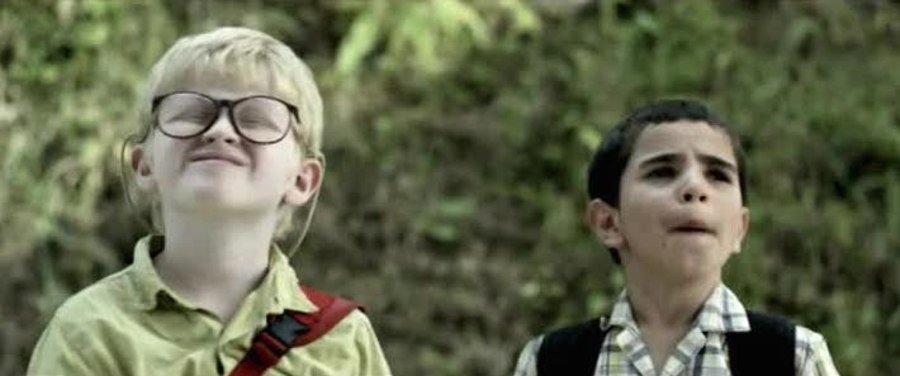 "Moving, funny, poignant and insightful...a powerful debut!"
Winner
New Directors Award San Sebastian Int'l Film Festival
Winner
Audience Award
Cartagena Film Festival
Winner
Audience Award
The Ronda Int'l Film Festival
Official Selection
Rome Int'l Film Festival
Official Selection
Stockholm Int'l Film Festival
Official Selection
Fribourg International Film Festival
Official Selection
Santa Barbara Int'l Film Festival
Official Selection
Portland Int'l Film Festival
Official Selection
Miami Int'l Film Festival
Official Selection
Cleveland Int'l Film Festival
Official Selection
Sarasota Film Festival
Official Selection
San Francisco Int'l Film Festival