Lynn (Vicky Krieps) is the most meticulous chambermaid in her hotel, leaving no shelf undusted, no sheet untucked. Crippled by shyness, she rummages through guests' belongings and even hides under their beds, vicariously experiencing their conversations, meals and discreet interludes. After clandestinely observing an S&M session, Lynn discovers the phone number of the call girl, Chiara. Bold and unrestrained, Chiara soon draws Lynn out of her shell, opening her up to a new kind of passion she had only dreamed about as a voyeur.
In Theater Playdates
Sort By: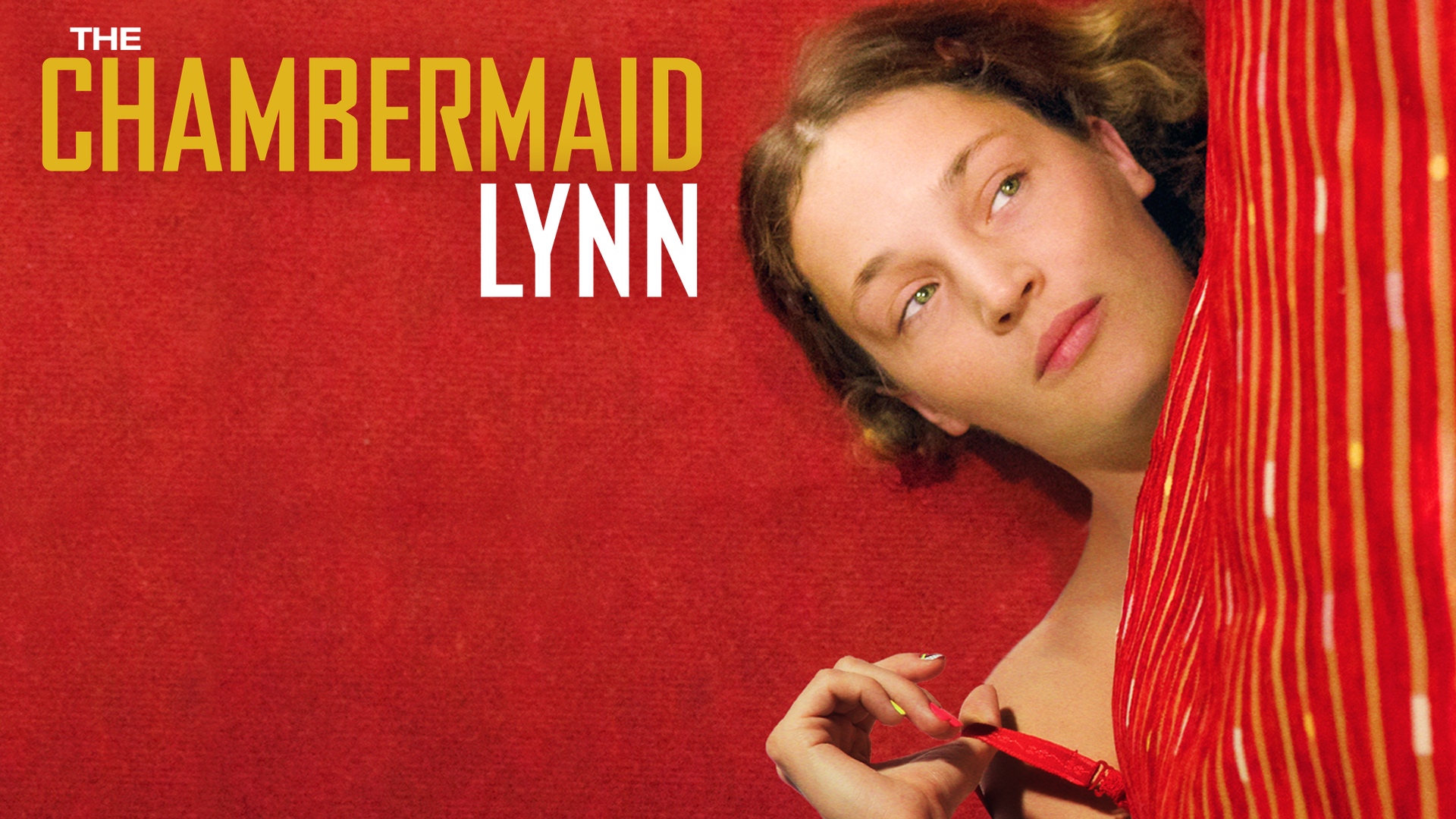 "Rarely has fetishism been portrayed with such intense, empathetic attention to detail."

"Brilliant. An intimate character piece that's all about the details."

"Vicky Krieps gives a stellar performance as a shy chambermaid whose voyeuristic tendencies and yearning for sexual experience takes her places she does not expect to go."
Winner
Fipresci Prize
Montreal World Film Festival
Official Selection
Zurich Film Festival
Official Selection
Santa Barbara Int'l Film Festival