Married designer Enatsu worries about his sexless life. Office worker Akane is recovering from panic attacks while driving and is getting ready to return to work. Elite advertising agent Ikeyama wants to end the relationship with his lover. A shabby man named Kurita appears before all three, presenting each with a secret. Kurita tells Enatsu that he has been having an affair with Enatsu's wife and wants to apologize. Akane accidentally runs over Kurita while driving alone for the first time in a long time. After finishing work, Ikeyama receives a phone call from Kurita saying he has abducted Ikeyama's lover. The suspicious man who calls himself Kurita gradually reveals secrets to all three regarding their sexual drive...
In Theater Playdates
Sort By: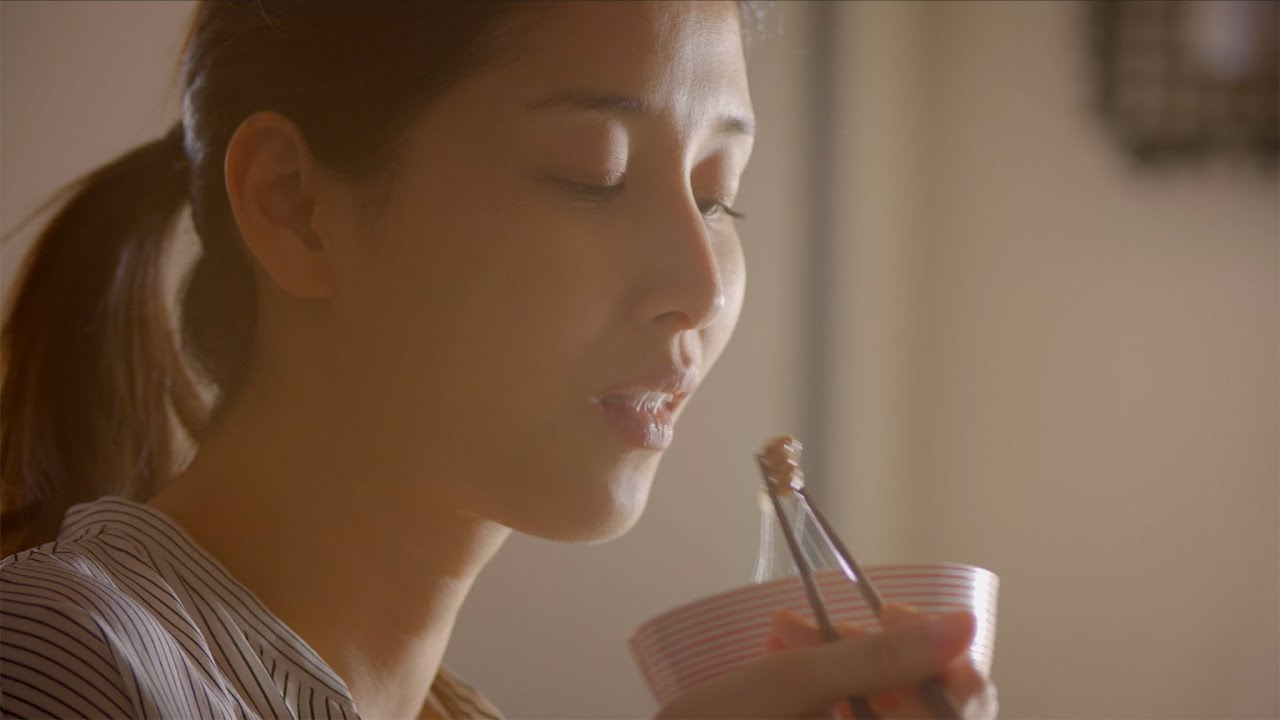 "Yoshida Kota directs three segments that connect food with sex in the most entertaining ways, both contextually and cinematically. "

"You will never see mapo tofu being cooked more intensely or orgasmically, and Yoshida's regular cinematographer Masafumi Seki finds salacious new angles in the kitchen. "

"Kota Yoshida's fascinating film explore the link between food and sex through a trio of darkly funny and surprisingly sexy tales that all share the same central character, a limping semi-satyr named Kurita who enters each one bearing a box of chestnuts and a startling story to tell. The results are stylishly staged and very funny throughout.... (The scene in the middle story in which the woman, her true self finally released, makes up some extremely spicy tofu instead of the bland variation she had been planning on contains more genuine erotic heat in just a couple of minutes than the entire "Fifty Shades of Grey" franchise put together.)"

"Yoshida Kota's minimalistic Sexual Drive is an absurdly satisfying romp."

"Sexual Drive is an amazing and unconventional narrative that not only explores the eroticism of the oral drive in an enticing and visually pleasing way, but also succeeds to touch, in a lighthearted way, upon the complexity of sexual desire as such. "
Nominated
VPRO Big Screen Award
Rotterdam Int'l. Film Festival
Official Selection
Golden Horse Fantastic Film Festival
Official Selection
Moscow Int'l. Film Festival