Humble, unassuming Ma and timid Cao have been cast off by their families and forced into an arranged marriage. They have to combine their strength and build a home to survive. In the face of much adversity, an unexpected bond begins to blossom, as both Ma and Cao, uniting with Earth's cycles, create a haven for themselves in which they can thrive. A story about eternal love, against the odds.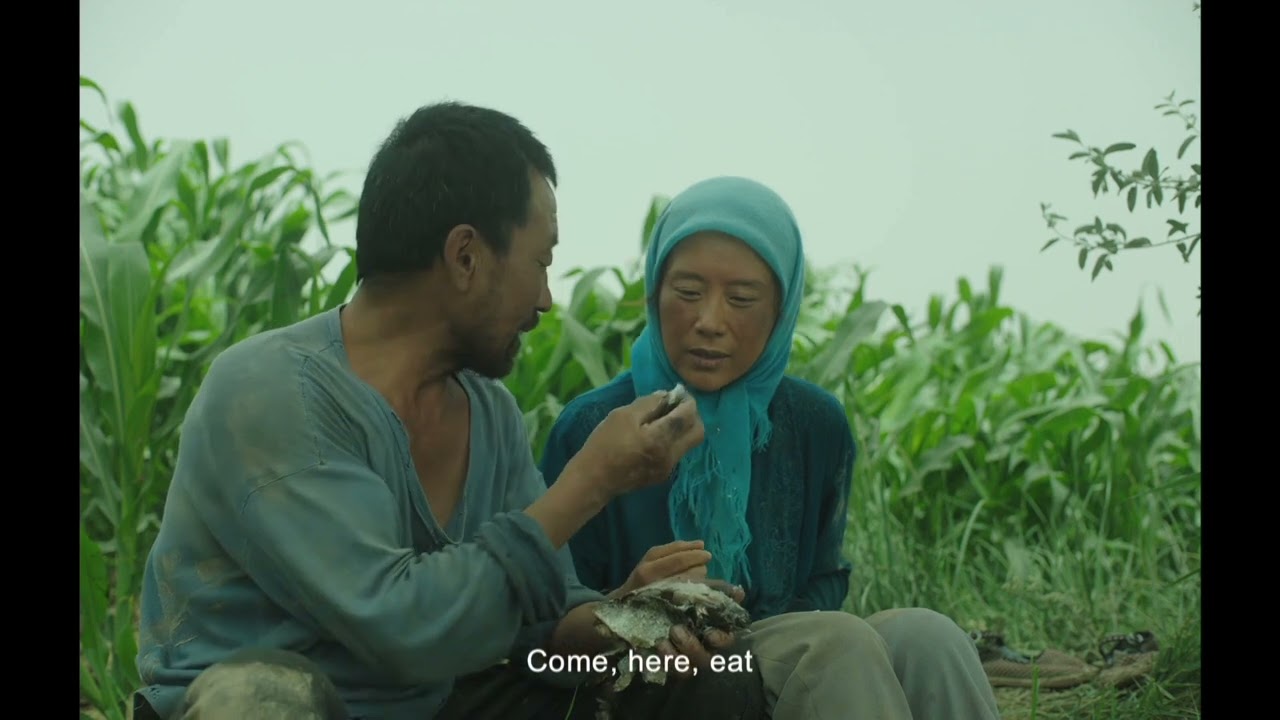 "Return To Dust [features] beautifully-judged performances that radiate warmth and encourage empathy. It marks Li Ruijun as a significant cinematic talent."

"This poetic tale of an arranged marriage which blossoms into a true partnership is Li's most affecting and accessible work to date."

"An unhurried but hypnotic portrait of two discards thrown together to scratch out a life as they weather the seasons."

""Return to Dust" is an absorbing, beautifully framed drama...."

"A gorgeous piece of cinema...."

"It's an intimate drama that... moves you with its warm humanist core.... Both leads are remarkable."

"Wu Renlin, who stars as the farmer, shines in a deeply humane film that also deals with the conflict between rural traditions and increasing modernisation."

"Weihua Wang's elegant camerawork... proves irresistible. While "Return to Dust" envisions an entire country in microcosm, it also reflects how a relationship can open up the entire world...."

"It's a tremendously graceful piece of filmmaking, with a light, compassionate touch. All the pieces come together in a richly satisfying way...."
Nominated
Golden Bear
Berlin Int'l. Film Festival
Official Selection
Karlovy Vary Int'l. Film Festival