Coming Soon
Red Peony Gambler
Directed by
Kôsaku Yamashita
Oryu (Fuji Junko) is invited to stay with a local yakuza boss of a silk farming town. When a rival gang murders the boss Oryu takes it upon herself to protect his business and family. The huge success of this film kicked off what became the eight-film Red Peony Gambler (Hibotan Bakuto) series for Toei.
Director & Cast
Director:

Kôsaku Yamashita

Starring:

Junko Fuji

Starring:

Ken Takakura

Starring:

Tomisaburô Wakayama

Starring:

Kyôsuke Machida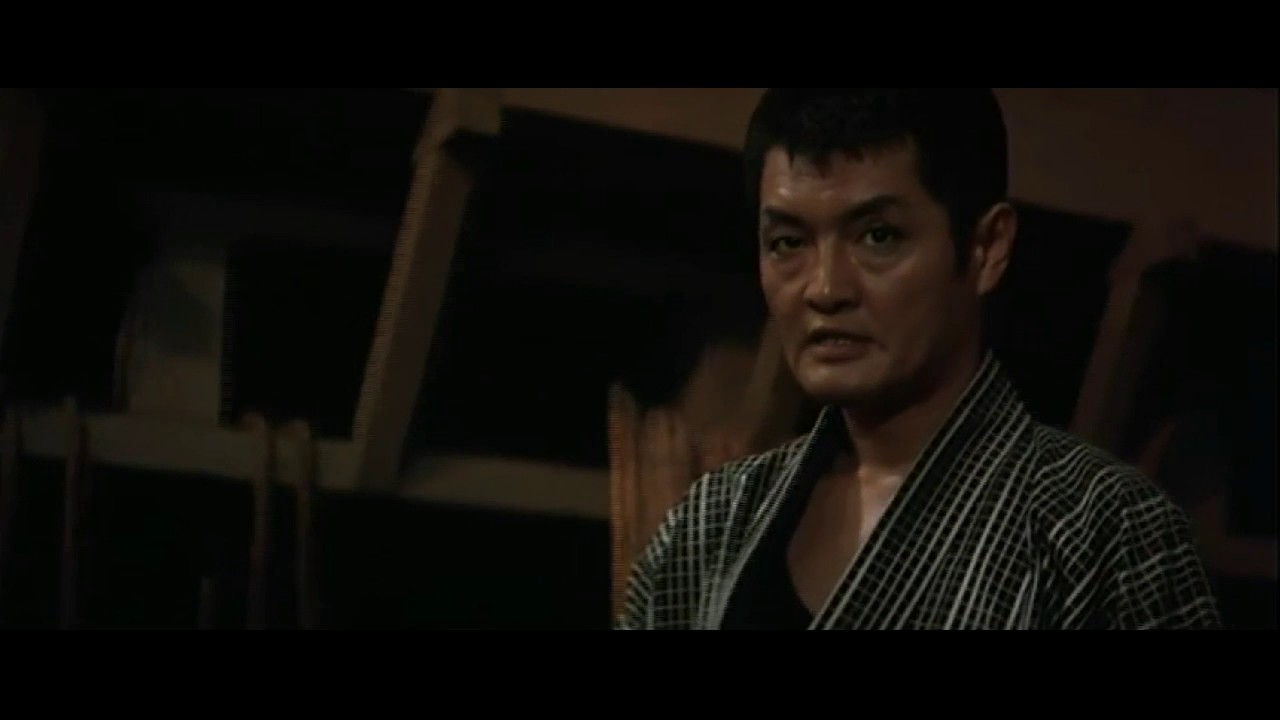 "Yamashita's classically constructed script subordinates action to character and makes good use of romantic and comic sub-plots. Yamashita also has a flair for minor characterization that makes each scene rich in emotional detail and gives depth to conventional material."

"[T]he incredible tightness of the script partnered with a strong sense of character, performances, and execution of the visuals make The Red Peony Gambler a brilliant film. Not only is it one of the best ninkyo eiga I've seen in the yakuza genre, but it's a standout film for how it challenges its own tropes in subtle ways."