To The Night
Directed by
Peter Brunner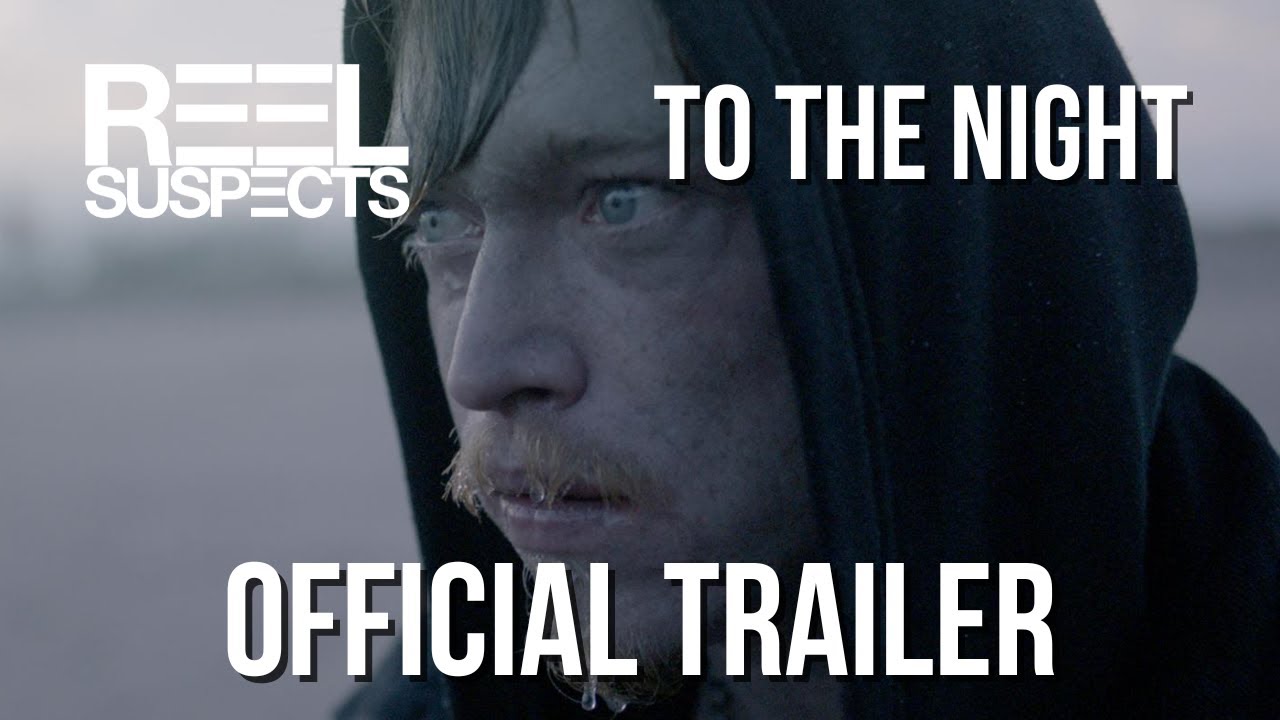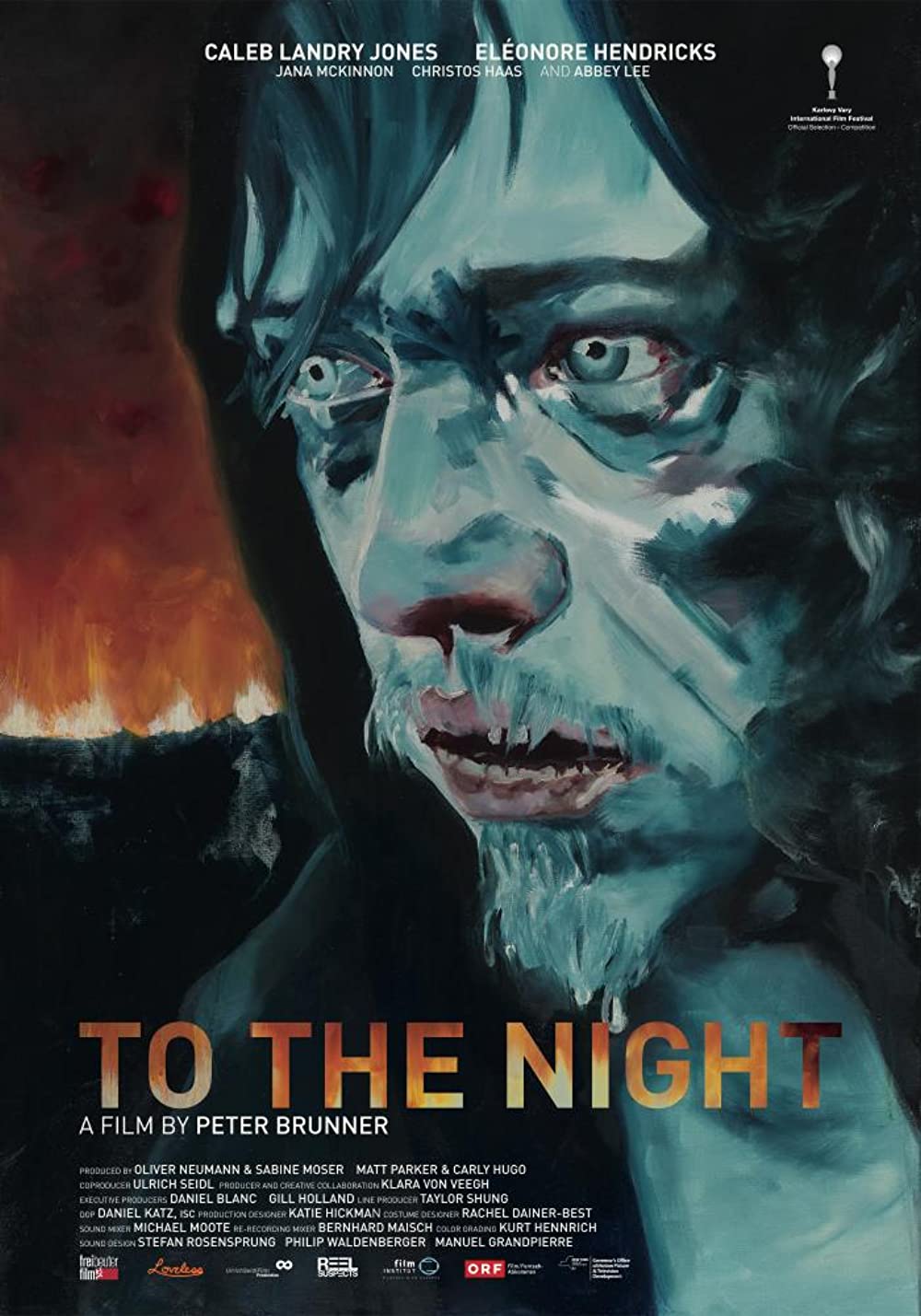 Norman (Caleb Landry Jones), the sole survivor of a tragic fire accident when he was just a child, has been struggling with a lingering feeling of guilt all his life. Together with his girlfriend Penelope (Eleonore Hendricks) and their baby son, Norman tries to forge a new life. Norman's memory is reignited one night and he sets off on an unparalleled quest, following a trail of flames whose powers shall now heal him.
Cast
Caleb Landry Jones

Eleonore Hendricks

Abbey Lee

Jana McKinnon
"To the Night does feature a striking and fully committed performance from Jones, who sells both the character's intense rage as well as his tragic and seemingly incurable gloom. "

"Landry Jones is excellently unhinged in a rare lead role...."

"Bold, impressionistic.... The film compels from its first frame...."
Awards & Recognition
Winner
True Colors Int'l. Dist. Prize
Bolzano Film Festival Bozen
Nominated
Crystal Globe
Karlovy Vary Int'l. Film Festival
Nominated
Best Film Editing
Austrian Film Awards